Features
The Sex Education Cast Are (Rightly) Taking Over the World
BAFTA wins, the new Doctor, the Barbie Movie – Sex Education has launched the careers of some of the UK's biggest rising stars, from Ncuti Gatwa to Emma Mackey and more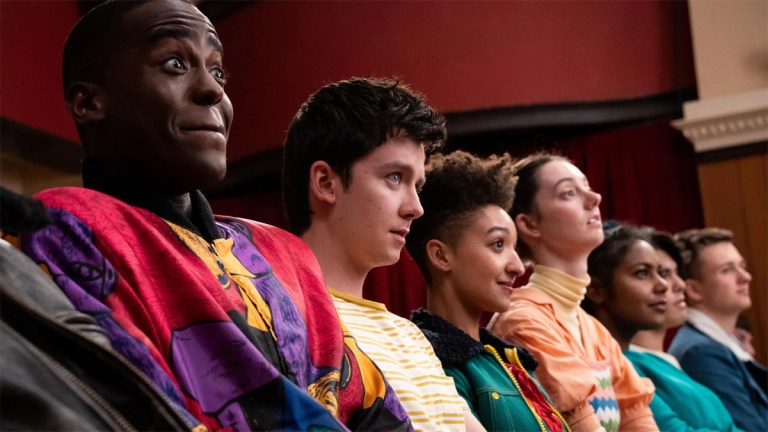 Netflix comedy drama Sex Education initially attracted many viewers because it was a Thing With Gillian Anderson In, but while she's indeed a big part of what makes the show brilliant, it's the rest of the (initially relatively unknown) cast that has really propelled the show to its stratospheric success.
Its heartfelt, deeply funny forays into the intimate sexual dilemmas of the students of Moordale Secondary School had earned the show over 55 million viewers by its third series in 2021, making many of the cast – including Ncuti Gatwa, Aimee Lou Wood and Connor Swindells – household names around the globe.
Sex Education is this generation's Skins, propelling a talented young cast to even bigger and better things, making them some of the UK's biggest rising stars – while we eagerly await Series 4, here's just some of what the lead cast's futures hold:
Ncuti Gatwa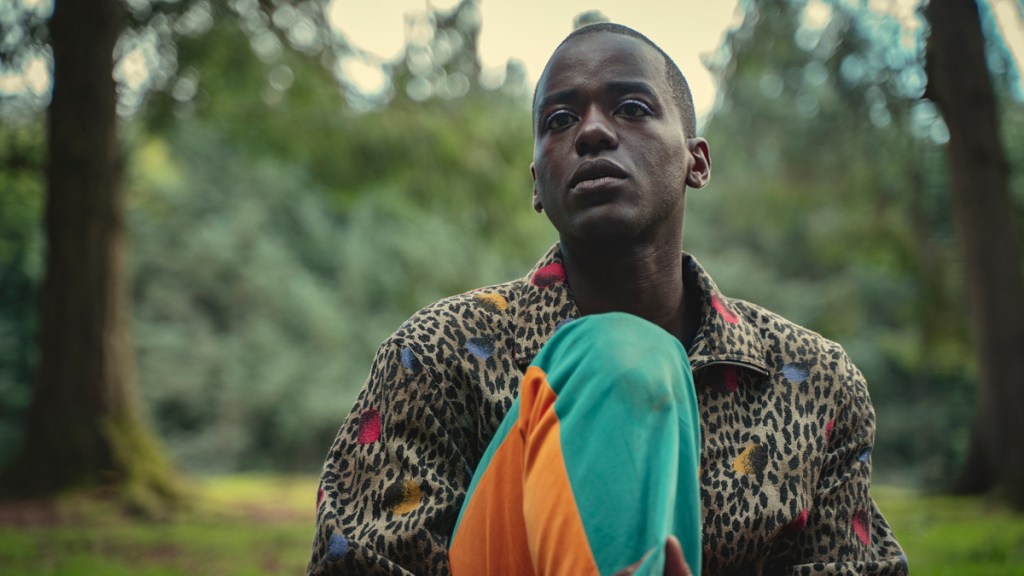 You could probably say Gatwa's TV career has had a bit of a regeneration since playing the much-loved Eric, best friend to central protagonist Otis, in Sex Education – a role which has so far earned his several BAFTA nominations, one BAFTA Scotland win and an RTS Award for Best Male Comedy Performance. He'd previously had more success in his theatre career, but the stage's loss is very much TV's gain: not only is he about to become the Fifteenth Doctor in Doctor Who – an announcement which attracted widespread excitement and approval – he's also going to play a version of Ken in the Barbie movie, and he's still set to appear in Series 4 of Sex Education later this year too. A national treasure in the making.
Emma Mackey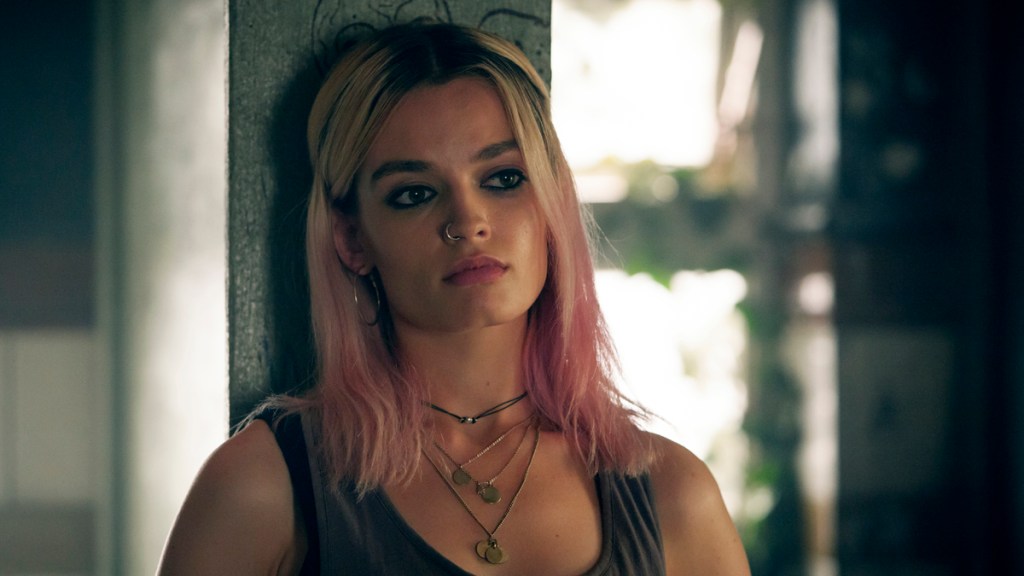 Sex Education was Mackey's first professional TV role, playing the smart, savvy rebel Maeve who helps Otis set up his sex therapy business. Not only did this earn her a BAFTA nomination, she went on to star as Emily Bronte in Emily, as well as playing a central character in Kenneth Branagh's remake of Agatha Christie classic Death on the Nile. Like Ncuti, she also has an exciting upcoming role in the highly anticipated Barbie movie, with as-yet-unconfirmed reports suggesting she'll play an alternate version of Barbie. She's also just been awarded BAFTA's Rising Star Award.
Connor Swindells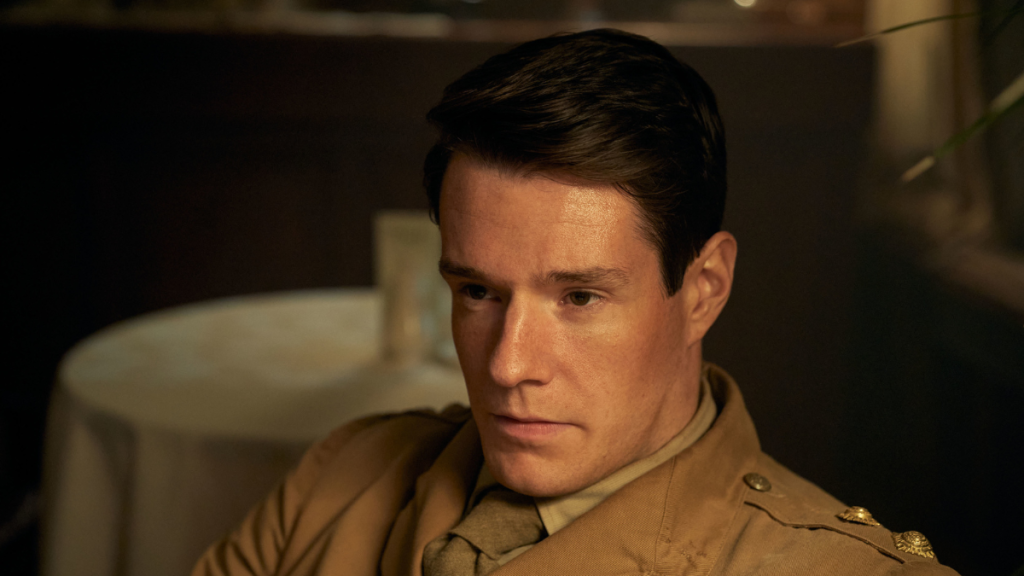 After playing headmaster's son and reformed bully Adam in Sex Education, Swindells is another member of the upcoming Barbie cast, although his role remains a bit of a mystery for now. His post-Sex Education roles include crew member Simon Hadlow alongside Suranne Jones in tense submarine drama Vigil, before bagging the lead role, David Stirling, in the BBC's action-packed World War Two drama SAS: Rogue Heroes. The show has already been renewed for a second series after becoming the sixth most-watched UK drama of 2022.
Aimee Lou Wood
Like Emma Mackey, Wood is a recent nominee for BAFTA's Rising Star Award, but she's already got a BAFTA in the bag after winning Best Female Comedy Performance in 2021 for her role as Aimee in Sex Education, friend to Maeve and one of Moordale's most popular students. She went on to star opposite Bill Nighy in Living, a critically acclaimed remake of the 1950s Japanese film Ikiru. She's also taking the theatre world by storm, earning herself a nomination for Best Actress at The Stage Awards for her role as Sonya in Chekhov's Uncle Vanya, (a production which was broadcast on the BBC) and this year she'll play the lead role, Sally Bowles, in a West End production of Cabaret.
Asa Butterfield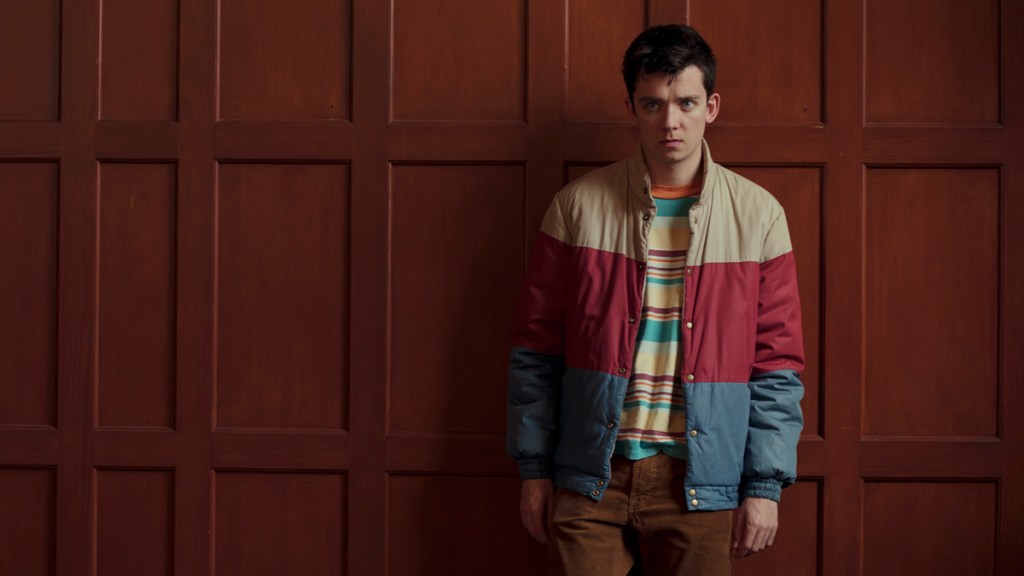 Although Asa's acting career started long before his lead role in Sex Education – he was a childhood star of films like Hugo and The Boy in the Striped Pyjamas – playing Otis has certainly led to some exciting opportunities, most recently as the lead in Amazon Prime's hit 2022 festive movie Your Christmas or Mine? Of course, we'll also see him star in Sex Education Series 4 too.
Simone Ashley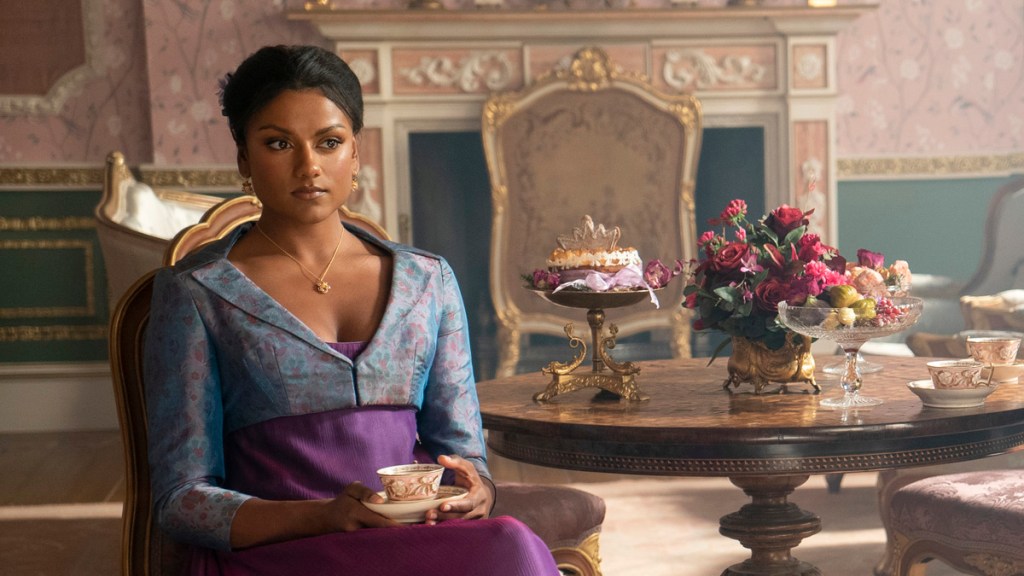 Although she had a few acting credits under her belt by the time Sex Education came along, her role as popular girl Olivia, part of the school's 'Untouchables', was her biggest gig by far. Simone then went on to even greater heights, starring as Kate Sharma in Series 2 of the hit Netflix period drama Bridgerton, which won her a IMDB Starmeter Award as Breakout Star as well as a Best Actress nomination at the TV Choice Awards last year. She'll also be appearing in Series 3 of Bridgerton when it comes out, hopefully later this year.
Stream Sex Education on Netflix – Series 4 should arrive later this year