Features
Sci Fi Fidelity Podcast: Likable Villains, The Gifted, Stranger Things, Future Man
In the November podcast, we share our discussion of The Gifted and Stranger Things 2 and our interview with Ben Karlin of Future Man.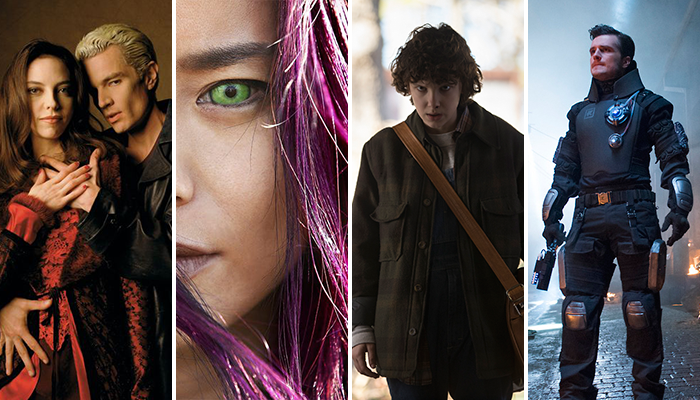 Sometimes the antagonist of a show is just as enjoyable as the hero, and this month we share some of the villains we love even though we're not supposed to. Our listeners get in on the game as well and share some of their favorites.
Our show topics this month include season 1 of The Gifted on FOX, which is over halfway through its 10-episode run, and Stranger Things season 2, which released its nine episodes on Netflix on October 27.
We preview the time travel comedy Future Man, 13 episodes of which Hulu will share on November 14, by talking to Emmy Award-winning producer and showrunner, Ben Karlin, in our interview segment.
Subscribe to Sci Fi Fidelity so that you never miss an episode, or simply listen to this month's podcast below.
Timecodes:Likable Villains – 1:47The Gifted – 15:48Stranger Things – 36:55Future Man Interview – 57:55