Reviews
New teaser for horror series Penny Dreadful
Eva Green is having a bit of trouble with her crucifix in the latest teaser for new Showtime horror series, Penny Dreadful...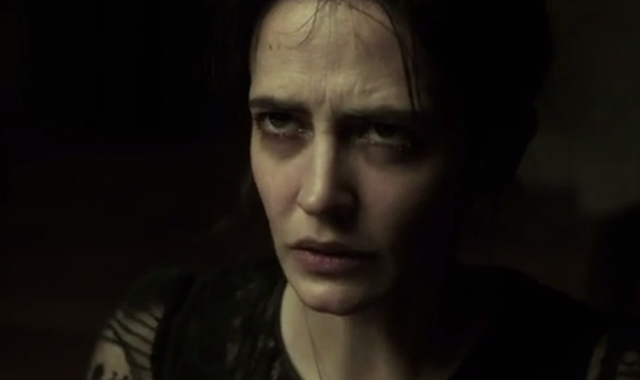 With just a few episodes of American Horror Story: Coven left in this season, Showtime's Penny Dreadful is the spring 2014 show that's hoping to pick up its baton.
Eva Green, Billie Piper and Josh Hartnett are among the cast for this Victorian London-set tale of adult horror (we've not seen a Penny Dreadful press release without the word 'psychosexual' in it, so it's safe to assume there are going to be rude bits).
It's written by Skyfall's John Logan, and produced by his old mucker, Sam Mendes. The Orphanage director, Juan Antonian Bayona, is behind the camera for the first two in the eight-episode series.
In a League of Extraordinary Gentlemen sort of way, Penny Dreadful is to weave together characters from Gothic and horror novels including Dracula, Frankenstein, and Oscar Wilde's The Picture Of Dorian Grey. Expect it to debut next spring.
Read more about Penny Dreadful on Den of Geek, here.