Features
Guilt Series 3 Cast: Meet the Recast Yvonne and New Characters
Mark Bonnar, Jamie Sives, Emun Elliott, Greg McHugh and more return along with a cast of new additions for the final series of Guilt.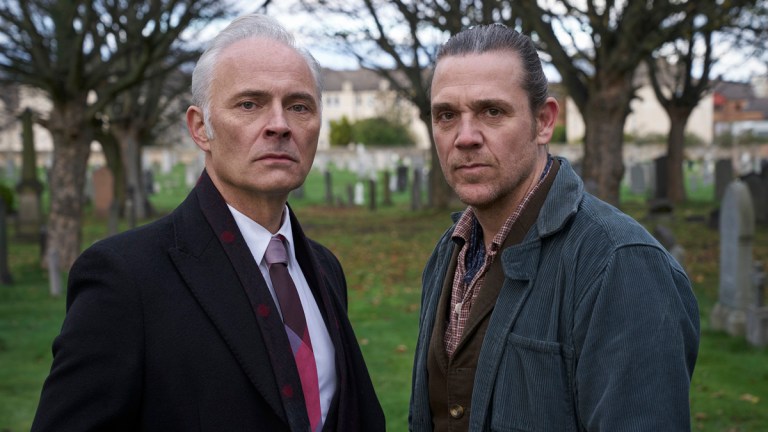 Scottish thriller Guilt is back for the third and final chapter in the McCall Brothers trilogy. Neil Forsyth's fiendishly plotted drama all began when Max and Jake – a ruthless lawyer who'd climbed his way out of his working class Leith upbringing to wealth and status, and his vinyl-loving record shop slacker sibling – were flung together when they tried to cover up an accidental hit-and-run. So began a complex and gripping story about money laundering, Edinburgh gangsters, betrayal, class, family and yes, guilt.
Series three finds Max and Jake forced back to Edinburgh where some old enemies await. They're joined by PI-turned legal advisor Kenny Burns, his police detective girlfriend Yvonne, criminal kingpin Maggie Lynch, dangerously unpredictable ex-con Teddy and more familiar faces from the first two series. Also appearing are a range of new characters, as follows:
Isaura Barbé-Brown as Yvonne Nixon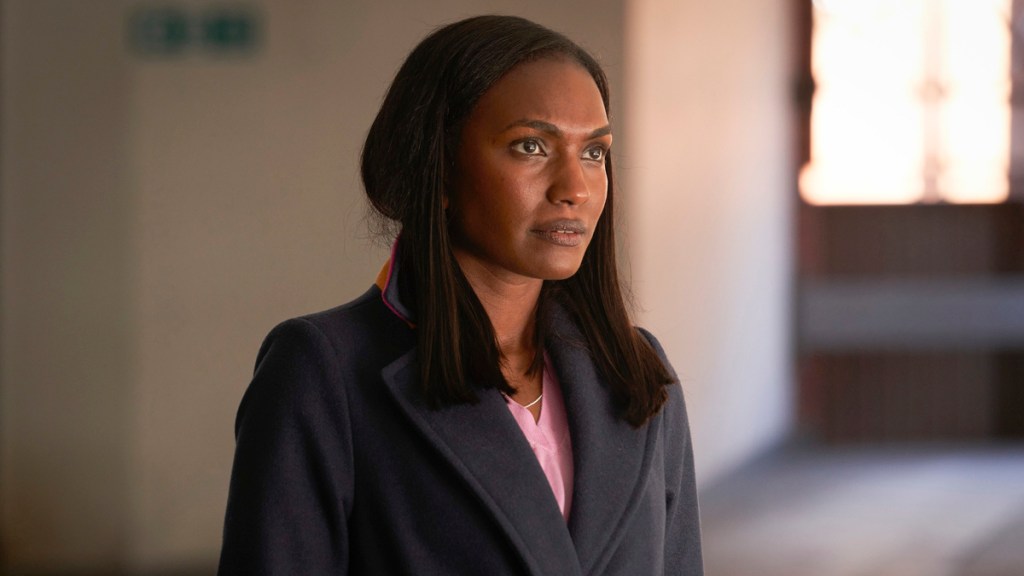 Police officer Yvonne joined Guilt in series two as a recovering alcoholic who was being blackmailed by her corrupt colleague Stevie over an incident in her drinking past. Yvonne met and fell for Emun Elliott's Kenny Burns at an AA meeting, and eventually turned Stevie in. The role was originally played by Rochelle Neil and presumably due to a filming clash (Neil is starring in six-part period drama Three Little Birds, Sir Lenny Henry's autobiographically inspired story of three Jamaican women's emigration to England, coming to ITV later this year), was recast. In series three, Yvonne is played by actor-writer Isaura Barbé-Brown, whose many screen roles include The Gold, The Undeclared War, Halo, Toast of Tinseltown and Fantastic Beasts: The Crimes of Grindelwald. In series three, Yvonne has been promoted, is living with Kenny and planning to start a family.
Amelia Isaac Jones as Skye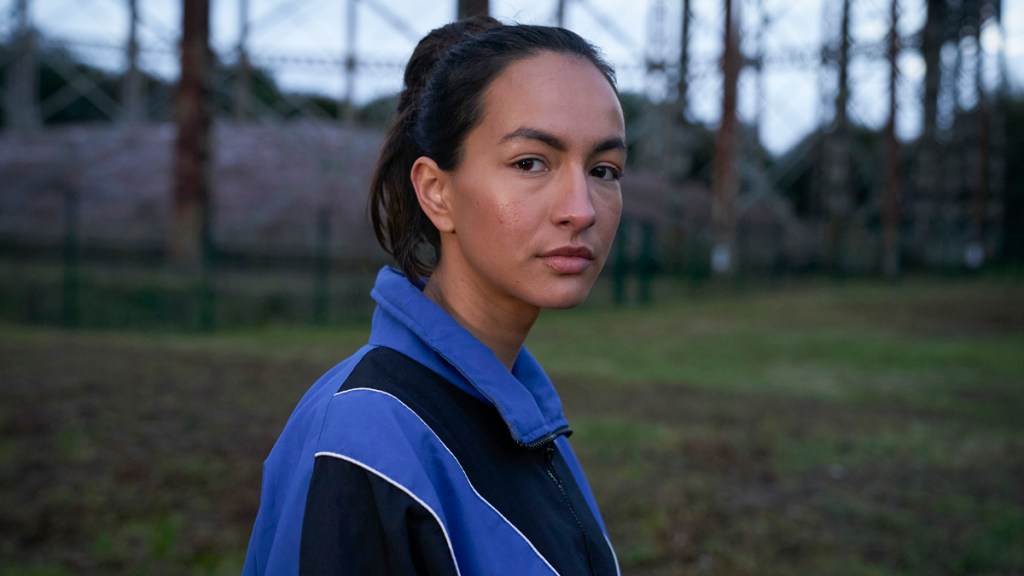 Stage actor and screen newcomer, drama school graduate Amelia Isaac Jones plays Skye in series three. She's a young woman from a working class background in Leith who struggles to fit in with her wealthier classmates studying law at Edinburgh University. When Skye finds a way into their social clique, it leads her into trouble and her path crosses that of Max and Jake. Read more about the character and actor here.
David Hayman as Alec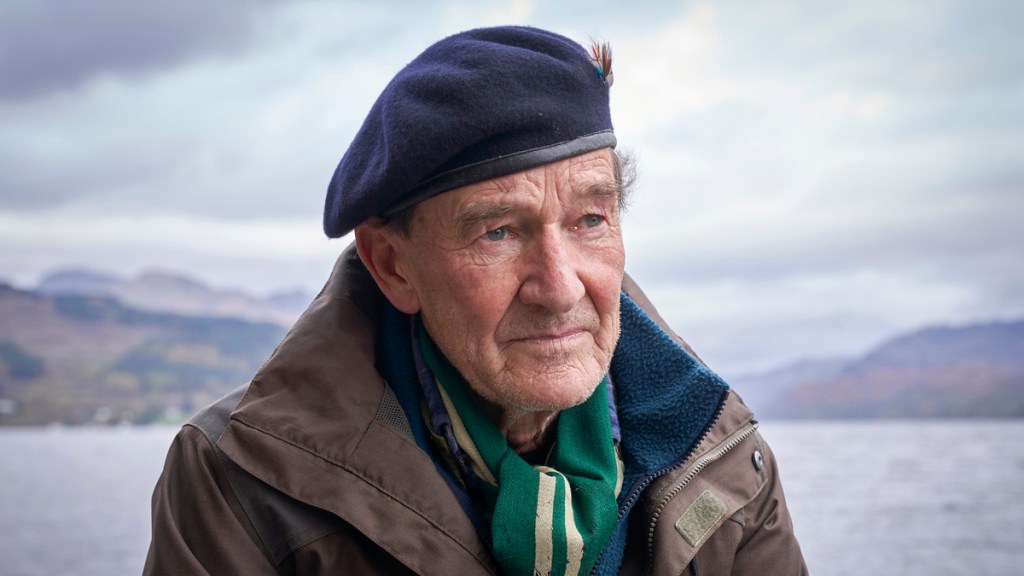 A Scottish acting and directing stalwart with film and TV roles stretching back to the 1970s, David Hayman is a boon to the Guilt series three cast. He plays the role of Alec, a keen fisherman who lives in a remote lochside cottage. Viewers will recognise him from recent appearances in Sky's Landscapers, true crime drama The Walk-In, Top Boy, Hatton Garden, BBC/FX Tom Hardy drama Taboo, The Paradise and many, many more.
Euan Mcnaughton as Sir Jim Sturrock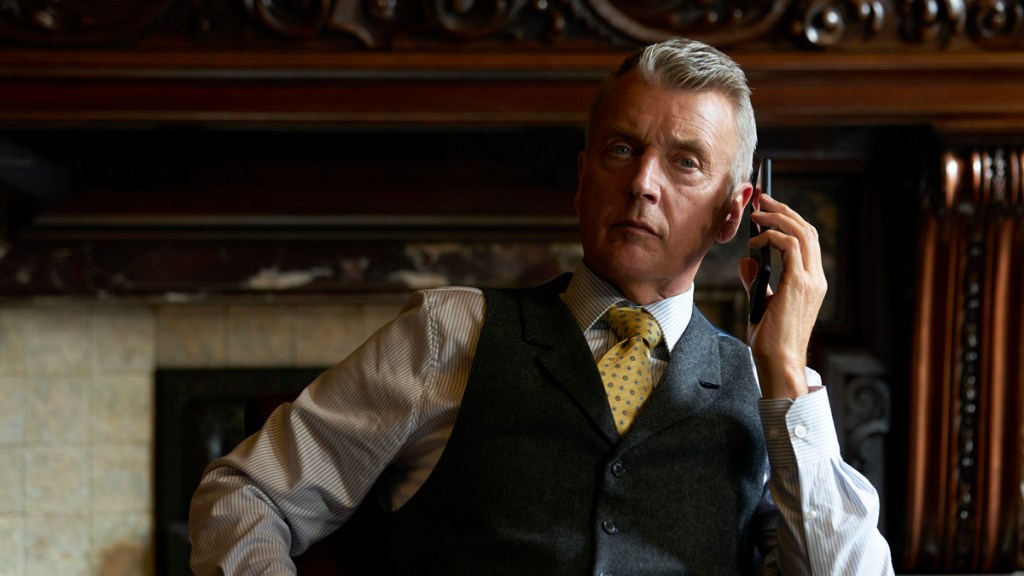 Sir Jim Sturrock is a wealthy Edinburgh businessman and Leith local-boy-done-good in Guilt series three. Sturrock is a well-known figure in the community who's overseeing the sale of a valuable bank to American investors. He's played by Euan Mcnaughton, who's had a great many roles in film and TV since the 1990s, from playing Dr Kirkdale in Family Affairs, to a detective in The Replacement, Lord Caithness in The Crown, a physician in Bridgerton's first series, and appearances in Good Omens and All Creatures Great and Small.
Tamsin Topolski as Aliza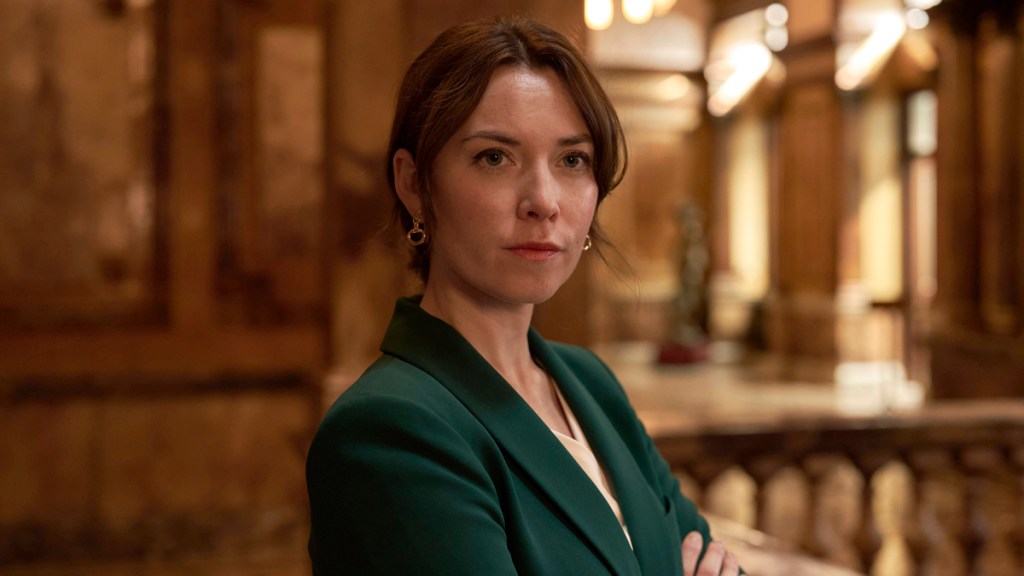 An American who's in Edinburgh as part of the bank takeover, Aliza has her own personal issues that leave her vulnerable in Guilt series three. She's played by US actor Tamsin Topolski, who played Kelly in Apple TV+ Slow Horses, Bronwyn in Starz series The Rook, Wren in two episodes of Into the Badlands, alongside appearances in Atlanta, Channel 5's The Diplomat, Call the Midwife, Strike and Penny Dreadful.
Anders Hayward as Danny
Danny is an underling in a local drug-dealing gang whose loyalties are torn in Guilt series three. He's played by Anders Hayward, an actor who played co-lead Dylan in E4 comedy series Gap Year, train fireman Fred Smith in 2022's excellent Life After Life adaptation, as well as appearing in episodes of Sky sci-fi Intergalactic and the 2022 series of cosy crime drama Death in Paradise.
Also Joining the Cast
Jonathan Watson is perhaps best recognised for the role of Colin in much-loved sitcom Two Doors Down as well as comedies Only An Excuse?, Back and Upstart Crow. He also played various Sontarans in 2021's Doctor Who: Flux. Here, he plays 'Big Al' McKee, a small-time Leith crook.
Anita Vettesse, who plays Skye's mother Carrie Tortolano in Guilt series three, has appeared in multiple major Scottish TV dramas alongside her theatre roles. You'll have seen her in Vigil, Mayflies, Outlander, Shetland, The Loch, Taggart, Neil Forsyth comedy Bob Servant and many more. She's also appeared in multiple episodes of TV soap Coronation Street in the role of Dr Ralston.
Returning Cast
Mark Bonnar and Jamie Sives are back as leads, brothers Max and Jake McCall, with Emun Elliott as childhood pal Kenny Burns, and Ruth Bradley as Angie. Greg McHugh is Max's former prison cellmate Teddy McLean with Stuart Porter as his father Jim, while Phyllis Logan is back as criminal kingpin Maggie Lynch, alongside Sara Vickers as her daughter Erin McKee, and Henry Pettigrew as former corrupt police detective Stevie Malone.
Guilt series 3 is currently airing on BBC Scotland, and all episodes are available to stream now on BBC iPlayer.