Features
The Gold True Story Ending: What Happened Next to Brian Boyce, Kenneth Noye, John Palmer & Gordon Parry?
If you've already streamed the whole series on BBCiPlayer, here's what seven of the real-life inspirations behind The Gold's characters did next. Spoilers.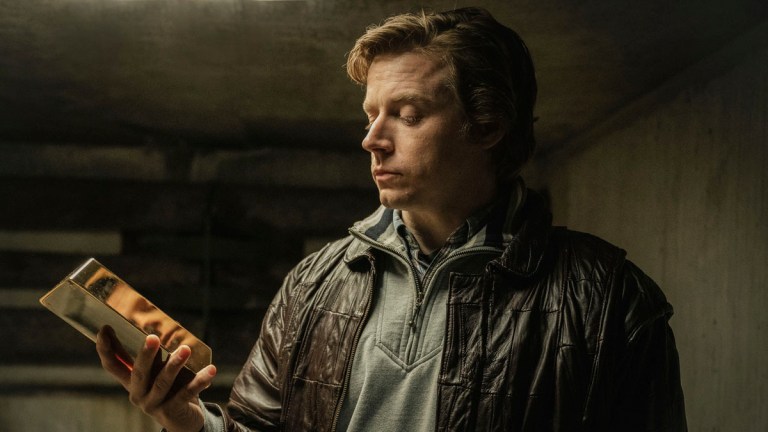 Warning: contains spoilers for The Gold episodes 1 – 6.
In the final moments of BBC drama The Gold, the special taskforce investigators come to a ground-shaking realisation: all this time, they've only been chasing half of the swag, £13 million of the £26 million's worth of bullion stolen in the infamous 1983 Brink's-Mat bullion robbery. By 1986 they'd put away a handful of villains who committed or profited from the heist, but that was far from the extent of it. "Where do we start?" asks DI Brightwell. "At the beginning," answers DCI Boyce.
It remains to be seen if The Gold will return to BBC One to tell the rest of the Brink's-Mat story, but if does, there's plenty of material. The investigation has continued decades after the event, as the cash was followed into international drug imports, original convictions were spent, and several suspects were killed in gangland executions years later. Here's a brief overview of where some of The Gold's real-life counterparts ended up after the credits rolled.
DCI Brian Boyce
You can see the real Chief Supt. Brian Boyce (played by Hugh Bonneville in the BBC drama) speak about the robbery from approx. 03:10 in this contemporary TV documentary. In it, he dispels the much-repeated idea that the robbers were only expecting currency and not gold.
A former soldier, counter-terrorism officer, and the commander of the task force that investigated Brink's-Mat, Boyce went on to become head of corporate security for Hill Samuel merchant bank. While there in April 1995, according to this 1999 article by The Independent, he voluntarily assisted with the Macpherson inquiry into the Stephen Lawrence's murder case, outraged by the injustice of the initial investigation, and by the insensitive police treatment of Stephen's mother Doreen and key witness Duwayne Brooks.
Boyce described the Lawrence murder probe as "indefensible" lacking "investigative rigour" and put in writing that "racial prejudice, either conscious or unconscious" could not be ruled out. Without wanting publicity for his work, which some members of the Met had seen as a betrayal, Boyce personally gathered evidence on the Lawrence murder suspects and was reported to have used his connections to make key documents accessible to the Lawrence family's legal team, helping in their shamefully long fight for justice.
Kenneth Noye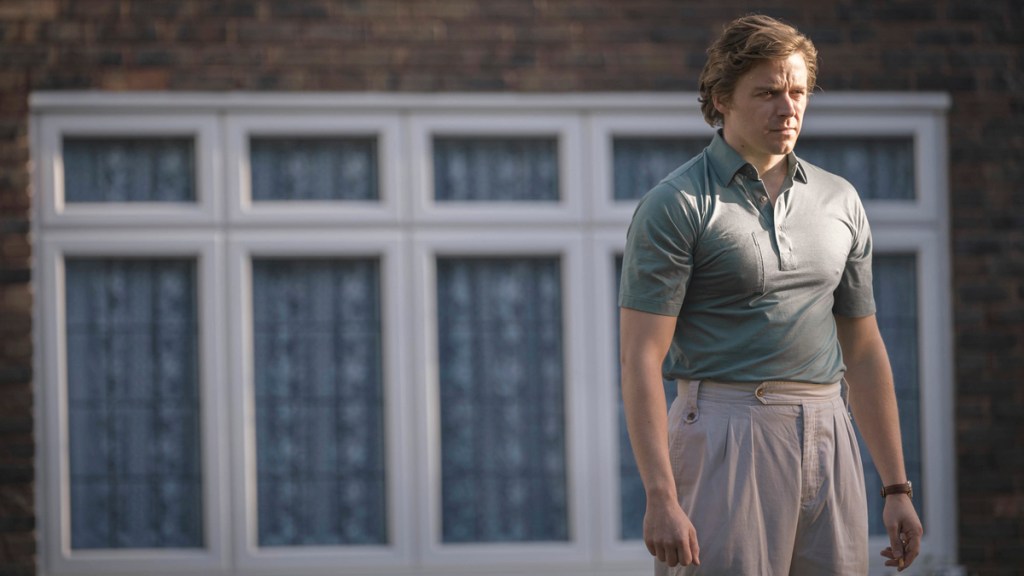 Kenneth Noye, played by Jack Lowden in The Gold, was acquitted of the murder of undercover police officer John Fordham, but was convicted for committing another murder after his release from prison.
After serving seven years of his 14-year Brink's-Mat sentence for conspiracy to handle stolen bullion, freemason Noye was released from prison in 1994. Two years later, he fatally stabbed Stephen Cameron in a road rage attack. (That case was dramatised in the ITV one-off film starring Joanne Froggatt, Danielle Cable: Eyewitness which told the story of Cameron's girlfriend, who entered witness protection after giving evidence. Alan Decabral, an eyewitness who had refused protection, was fatally shot in 2000.)
After killing Cameron in 1996, Noye went on the run in Spain, from where he was extradited and in 2000, convicted with a life sentence. In 2019, he was released on parole.
Brian Reader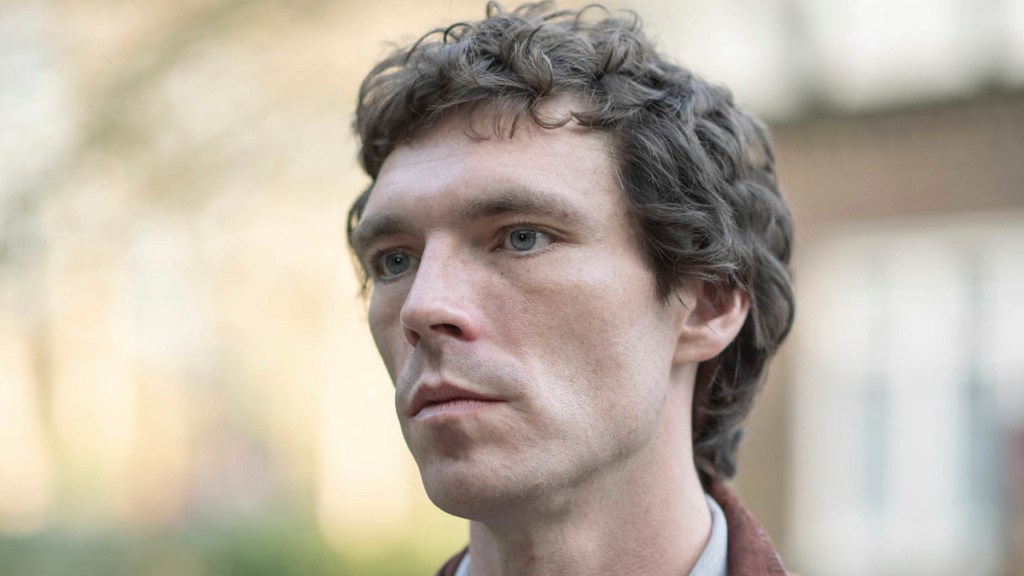 Brian Reader, a lieutenant of Kenneth Noye, was sentenced to nine years for conspiracy to handle stolen bullion from the Brink's-Mat robbery. That though, was far from his only, or his most famous, conviction. In 2015, Reader masterminded the Hatton Garden heist, in which a gang of six men drilled into safety deposit boxes in the basement of the Hatton Garden Safety Deposit company and stole over £13 million's worth of jewellery. Reader was convicted, served three years of his sentence, and was released in 2019 at the age of 79, suffering from ill health.
The infamy of the Hatton Garden job means that this isn't the first time Reader has been played on screen. He's played by James Nelson-Joyce as a young man in The Gold, and in his later years was portrayed by Sir Michael Caine and Larry Lamb in two feature films about the safety deposit box robbery.
John Palmer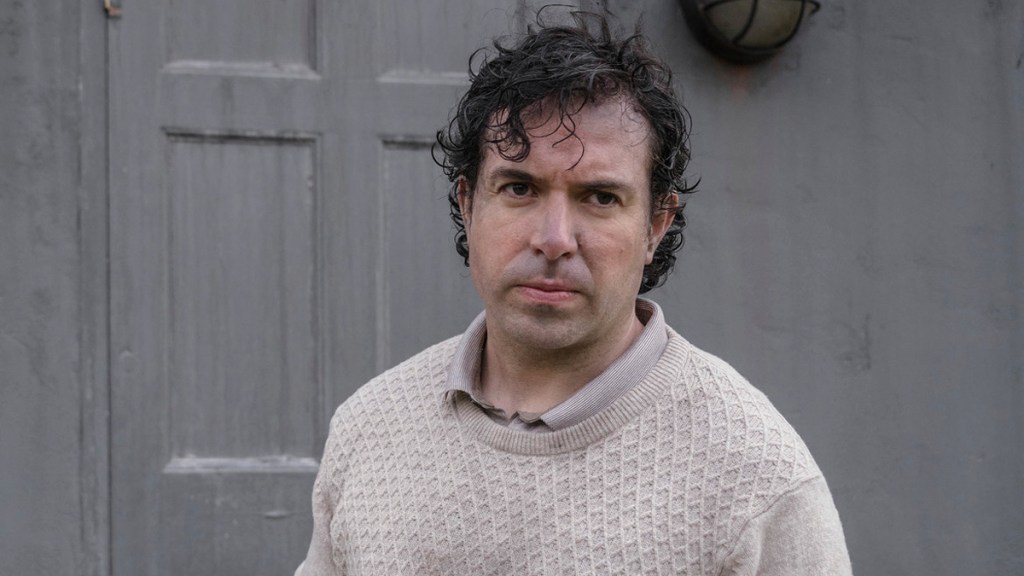 In 2015, aged 64, John 'Goldfinger' Palmer (played by Tom Cullen in The Gold) was fatally shot outside his home by a mystery gunman. His widow Marnie Palmer (played by Stefanie Martini in the BBC series) told the Bristol Post that she believed the murder was improperly investigated by police and implied a conspiracy at work.
Palmer had been acquitted of conspiracy to handle stolen bullion, as depicted in The Gold, but in 2001 was convicted of fraud following his role in a Tenerife timeshare scam. His widow Marnie wrote a tell-all book with Tom Morgan titled Goldfinger and Me: Bullets, Bullion and Betrayal, in which she alleges Palmer had a serious cocaine habit in later life and had several extra-marital affairs.
You can see Palmer's 1980s interview with Kate Adie from around 23:00 in this contemporary documentary about the Brink's Mat robbery, in which he's described as "the unsuspecting jeweller" who apparently knew nothing of the gold's origin.
Edwyn Cooper (Fictional)
Solicitor and money launderer Edwyn Cooper is an invention for the series. In The Gold BBC press pack, Dominic Cooper describes him as "a composite character inspired by the white collar criminals who worked with the robbers and their intermediaries."
One of those white collar criminals is possibly real-life solicitor Michael Relton, an associate of Gordon Parry who was convicted of laundering proceeds from Brink's-Mat and sentenced to 12 years in prison. Like Cooper's character, Relton and Parry were both found guilty of laundering the proceeds of the robbery by opening offshore bank accounts in Zurich and Liechtenstein and purchasing property including a wing of prestigious private school Cheltenham Ladies' College, as well as land in London Docklands. Like Cooper's character, Relton was also reported to have withdrawn his police cooperation after his partner (wife Terri, and not girlfriend Sienna as with Cooper's character in the drama) received a threatening visit from his accomplices.
Micky McAvoy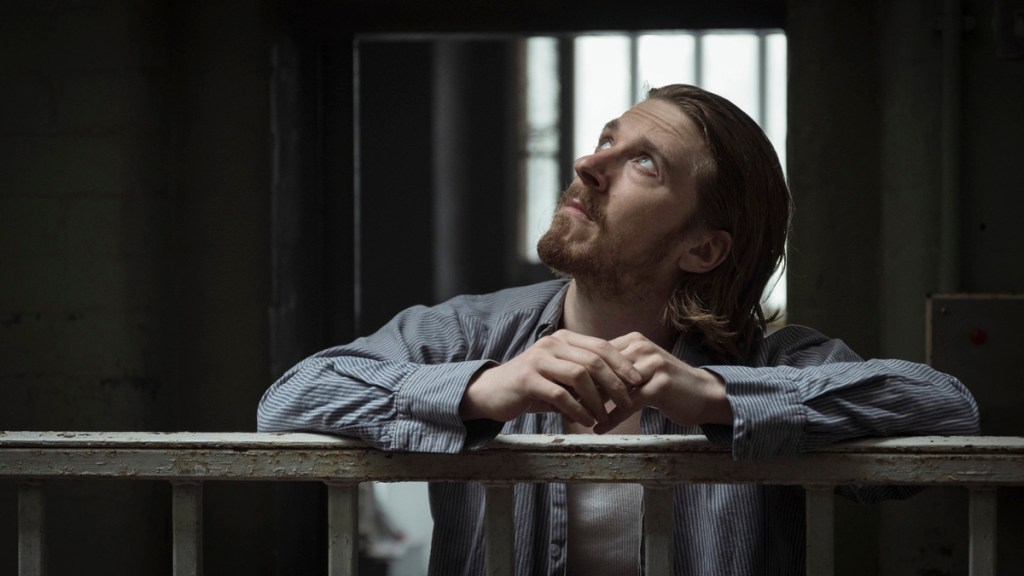 One of the six robbers who committed the Brink's-Mat heist, and played by Adam Nagaitis in The Gold, Micky McAvoy was sentenced to 25 years for armed robbery in 1986 and was released in 2000.
McAvoy is reported never to have received his share of the robbery proceeds, which he's said to have left in the care of gangland associates. Several murders connected to Brink's-Mat figures were carried out in the years following McAvoy's release from prison, including those of minicab firm owner Brian Perry in 2001 and George Francis in 2003. As reported by Tony Thompson in The Guardian in 2003, following the execution of George Francis: "Although there is no suggestion of any involvement, five of the murders linked to Brink's-Mat have taken place since McAvoy's release and police are expected to question him over the latest killing."
Micky McAvoy died in Spain in January 2023 at the age of 71, after a long illness.
Gordon Parry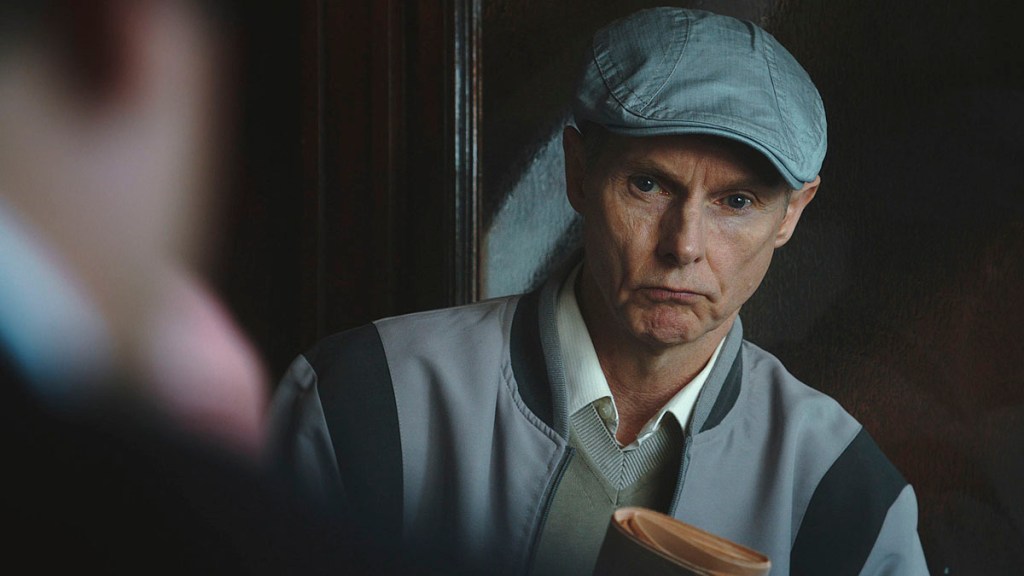 Played by Sean Harris in The Gold, Gordon Parry was arrested on the run in Spain, and after an eight-month trial in 1992, was sentenced to 10 years in prison for handling and conspiracy to handle the proceeds of the Brink's-Mat robbery. Parry's family are thought to have lived in historical Crockham House in Westerham, Kent, during his prison sentence and after his release. The house, according to this Tatler spread, was put on the market for £3.5 million in February 2021.
In 2016, long after his release, Parry's name came back to the press during the Panama Papers leak in which millions of documents relating to offshore financial dealings were made public. It emerged that in the late 1980s, Parry had been advised by Panamanian law firm Mossack Fonseca & Co., a corporate service provider central to the 2016 revelations. Along with the world leaders and public figures revealed to have been 'hiding' funds using financial sleight-of-hand aided by Mossack Fonseca was Parry, who laundered millions of pounds through front companies including Feberion, property deals and global offshore bank accounts. Speaking to The Guardian in 2016, Mossack Fonseca denied all knowledge of the source of either Feberion or Parry's income at the time.
The Gold is available to stream on BBC iPlayer in the UK.