News
FlashForward cancelled
The FlashForward journey has come to an end, as ABC pulls the plug on the show after one season…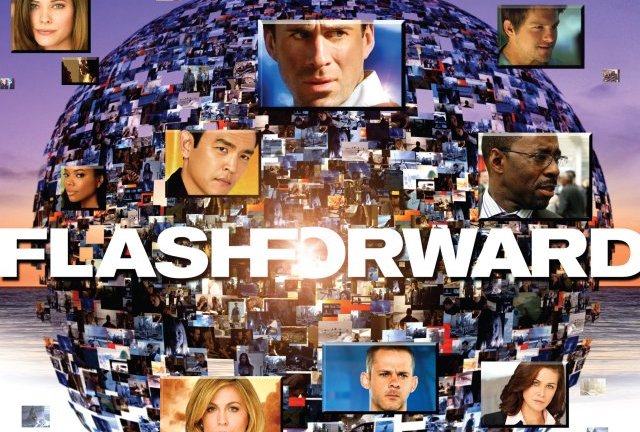 ABC has finally confirmed that it's to cancel FlashForward at the end of its current run.
The show had been struggling both critically and commercially, but hopes were raised of a second season when it turned out that international sales for the programme were doing well.
However, Entertainment Weekly has now revealed that the axe has swung on the show. A pity: the premise to the show was interesting, but it never really got to go anywhere in the end.
ABC has also cancelled Better Off Ted (nooooo) and Scrubs.