News
Wonder Woman 1984: New Fandome Trailer Reveals Cheetah
We have a brand new look at Wonder Woman 1984. Check out the trailer that dropped during DC Fandome...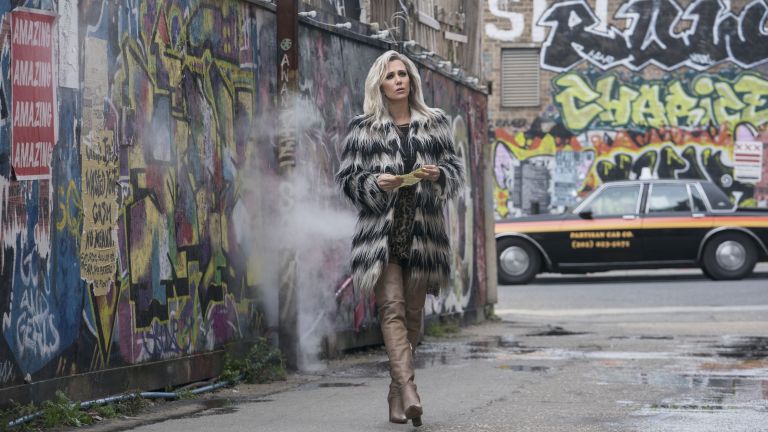 Wonder Woman 1984, the sequel to the 2017 megahit starring Gal Gadot in the eponymous role, was originally meant to hit theaters in June. This obviously didn't happen. The global outbreak of COVID-19 closed theaters and forced Hollywood studios to delay their summer tentpole releases (and to consider VOD release, as will be the case with Disney's Mulan), lest they lose millions and millions of dollars. Now, we have a new date for the Wonder Woman 1984: October 2nd, and we're finally getting some new #content to get us (even more) hyped about it.
The gorgeous new trailer, released earlier today during the Wonder Woman 1984 panel at DC Fandome, includes our first proper look at Cheetah, including a glimpse at a fight scene between Wonder Woman and Cheetah. Check it out…
Wonder Woman 1984 will catch us back up with Diana in, um, 1984, when she is living in D.C. and working for the Smithsonian (while saving the world, etc. during her off hours). Diana will face off against Trumpian businessman Maxwell Lord (played be Pedro Pascal) and friend-turned-enemy Barbara Minerva aka Cheetah (played by Kristen Wiig), and will also (somehow) be reunited with her long-lost love Steve Trevor (played by Chris Pine) who died back in World War I. As Den of Geek learned during its visit to the Wonder Woman 1984 set back in 2018, the sequel is more or less a standalone in terms of its relationship to the wider DC Extended Universe, as it were. The film was directed by Patty Jenkins, from a script by Jenkins, Geoff Johns, and David Callaham.
The release of the trailer was part of DC's first ever DC Fandome event, which is taking place this weekend with the "Hall of Heroes" (think SDCC's Hall H content) as well as the weekend of September 12-13 with the "Watchverse" (think SDCC's Ballroom 20 content). You can find out more about the event here.
Wonder Woman 1984 seems to be the unofficial headliner of the event (as it should be), kicking off the festivities with the first panel. The film is the next big release on the DC movies calendar, but it's far from the only film that's expected to drop a new trailer this weekend. Other films and TV shows that will host panels this weekend include: "The Snyder Cut," The Flash, Suicide Squad 2, The Batman, Titans, Shazam!, Black Adam, and Aquaman.
Stay tuned to Den of Geek for more coverage of the DC Fandome event.