News
Reese Witherspoon Opens Door for Legally Blonde 3
Legally Blonde 3 will happen, it seems, as long as Reese Witherspoon finds the story she likes...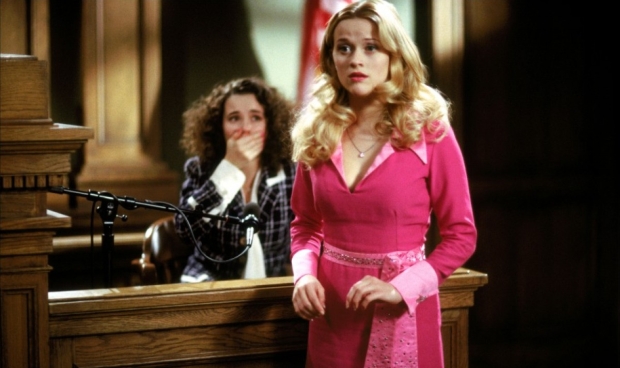 Appreciating that, following Legally Blonde 2, that there was a not very good straight to DVD spin-off, there hadn't really been talk of a proper Legally Blonde 3, at least not for a long time. However, in a new interview, Reese Witherspoon appears to have opened the door for a new movie, telling E Online that the time is right for a new film in the series.
"We've thought about it," Witherspoon admitted, but that's about as far as the project has gone thus far. "I need somebody really clever to come up with a great idea and we'll do it."
She added that "I do think that it's a good time to do it. I think women need that kind of positivity right now."
Writers: there's your challenge. Come up with a fresh adventure for Elle Woods, and get pitching!