News
New poster for The Amazing Spider-Man 2
The new poster for The Amazing Spider-Man 2 teases the battle ahead...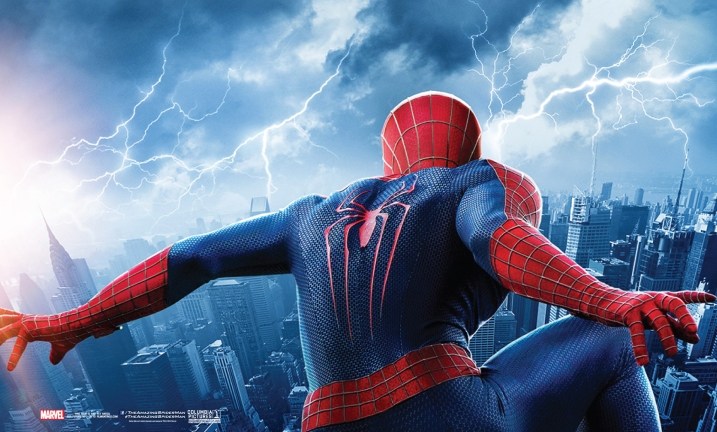 If we learned anything from the poster from The Amazing Spider-Man, it's that you're not necessarily going to get quite what the tagline promises you. Last time, it was teased that we were going to get 'The Untold Story' and, er, we didn't.
Still, The Amazing Spider-Man 2 is already looking more promising, and the tagline here – 'His Greatest Battle Begins' – does little to dampen the theory that we're building towards a face off with the Sinister Six in a film or two's time. The announcement of a Sinister Six spin-off movie sort of helps there, too.
Here's the new poster then – although note that the UK release date for the film is April 18th – and we'll have more on the film in due course.