News
Lupin the 3rd: Castle of Cagliostro Gets Theatrical Release
Hayao Miyazaki's directorial debut, the animated classic Castle of Cagliostro is coming to theaters.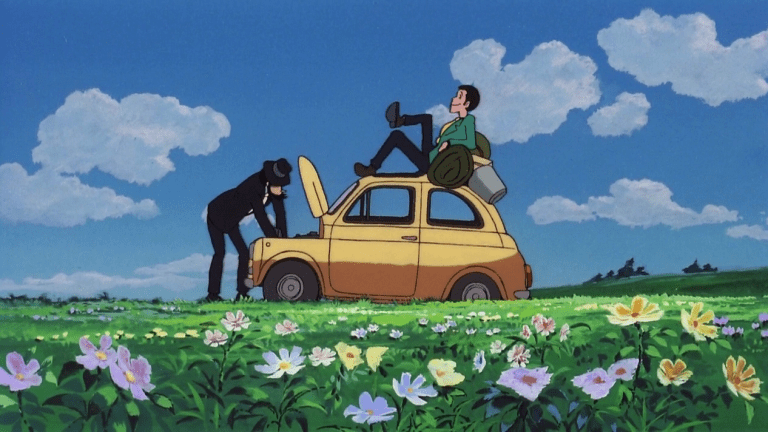 So if you haven't seen Castle of Cagliostro, the first movie that Studio Ghibli legend Hayao Miyazaki directed, you really need to fix this. It's hard to imagine a more perfect animated adventure film than this, and it's both hilarious and impossibly action-packed. Release in 1979, this is the second of Lupin the 3rd's animated cinematic adventures, but you don't need to know anything about the character to enoy this.
The film counts Steven Spielberg amongst its fans, and I would say that its rollicking adventure/humor tone is somewhere in the neighborhood of Raiders of the Lost Ark. In other words, you should see this movie. But even if you have seen it (many times, in my case), you should see it on the big screen. Fathom Events are going to give you two opportunities to do exactly that on September 14 (in an English dubbed version) and September 19 (with a subtitled version), both screenings at 7 pm.
You can find a complete list of participating theaters and purchase your tickets from Fathom Events at this link. See you there.
Read and download the full Den of Geek Special Edition magazine here!