News
Gambit Adds Lizzy Caplan to Cast
Channing Tatum looks set to be joined by Lizzy Caplan in the X-Men spinoff, Gambit...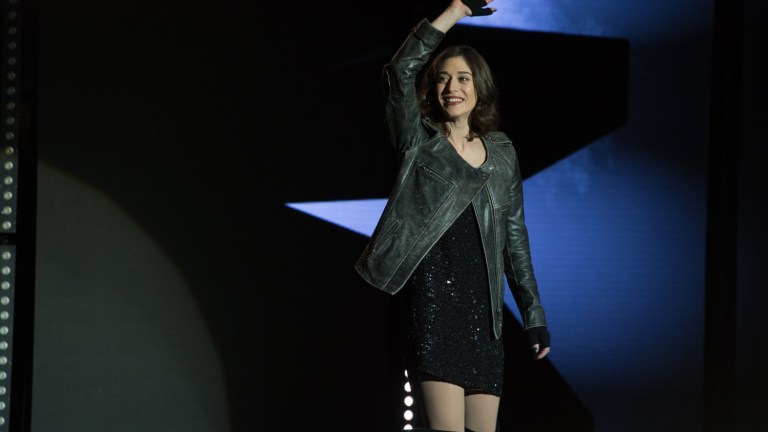 There are fresh signs of life in the X-Men spin-off Gambit, that for a long time has had Channing Tatum attached in the lead role. More recently, Gore Verbinski has joined the project as the latest director to try and get it over the line, and it appears as though he's having some success. The film is now moving ahead with its casting, and looks to have found its female lead.
Lizzy Caplan is in talks for the role according to Variety, although details of just what that role is haven't been released. The best guess thus far is it's the part of Bella Donna Boudreax, leader of the guild of assassins, although this isn't currently confirmed.
The film is currently due in cinemas in February of 2019. Expect filming to begin early next year.
More news on casting as we get it…