News
First trailer for Paul Thomas Anderson's The Master
For the first time since There Will Be Blood, there's a new Paul Thomas Anderson film out this year. Here's the trailer for The Master...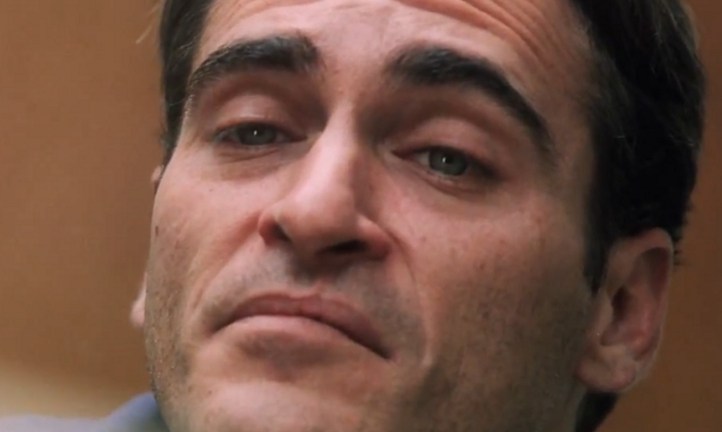 It's been a long wait for a new Paul Thomas Anderson film. The genius writer-director behind the likes of Boogie Nights, Punch-Drunk Love, Magnolia and There Will Be Blood has been away from cinema screens since 2007, but he returns later this year with The Master.
The film stars Phillip Seymour Hoffman, Amy Adams and Joaquin Phoenix, and it's set in the 1950s. The story follows the man known as The Master of the film's title, who heads up a religious group that begins to gain popularity across America. Not that you'd get that from the first trailer for the film, which we've got for you here. It's light on detail, high on style, and as any Paul Thomas Anderson fan will tell you, the film is likely to be damn near unmissable.
Here's the trailer, then…
Follow Den Of Geek on Twitter right here. And be our Facebook chum here.