News
Eddie Murphy to play Richard Pryor
The actor who bearded Pryor in his own lair in the 1980s is set to play him in a new biopic...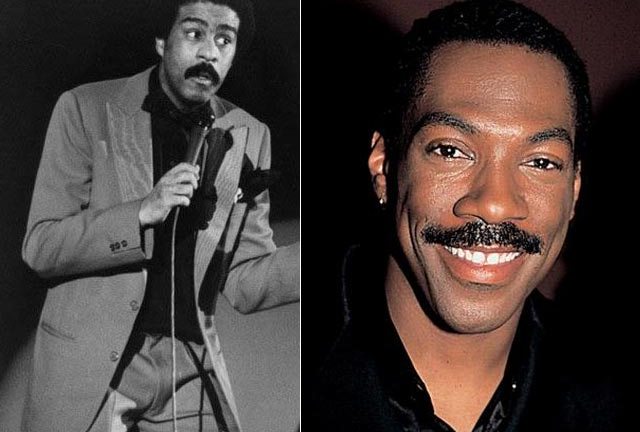 Eddie Murphy is set to play hit 70s/80s comedian and actor Richard Pryor in a new film by Dreamgirls and Kinsey director/writer Bill Condon. Fox Searchlight are behind the $25 million biopic Richard Pryor: Is It Something I Said? and Murphy is reported to be waiving his usual gargantuan fee to play his idol.
There are certainly some cinematic key moments to portray in the life of Pryor, such as the time in 1980 that he set himself on fire after freebasing cocaine whilst under the influence of 151 proof booze. Pryor's raucous and incendiary comic act spawned several films and LP versions of his stand-up act, but he earned his place in the Hollywood walk of fame in comic outings such as Brewster's Millions, and in partnership with Gene Wilder for Stir Crazy and See No Evil, Hear No Evil. In terms of African-American movie comedy, Murphy was placed as something of a rival to Pryor after his huge motor-mouthed success in 48 Hours in the early eighties.
Richard Pryor: Is It Something I Said? is set for release in summer of 2010, and principal photography begins soon.