News
Dredd DVD and Blu-ray release date revealed
Karl Urban is Judge Dredd, and he's heading to DVD and Blu-ray in January...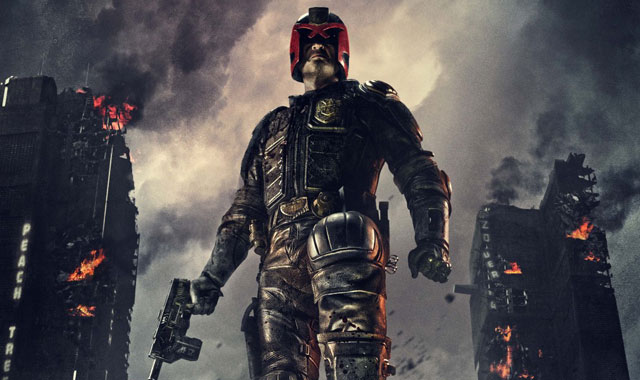 Forgive us for banging the drum for Dredd one more time, but in the piece we wrote last week after the economics of the film, we noted that the DVD and Blu-ray release is pivotal for there to be any chance of a Dredd 2. Hence, this news story.
We've just learned that Dredd is set to arrive on DVD and Blu-ray in the UK from 14th January 2013. It's up for preorder now, and while we don't know what extra material will be provided with the release, we'd argue that the film itself is well worth supporting.
Thus far, 3D Blu-ray (with 2D transfer too) and DVD versions have been listed. It's a shame it couldn't be snuck out just before Christmas, but a mid-January release it is. We'll be buying a copy.
Follow our Twitter feed for faster news and bad jokes right here. And be our Facebook chum here.