News
Dean Cain Sells Classy Sex Robots in the Trailer for 2050
2050 is not a Christmas movie.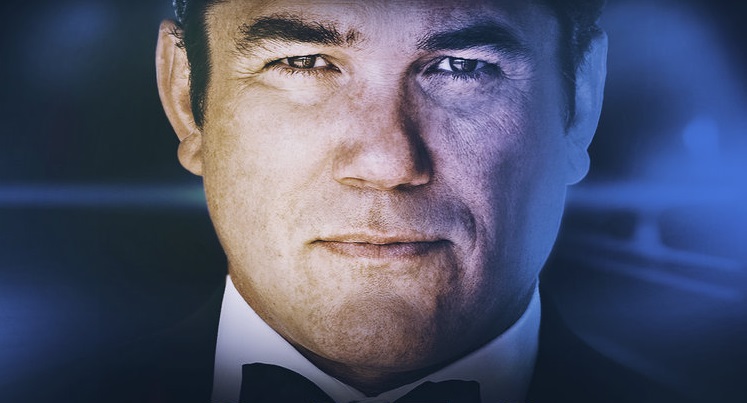 Collecting ten awards so far in the festival circuit, Dean Cain's new film is a bit out of left field. Cain, best known for his role as Superman/Clark Kent in Lois & Clark: The New Adventures Of Superman, and more recently as an absolute staple of the Christmas TV movie universe, stars as Maxwell in 2050, who is a charming a sex robot salesman. Not those weird sex robots you see on eBay or in niche Vice kink articles, mind you. These are Classy ones.
In the film, Cain controls a warehouse full of upmarket sex androids, and tempts a married video game developer into trying his wares.
See the first trailer for the film below. It's being released on Valentine's Day…
The filmmakers – David Vaughn, Princeton Holt, Chris Riquinha and Brian Ackley – are planning to attend Q&A's at screenings of 2050 across the US until June, and the movie's distributor is currently haggling over streaming rights. You can absolutely expect this to pop up on Amazon Prime or Netflix at some point this year, but prepare to be "engaged by new ideas, perhaps scary ideas" warns the film's writer.
We couldn't be more prepared.