News
A bit of a naughty poster for Ted
Seth MacFarlane's Ted might just be the comedy to beat this summer. This new poster firmly establishes the tone...
This one apparently surfaced at the end of last week, but we're keen to reaffirm our position as, er, the fastest news site on the square metre of earth on which we stand, and so we're getting to it now.
It's the new poster for Ted, which is increasingly looking like the R-rated comedy to beat this summer. It's already moved up to a 29th June release slot in the US, which was vacated by G.I. Joe: Retaliation's delay.
The film centres around a foul-mouthed teddy bear by the name of, ahem, Ted, and has been directed by Seth MacFarlane. Co-starring alongside Ted is Mark Wahlberg, but he doesn't make the latest poster, as you can see below these very words…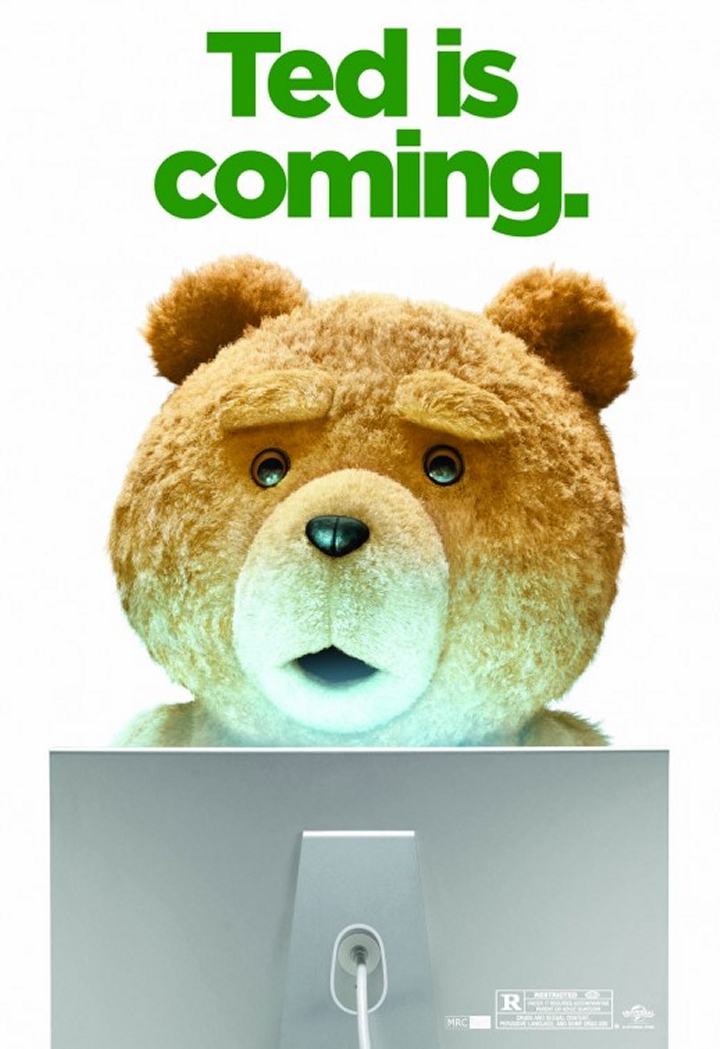 Follow our Twitter feed for faster news and bad jokes right here. And be our Facebook chum here