News
Telltale's The Walking Dead Season 2 Coming THIS Fall
Earlier reports clarified by Telltale Games about the game's release window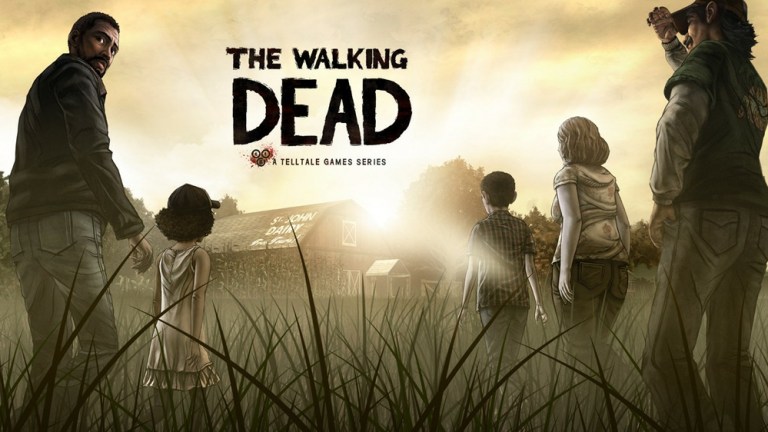 Originally, The Walking Dead Season Two, the follow up to the wildly popular episodic The Walking Dead Season One, was rumored to be released in Fall 2014.  Now, Telltale Games has told Game Informer that the game will come a full year sooner.
"The current estimated release window for Season Two of The Walking Dead is for fall of 'this' year (2013), and not 'next' year (2014) as has been reported after a recent interview.  We apologize for any confusion and thank you and all of our fans for your continued excitement for Talltale's series," said a representative from Telltale Games.
Thankfully, my fellow zombie-slayers won't have to wait until Fall 2014 for the second edition of Telltale's The Walking Dead.
Like us on Facebook and follow us on Twitter for all news updates related to the world of geek.