News
PS5 Consoles Unboxed: What Media Outlets, Influencers, and Travis Scott Are Saying So Far
Travis Scott isn't the only person with a PS5. The console is now in the hands of media outlets and influencers. Here's what they're saying so far.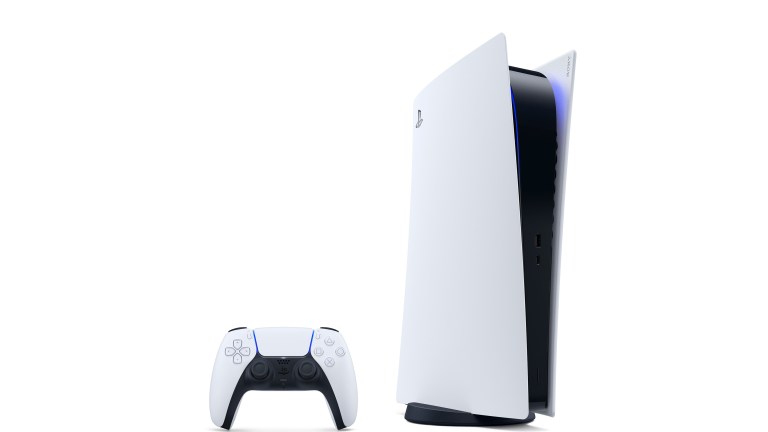 It's time at last: the PlayStation 5 is now out in the wild, which means that fans will soon be able to get their true first look at Sony's next-gen console in action. Media outlets and influencers have started receiving the PS5 for review and already posting pictures of the console's retail box as well as the packaging for many of the accessories. One YouTuber has even unboxed the new DualSense controller, opened the controller up, and even tried it out…with Microsoft's xCloud gaming service.
While the PS5's official launch is still a few weeks away, we've compiled what outlets and influencers are saying about the console so far. We should note that most of these early posts pertain specifically to the packaging and what PS5 hardware these outlets are going to be able to try and show off in more detail at a later date.
That said, the hype is real!
Even those who weren't so lucky as to get the console ahead of launch got creative with their PS5 unboxings:
Even rapper Travis Scott dropped a wild video about his experience with the PS5 so far:
Clearly, he's blown away.
As you may have already noticed, the new Sony console is unlike any PlayStation consoles that have come before it in terms of design. The PS5 has a white shell — a first for PlayStation — with black insides and blue lighting. The console also boasts a curved design, which greatly differs from the Xbox Series X's more blocky appearance. Before you ask, yes, the PS5 can both stand and lie flat, so you can set it up based on your needs and space.
"The PS5 gameplay experience will be the same, so the choice is all yours," said Sony in a blog post. "While there are some slight differences in the look of each model, for the overall design, we wanted to deliver a console that's bold, stunning, and unlike any previous generation of PlayStation."
Both consoles will have USB and USB-C ports in the front and come with quite a few interesting peripherals, which were also unveiled during the presentation. There's an HD Camera, a charging station for two controllers, a headset that supports 3D audio, and a media remote with a built-in microphone.
Sony previously unveiled the specs for the console, boasting about the powerful SSD that many developers and industry insiders have said will revolutionize the way we play. The component is allegedly so fast that it will virtually eliminate load times and allow developers to create even more immersive worlds with little buffer between one area and the next.
If you haven't seen them already, here's a breakdown of the major PS5 specs you need to know about: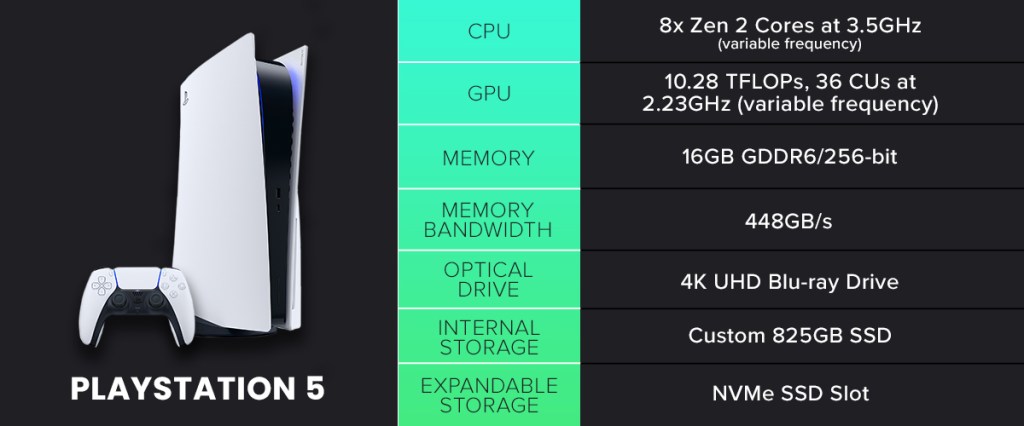 In our analysis of both consoles' specs, we determined that the Xbox Series X is slightly more powerful than the PS5. But when it comes to the battle of aesthetics, we dare say that PS5 is the more eye-pleasing next-gen console. This will surely be a debate fans on both sides will have for the coming months.