News
Air Conflicts: Vietnam Announced (Xbox 360, PS3, PC)
Air Conflicts: Vietnam is coming out in Q3 2013...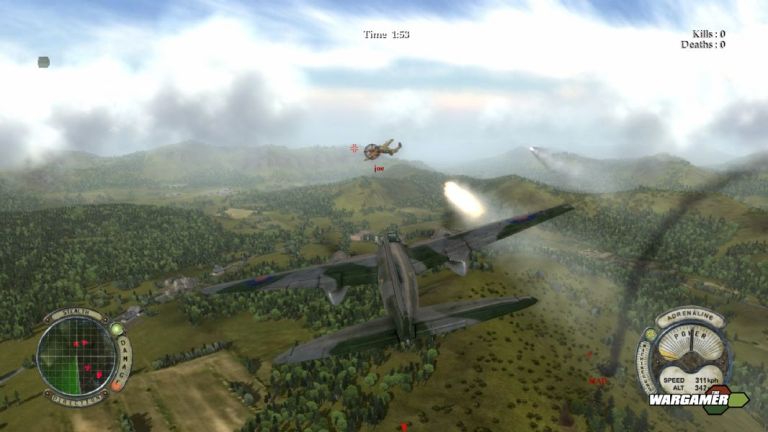 Air Conflicts: Vietnam has been announced for the Xbox 360, PlayStation 3 and PC.  The game is an arcade-flight-action game based on the Vietnam War.
The story is about a young, talented fighter pilot in the United States Air Force, who begins to realize that all wars are not what they seem to be, and every war has two sides to the story.
Air Conflicts: Vietnam was developed by Games Farm, who were also responsible for Air Conflicts: Pacific Carriers and Air Conflicts: Secret Wars.  Air Conflicts: Vietnam will be released in the third quarter of 2013.
Here is the brief, and I do mean brief, trailer.