News
Watch Super Power Beat Down Episode 12: Red Hood vs. Punisher
The latest episode of Super Power Beat Down pits DC's the Red Hood vs. Marvel's the Punisher. Who comes out on top?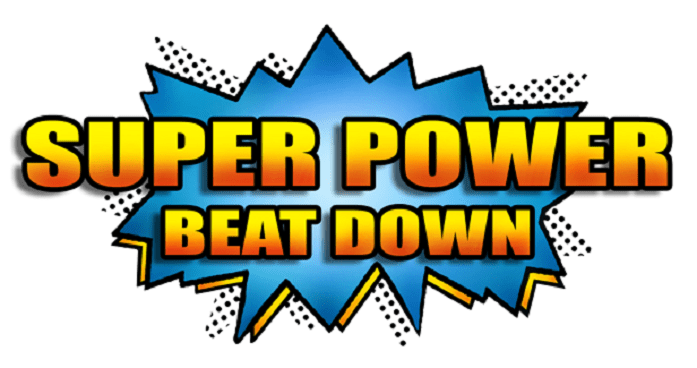 Fans love Super Power Beat Down. Machinima have been giving fans what they want, pitting characters from various franchises against each other for hefty asskickings for eleven episodes. Well, make it twelve. Super Power Beat Down episode 12: Red Hood vs. Punisher is here.
Nothing like some Marvel vs. DC action to get the fan juices flowing, right? And since neither of these characters are particularly known for things like restraint or scruples, well, you can imagine how it goes. 
But why imagine when you can watch it here? 
That's Kevin Porter as the Punisher and Rich Manly as the Red Hood, by the way. Aaron Schoenke is the director behind all the mayhem.
The next episode of Super Power Beat Down will arrive in August. You'll get to see Casey Jones square off with Kick-Ass for that one. You can watch 'em all over on SBPD's own website.