Sponsored
NBA Trading Cards: The Resurgence of Basketball Card Collecting
The long-dormant NBA hobby caught fire and broke records during the pandemic.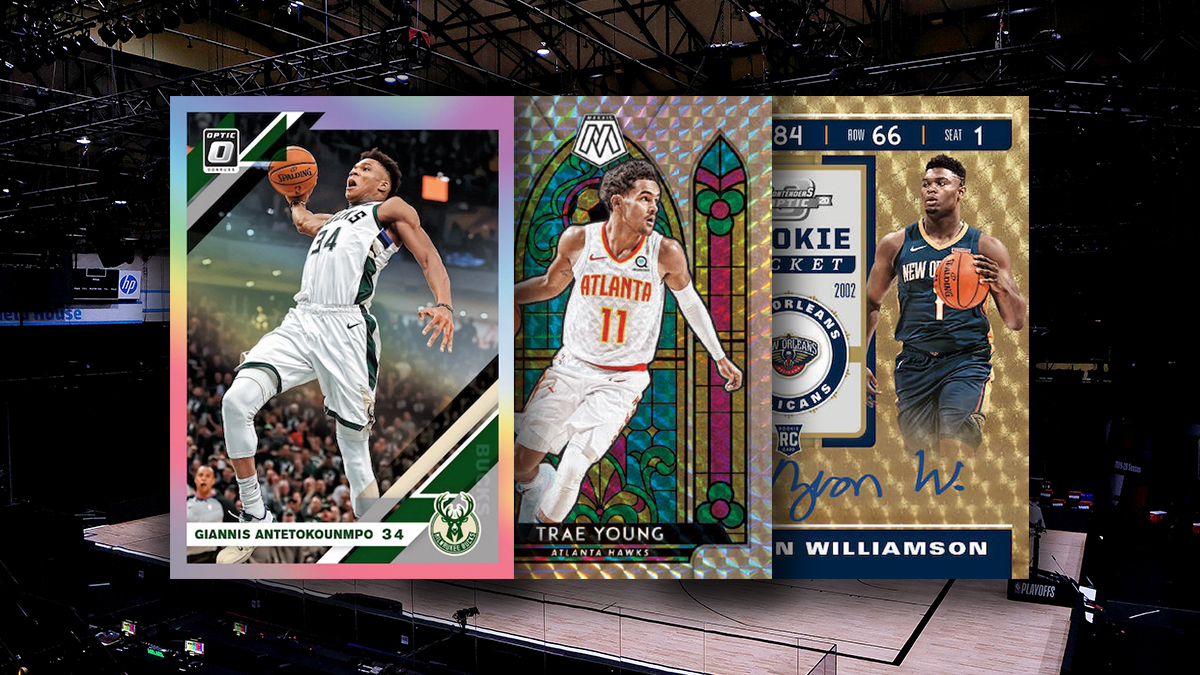 Presented by: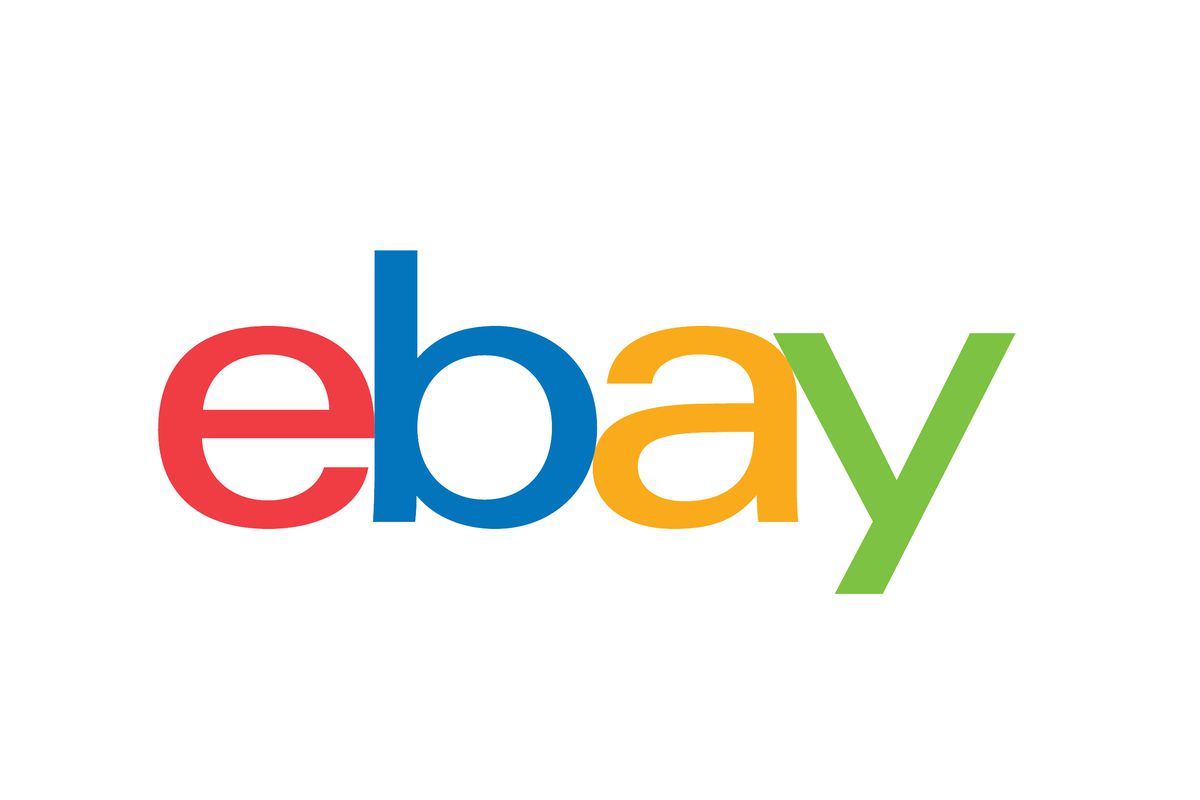 April 2020 in the United States was pretty terrible for almost everyone and everything. We all know why. No need to rehash it.
Unless, that is, you sunk your time and money into collecting and selling basketball cards. If you did, you were one of the beneficiaries of the strongest surge for the hobby in its history.
"The month of April was the busiest month that … the basketball card industry has ever seen, and by double," says Geoff Wilson, founder of Sports Card Investor, which offers advice on investing in the hobby and a data analytics platform. He noted that the previous bests date back to the late 1980s and early '90s.
Plenty of millennials collected cards as kids back then, when the likes of Topps, Upper Deck, and Fleer were among the dominant brands in NBA licensed trading cards. But, if they were hoping to score cards that would fuel their retirement funds someday, most were left disappointed by the steady decline of the hobby. Brick-and-mortar shops dwindled, with sellers better off utilizing online sales on sites such as eBay.
That's what makes the rapid rise of collecting basketball cards—which always trailed behind baseball in popularity, and often after football—is so stunning to observers in the collecting world.
"It didn't only come back. It is an absolute revolution right now," said Aaron Nowak, CEO of SlabStox, an online sports card trading platform. "I can't even begin to tell you how many people have come to me in the last six months to a year saying, 'Hey, I love basketball. I used to love cards as a kid. How do I get involved? How do I start trading again?'"
According to Wilson and Nowak, the COVID-19 pandemic directly contributed to the surge in basketball card popularity. Although already on an upward trajectory the past few years, alongside other sports cards, it spiked while people were stuck in isolation and quarantine. With no major American live sporting events on TV from mid-March through late July, Wilson says they sought out collecting "to keep sports fresh for them."
Also going on in April: The release of the first installments of the 10-part, Michael Jordan-fueled ESPN documentary The Last Dance. As far as sports intrigue went at the time, the series had a virtual monopoly of fans' attention. According to eBay, Jordan trading card sales increased more than 370 percent following its release, and Jordan cards increased 307 percent on eBay from March to May 2020.
Nowak points to the power of social media as a contributing factor to the general rise that began before "coronavirus" was common vernacular.
"The whole social media and digital age of sports cards is at a whole other level, compared to the past," Nowak said. "When you were a kid, [there was] no social media. It was all in-person. You're at shows. You're at card shops. … But the whole other side of it, the social media side and being able to network with people around the country about cards, even around the world, has taken it to another level."
If it's been a few decades since you bought a foil pack of NBA trading cards, you'll have to be aware of some changes. The exclusive NBA license to print cards rests with Panini, which wasn't even a player in the hobby during the '90s but has been the league's lone partner dating back to the 2009-10 season. However, on top of the various Panini-branded sets, they do produce brands that should be familiar to veteran collectors, such as Donruss and NBA Hoops.
And, unlike the overproduction that derailed sports card collecting decades ago, Nowak points out that there is "a supply shortage compared to the amount of people that have come into the industry, which is why we're seeing the market explode so much." Wilson added that there were more cards produced this year than in the past, but that he suspects the hobby can remain about as strong as this for the next few years, at least.
Nostalgia among lapsed collectors, of course, plays into the resurgence of the basketball card hobby. Wilson and Nowak agreed that some millennials, with more disposable income than they had as kids and teens, can finally afford to indulge in a hobby that has not always been cheap.
"Now, you can do it at a much more fun level," Wilson said, "because now you can actually afford the better cards, the nicer cards, the cards of the guys you want to get."
But it's not as if these collectors are simply coming back to chase down Jordan cards or collect Kobe Bryant memorabilia, in the wake of his untimely death in January at age 41. They're also chasing the next wave of stars, looking to capitalize on potential superstars as investments. Per eBay, trading card sales for rookies Zion Williamson and Ja Morant have increased, with Williamson's spiking 115 percent and Morant's by nearly 200 percent since the pandemic began.
Wilson, who said basketball cards are now where he invests most of his money, had invested last summer in PSA 10-graded 2018 Panini Prizm Silver rookie cards of Luka Doncic, the reigning NBA Rookie of the Year at the time. He bought 10 of them at about $520 each. Since the start of the pandemic, those cards reached a peak of $7,500 in value — roughly 14 times what he paid.
"Those are the types of gains that we're seeing across the market right now," he said.
Millennials are key to basketball cards' swoon, but they're not the only ones fueling growth. Plenty from Gen Z have found their way to a hobby that was not strong during their formative years. Wilson says these collectors may view the hobby as "a fun side hustle."
"I think you're starting to see the younger crowd that has this really good understanding for business, sports and marketing, and they're taking all that knowledge and dumping it into cards," Nowak agreed.
Perhaps a surprising nonfactor in the basketball card renaissance is the NBA 2K video game series' digital card collecting mode, MyTeam. Both Wilson and Nowak agreed that digital cards, be it in the games or though the attempts over the years by card producers to create a virtual trading card market, have not moved the needle with collectors.
However, Nowak qualified that MyTeam and basketball cards' growth are simply not intertwined "right now."
"I think [for] those people, [card collecting is] not even on their radar yet, gamers and esports and all that stuff," Nowak said. "But I just saw this thing from Nadeshot [Matthew Haag], he's a huge gamer, the other day that was talking about getting into the box-breaking world. The more gamers and esports people out there that are involved in sports games or FIFA Ultimate Team, they start opening packs of actual sports cards on set as they're streaming, I think that's a whole other market that can come someday."
Basketball cards have surpassed baseball as the top dog in the sports hobby, according to Nowak, a development he says was aided by converts from the sneaker-flipping trade. He feels Panini played a role because of their embrace of "dropping products on their website with Dutch auctions, where people have to buy it at a certain point as it goes down in value."
Wilson echoed that many former sneaker flippers have migrated to card collecting and selling.
"They see sports cards as even a better mechanism for being able to make short-term profit by flipping cards," Wilson said, "and basketball cards, in particular, is where a lot of the heat is."
Once the NBA bubble in Orlando was created and play resumed on the 2019-20 season, savvy card flippers monitored which players were doing well as a barometer for who to invest in for the short-term, not dissimilar from the how a market investor might buy and sell stocks, according to Wilson. In this case, substitute Google shares for Doncic cards.
"In my opinion, it's a superior version of fantasy sports and a superior version of sports gambling, kind of mixed into one," Wilson says.