Sponsored
The Umbrella Academy: Card Collecting for a Rainy Day
Netflix's The Umbrella Academy is getting a line of collectible trading cards, including an exclusive eBay set.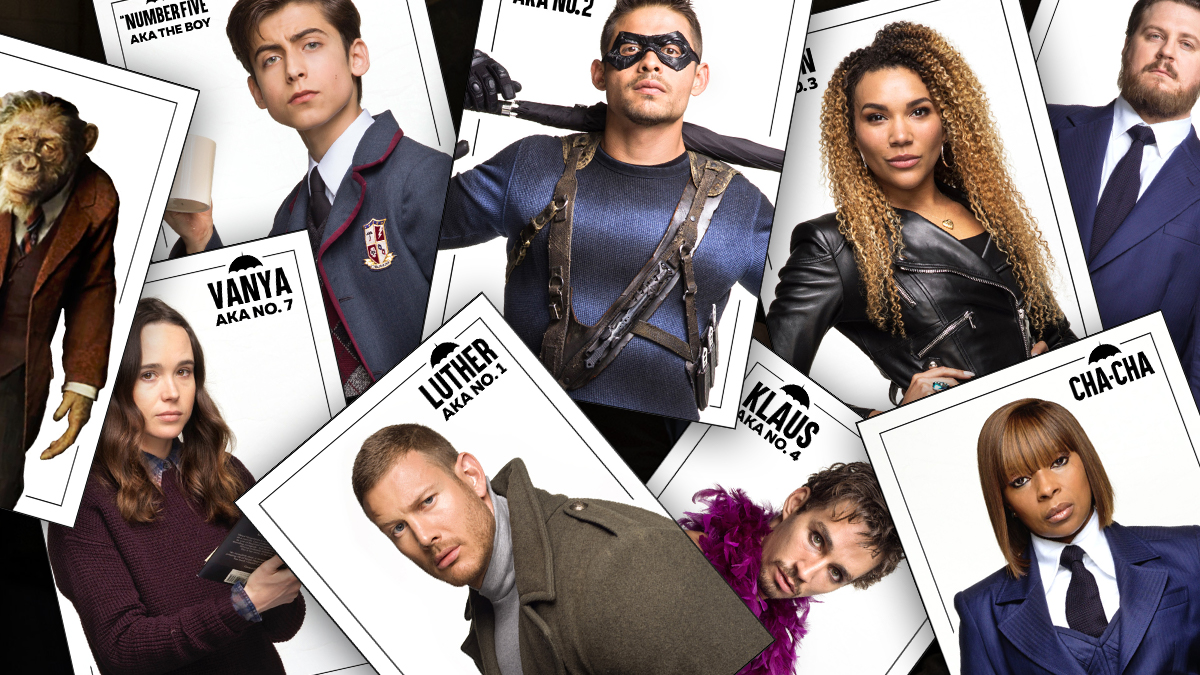 Presented by: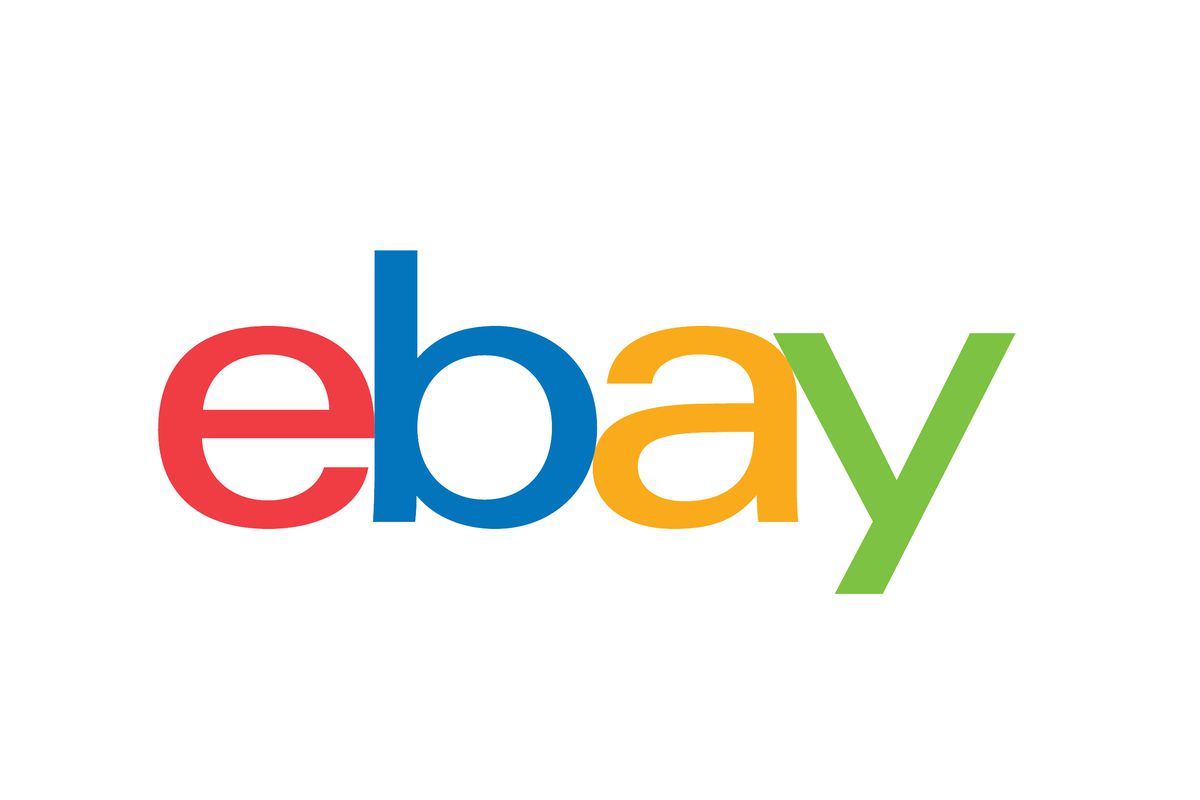 This story appears in the Den of Geek x eBay special edition trading card magazine.
On Oct. 1, 1989, 43 women around the world gave birth simultaneously, despite none of them being pregnant when the day began. Seven of those children found their way into the care of eccentric billionaire Sir Reginald Hargreeves and his Umbrella Academy. Now, the Umbrella Academy kids are making another, perhaps even stranger transition… into the world of trading cards.
Sci-Fi Hobby, a division of Rittenhouse Archives and a specialist in nerd-friendly collectible cards, will be releasing the first-ever batch of Umbrella Academy trading cards on July 29, just two days before The Umbrella Academy's second season premieres on Netflix. Previously, Sci-Fi Hobby has been the go-to card spot for genre IPs like The Twilight Zone, Star Trek, and a little-known (at the time) HBO fantasy series they decided to take a chance on called Game of Thrones.
"I have a good feel for the kinds of shows that have really good upsides," Rittenhouse Archives President Steve Charendoff says. "With Umbrella Academy, nothing would really surprise me. It's a great franchise."
The Umbrella Academy set of cards will feature scenes from the first season, exclusive autograph cards, relic cards featuring "screen-used" costumes and props, one-of-a-kind sketch cards, and many more unique collectibles. All will be available via traditional packs, boxes, and binders. But in addition to the usual production of cards, SciFi Hobby has cut a deal with eBay for an exclusive offering.
Collectors will be able to purchase a limited edition 500-set run of exclusive cards available only on eBay. Each eBay pack will include nine character cards from Umbrella Academy's first season. Characters featured are "Number 1" Luther Hargreeves, "Number 2" Diego Hargreeves, "Number 3" Allison Hargreeves, "Number 4" Klaus Hargreeves, "Number 5," "Number 7" Vanya Hargreeves, Hazel, Cha-Cha, and Pogo.
"The idea behind it really is to offer something on a retail basis that gives us and eBay the opportunity to promote the show and our businesses in general," Charendoff says. "I think there's some pretty compelling upside. This is clearly an eBay product. We'll build on that if it proves successful and I'm optimistic that it will be successful."