Features
What's Next for the BBC Ghosts Cast?
From Wonka to Grantchester to The Great British Sewing Bee, here's what's coming up for Ghosts' creators and stars.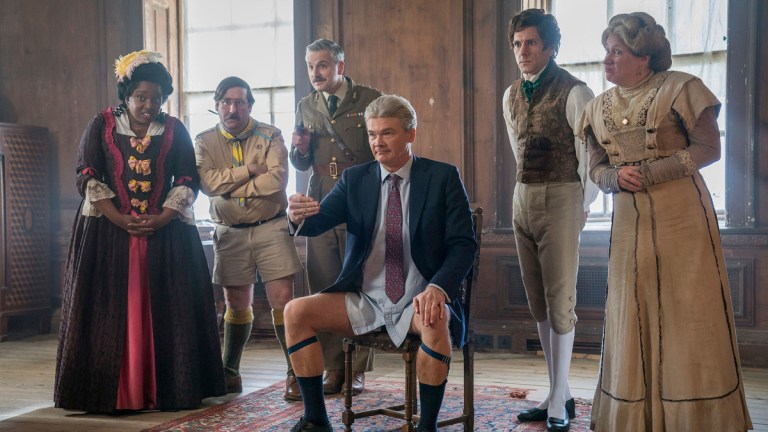 For the last five years, January has meant one thing to the cast of Ghosts: trundling over to West Horsley Place in Surrey to film the next series. Not in 2024. The BBC comedy's final episode is set to air this Christmas, and after that, what do this in-demand lot have planned?
Plenty, it turns out. They'll be popping up on screen and stage, as well as writing new projects both individually and together. As Larry Rickard told Den of Geek, "It's not like we're [famously fractious 70s soft rock band] The Eagles and we hate each other!" A Ghosts reunion down the line "wouldn't be a mountain to climb," says Rickard. "It's a door that's shut but obviously, doors have hinges and handles."
And ghosts can just walk through them, we venture? "Well exactly, they haven't even got to go to the effort of opening them."
"We were quite definite, and this will probably become clearer in the fullness of time. We weren't bluffing when we were going that's us drawing a line under it, but if in the future everyone decides there might be some more, another way of doing it and someone, somewhere is willing to pay for that, we might find a way, but it will depend on whether everyone's willing and able. Who can say, but for now we're happy chasing down some other things."
Here are just a few of those things:
Mathew Baynton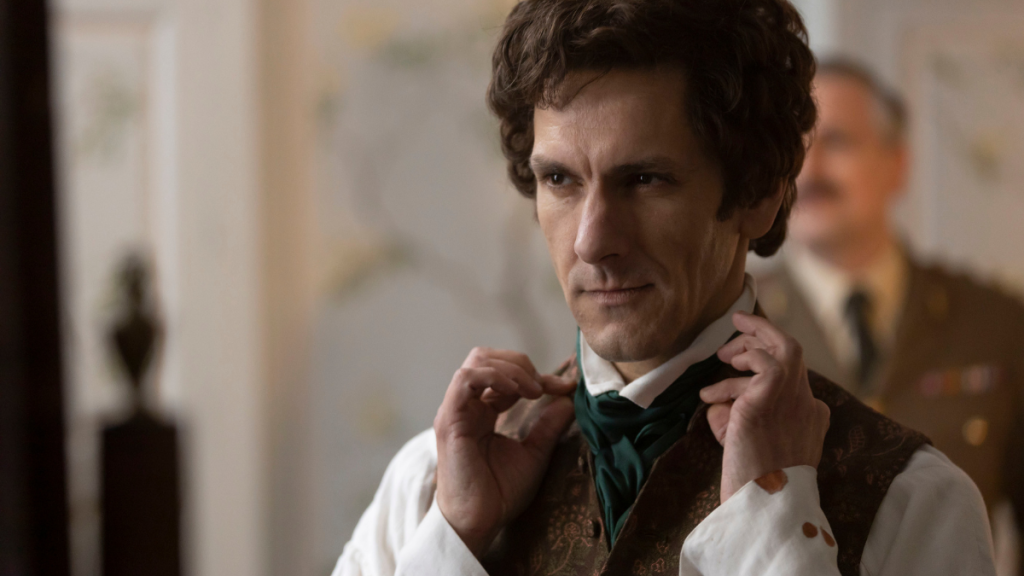 Between January and March 2024, when Ghosts would usually be filming, Mat Baynton will be making his Royal Shakespeare Company debut in the role of Bottom in the RSC's new production of fairy-based comedy A Midsummer Night's Dream at the Royal Shakespeare Theatre in Stratford-Upon-Avon. He'll soon be seen in cinemas as Fickelgruber in Charlie and the Chocolate Factory prequel Wonka (co-written by Simon Farnaby), as well as on TV playing Dr Thomas (no relation) in the BBC's next Agatha Christie mystery Murder is Easy, and Elliot Ward in upcoming BBC Three thriller A Good Girl's Guide to Murder.
Simon Farnaby
Children's author, screenwriter and actor Simon Farnaby will soon be seen, along with several of his Ghosts castmates, in Charlie and the Chocolate Factory prequel film Wonka, which he co-wrote with director Paul King. Next November, the third Paddington film will be out, based on a story by Farnaby. (We'd love to hear good news about the film adaptation he wrote for Enid Blyton's The Magic Faraway Tree, for Sam Mendes and Pippa Harris's Neal Street Productions with StudioCanal.)
Martha Howe-Douglas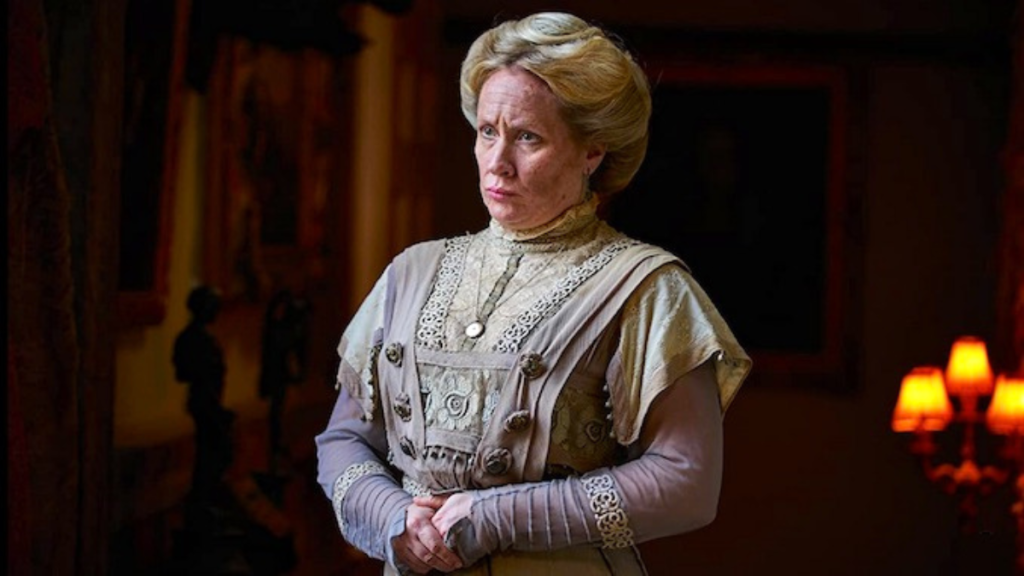 Excitingly, Larry Rickard confirmed to Den of Geek that he and Martha Howe-Douglas are currently writing an unnamed project together, but that's all we know about that one at this stage.
Jim Howick
In September 2023, production started on the second series of Tom Basden's sitcom Here We Go, in which Howick plays Paul Jessop, a former (yes, Pat fans) archery champion. Howick stars opposite Katherine Parkinson and Alison Steadman in the Jessop family BBC comedy. A third series was commissioned at the same time as the first, so there's plenty more of the Jessops on the way. Whether or not Bridget Christie's excellently strange comedy series The Change, in which Howick plays local community DJ and culture wars soldier 'The Verderer', will get a second series remains to be seen, but Channel 4 has ordered three new scripts from Christie, so fingers crossed.
Larry Rickard
Rickard is currently writing two projects, one with Martha Howe-Douglas and one with Ben Willbond, but there's no public information available about them. His and Willbond's sci-fi comedy We Are Not Alone wasn't picked up to series on Dave, but UKTV said that it was looking forward to working with the pair again in future, so watch this space.
Ben Willbond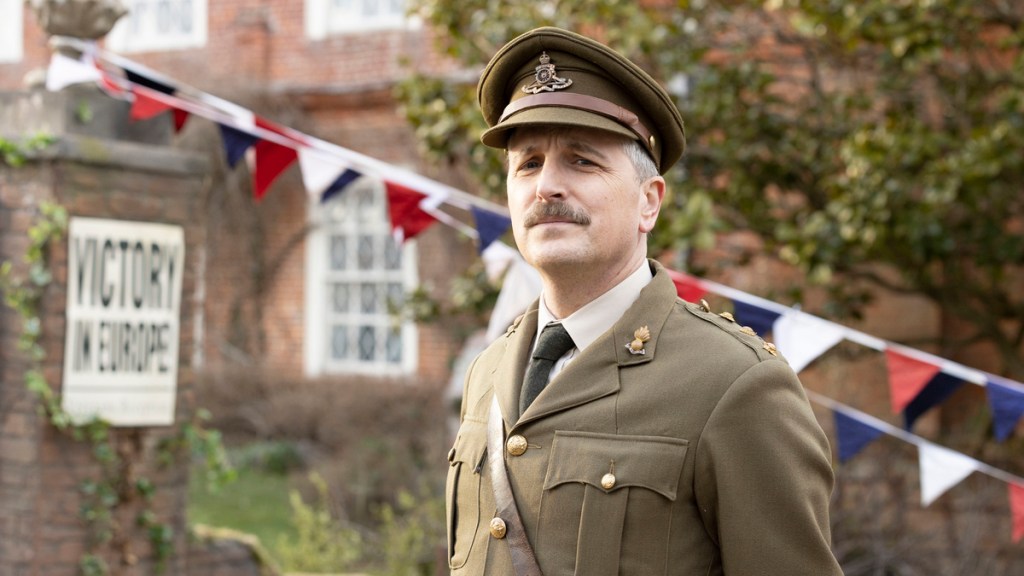 According to his website Ben Willbond has several features in development, and Larry Rickard confirmed in October 2023 that the two of them are currently writing something together, but that's all under wraps for now. When he's not involved in derring-do charity challenges, Willbond is sticking to his CBBC roots with a second series of children's drama A Kind of Spark. It's the story of a child with autism who wants to honour the women who were tried as witches in their village, and Willbond plays 16th century witch hunter Adam Quinn.
Charlotte Ritchie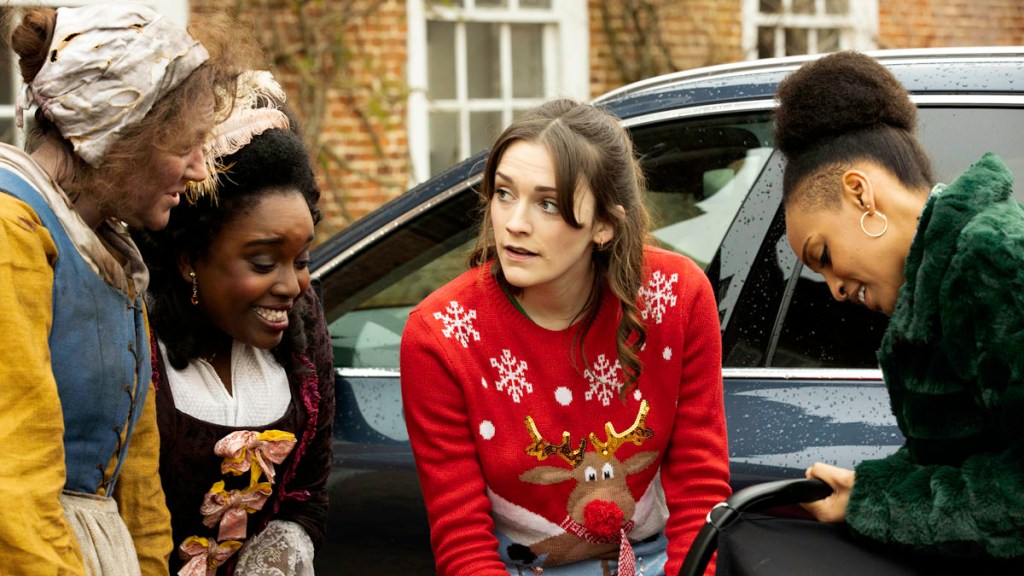 When Netflix serial murderer drama You comes back for its fifth and final series, Ritchie (above, centre) is expected to return opposite lead Penn Badgley in her series four role of Kate. Ritchie will also be back in the role of Grantchester's Bonnie in its eighth series, which has already aired in the US but is due to arrive in the UK 2024 and will be Tom Brittney's last in the lead role.
Kiell Smith-Bynoe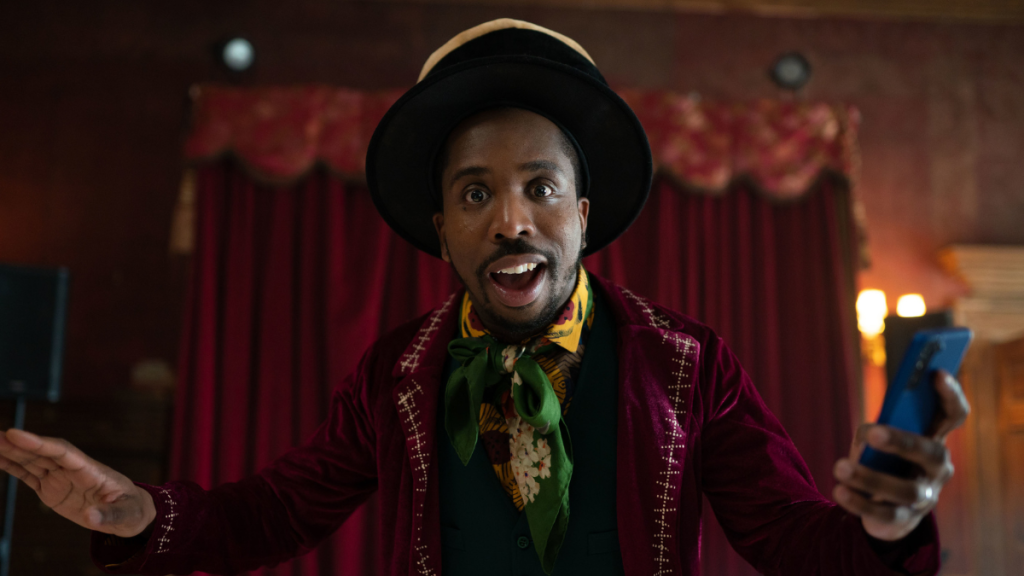 The Taskmaster star is following in Joe Lycett and Sara Pascoe's footsteps by presenting the new episodes of The Great British Sewing Bee on BBC Two. He'll also be seen in British sci-fi feature film The Unreason, alongside a great cast including Stephen Fry, Jane Horrocks, Mark Heap and Buffy the Vampire Slayer's Tom Lenk. At this year's Edinburgh Fringe Festival, Smith-Bynoe co-created and starred in stage play String v SPITTA, about two rival children's party entertainers that's being rumoured for a BBC pilot.
Katy Wix
After playing Barbara on the final series of Apple TV+ hit Ted Lasso, Katy Wix will soon be seen in Industry writer Matthew Barry's new BBC series Men Up, a story about the first ever drug trial for Viagra in Wales in 1994, which is produced by Russell T Davies and stars Aneurin Barnard, Iwan Rheon and Alexandra Roach. There's also the return of Channel 4 comedy Big Boys, for which Wix received a Bafta Cymru Award nomination this year. And following the success of her excellent 2021 memoir Delicacy, hopefully there'll be much more writing on the way.
Lolly Adefope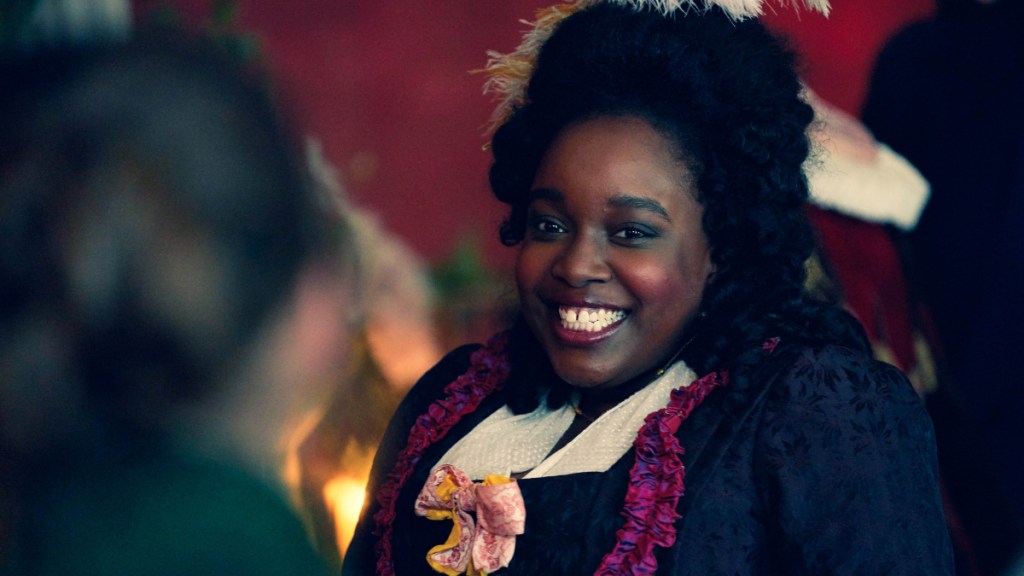 On TV, Adefope will be in exciting new series The Franchise, which is about "the dysfunctional hell of creating franchise superhero movies" and comes from Succession and Dead Pixels' Jon Brown, and produced by Armando Iannucci and Sam Mendes.
Film-wise, look out for Adefope in November 2023's psychological class drama Saltburn, the second film by director Emerald Fennell after Promising Young Woman. She's also in British historical comedy film Seize Them!, opposite a great cast including Aimee Lou-Wood, Nicola Coughlan, Nick Frost, Jessica Hynes and James Acaster. In February 2024, Adefope appears alongside Olivia Colman and Jessie Buckley in 1920s-set comedy Wicked Little Letters, a true story with a script by Jonny Sweet about a mysterious scandal involving a series of obscene letters.
Ghosts series one to five is available to stream on BBC iPlayer now. A festive special will air over Christmas on BBC One and BBC iPlayer.