Sponsored
The Sandman: How Gwendoline Christie Embraced Evil with Lucifer Morningstar
After saving one realm in Game of Thrones, Gwendoline Christie is set to rule another as Lucifer in Netflix's The Sandman.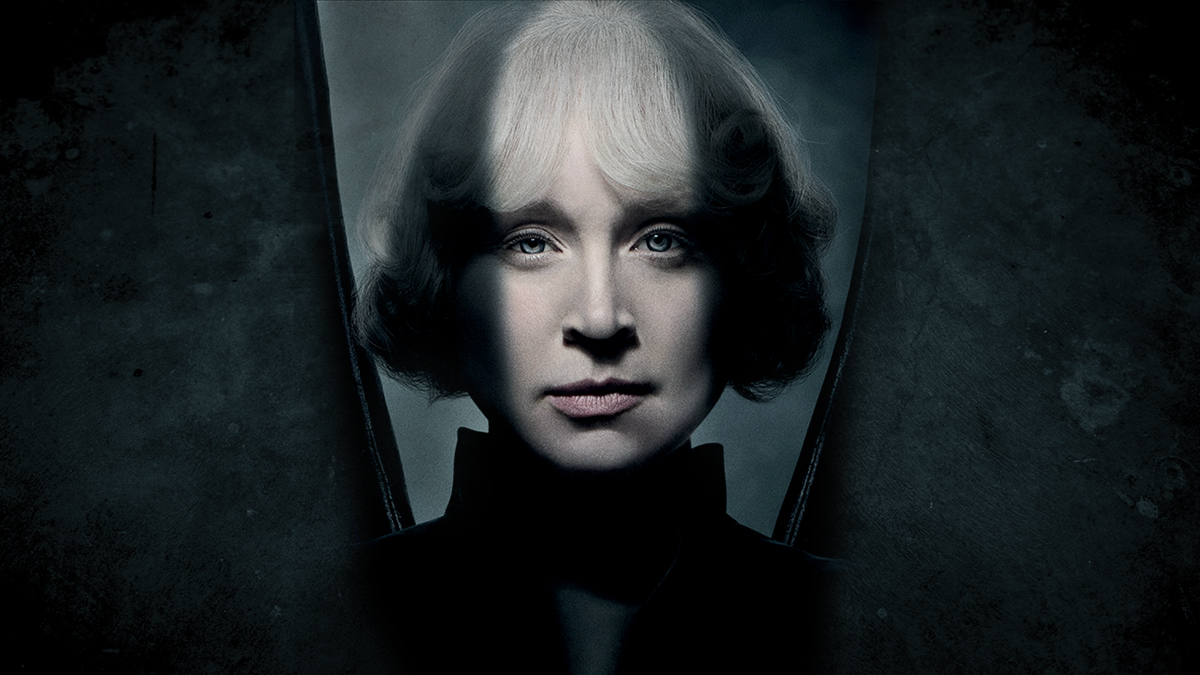 This article is presented by: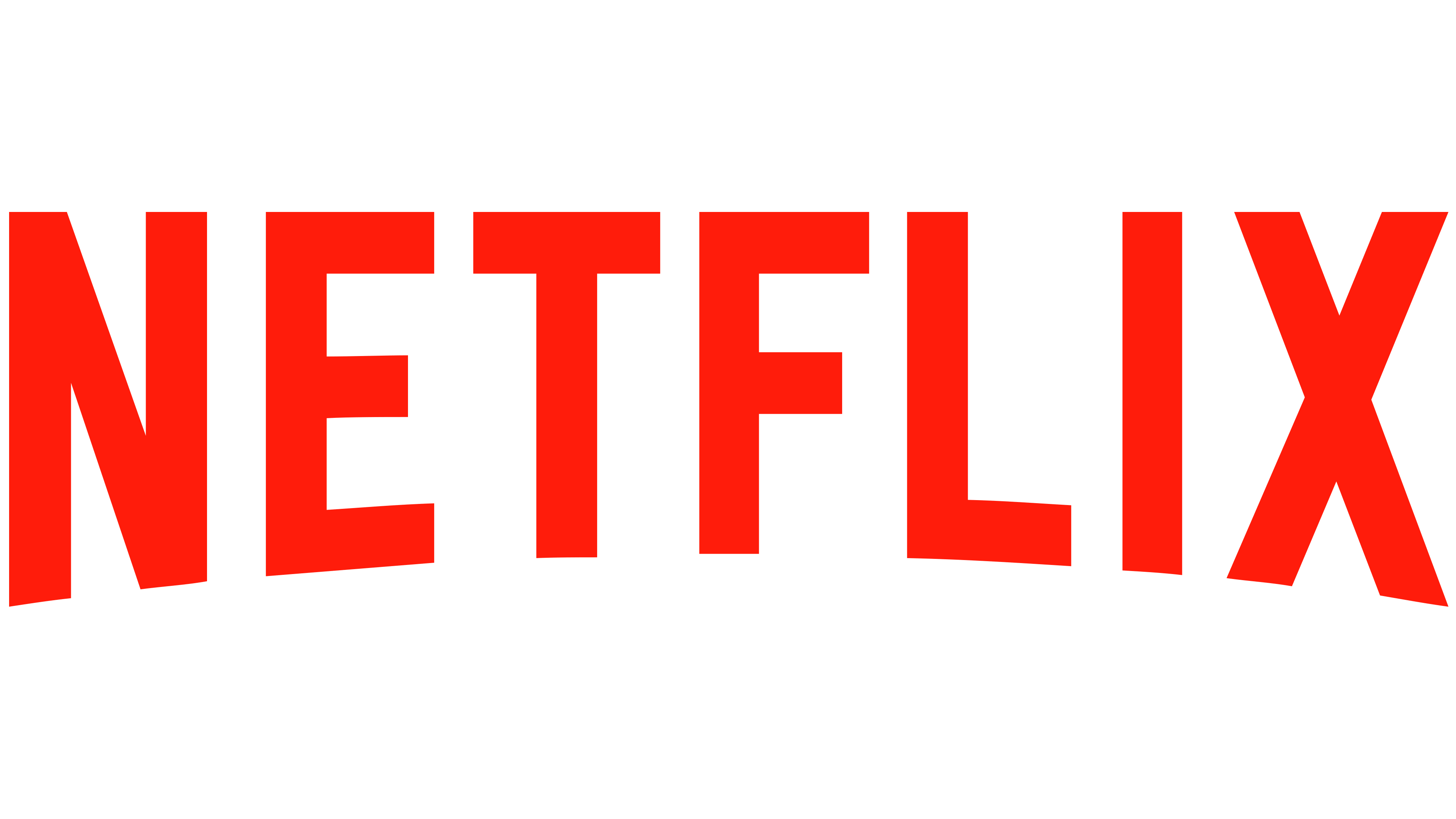 Lucifer Morningstar is a frequent dark guest of Western culture, with depictions of the fallen angel stretching back to Biblical times and even before that in elemental forms. In Neil Gaiman's hallowed comic The Sandman, however, Lucifer is a little different from his usual representation. The Sandman's Lucifer is bored of ruling hell for billions of years and he's about to make that boredom everyone else's problem.
Funnily enough, Netflix already has played host to Gaiman's version of the devil, having produced the final three seasons of the Tom Ellis-starring Lucifer (formerly of Fox). With its adaptation of The Sandman though, Netflix and series producers Gaiman and Allan Heinberg wanted to honor the comic with a slightly remixed interpretation of the Dark Prince from Ellis's. And that search took them directly to the shores of Tarth in Westeros's Stormlands.
Throughout her relatively young television and feature acting career, Gwendoline Christie has specialized in filling seemingly impossible roles. When Game of Thrones was looking for a preternaturally tall and preternaturally likable actress to portray underdog Westerosi warrior Brienne of Tarth, in stepped Christie to embody the now iconic character.
Now it's her turn to bring life to one of humankind's most enduring baddies. Den of Geek spoke with Christie about the process and embracing evil.
Den of Geek: What appealed to you about taking on Lucifer?
Gwendoline Christie: When I finished playing Brienne of Tarth on Game of Thrones, I really wanted the opportunity to play a different kind of role, a range of parts. When [showrunner] Allan [Heinberg] offered me Lucifer, I was hugely flattered and excited for the opportunity to play someone so evil. Lucifer is a lifetime of disappointment and distilled rage. [Lucifer] isn't interested in doing the right thing, only in satisfying their immediate needs, no matter how petty. We all wanted Lucifer to, in some essential way, look like Lucifer in the comics. I am someone who, as a performer, can look androgynous, and that felt right for this Lucifer.
How was the filming process?
It was so phenomenal working with Jamie Childs, the director, Allan Heinberg, Neil Gaiman, David Goyer… They were just all so collaborative, and they all had a very real and tangible passion for the comics. They really wanted to preserve the comics whilst bringing real life to them. Neil wrote the comics [30] years ago, so sometimes he would say there were things that he would change or have updated. But because he had such a strong voice throughout it all, you felt very much in the best hands. I adored working with Tom Sturridge. From the minute that I met him—he was in costume, and in character—I knew that he was dedicated to this project.
You're in an intense mental battle with Dream. What was that like?
I've always been very lucky with the fights that I've done in the past; it's been all about the narrative, and that's something I've been really dedicated to. So it felt like another step forward. It's not physical, but you really have to be connected to the thoughts. The fun begins with how you investigate that. I also worked with an amazing dancer on how that could be expressed.
The Sandman releases on Netflix on Aug. 5.