Sponsored
How The Sandman Found Its Death
Kirby Howell-Baptiste reveals the challenges (and joys) of becoming Death on Netflix's The Sandman.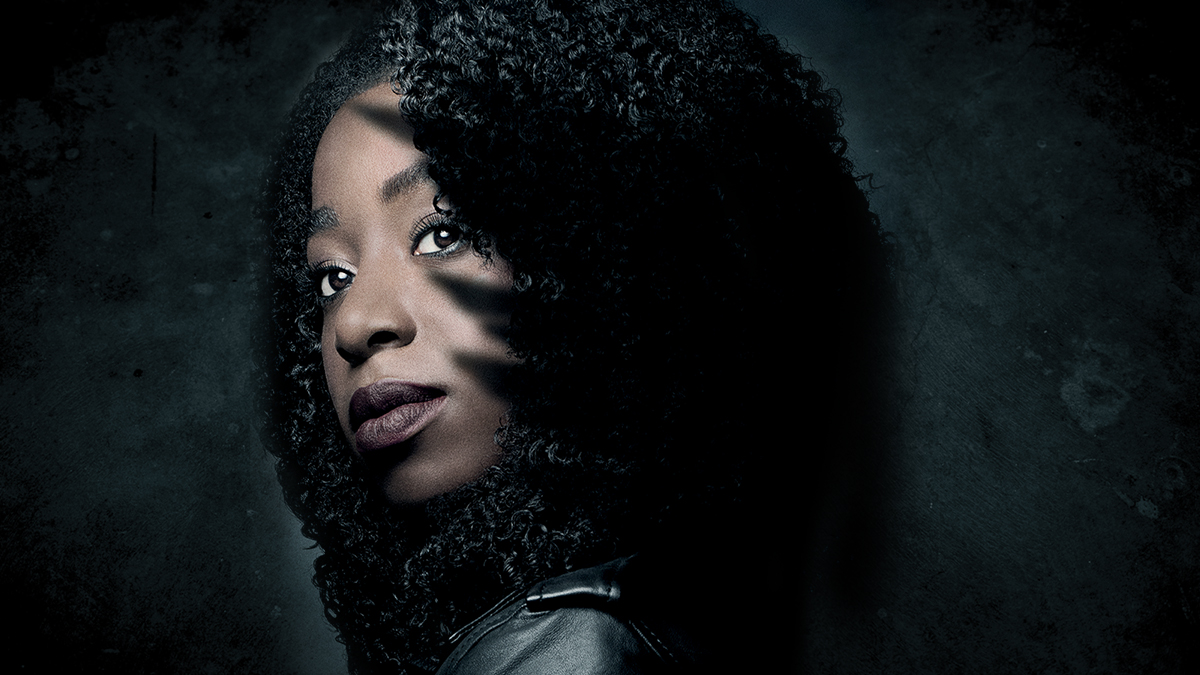 This article is presented by: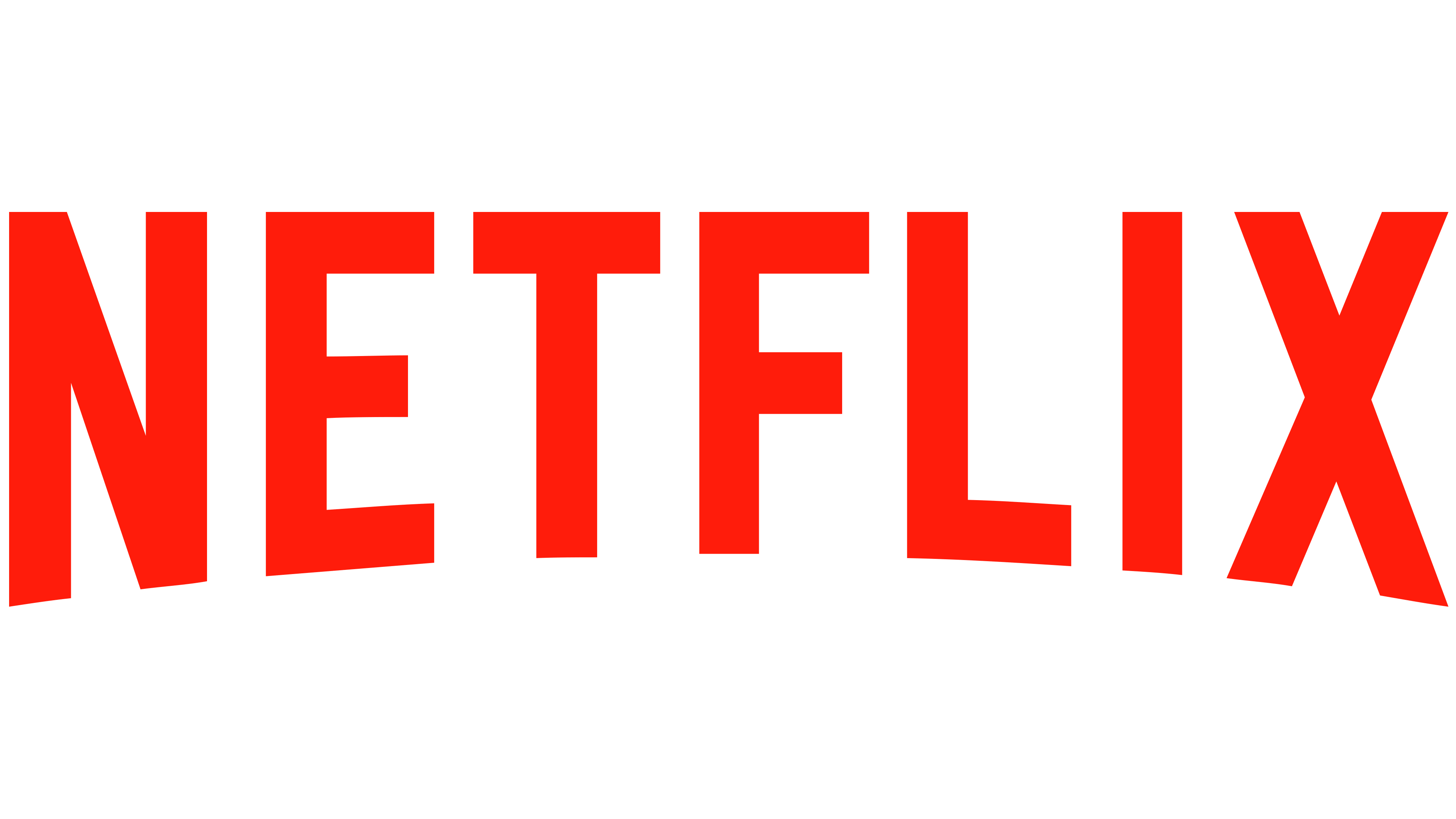 Neil Gaiman's The Sandman is nothing if not subversive. Nowhere is that more apparent than in the comic's depiction of Death. Gaiman's Death isn't a dour, scythe-wielding mute, but rather a vibrant, surprisingly lively lady just doing her job.
When it came time to cast the ultra important role of second oldest of The Endless, Netflix's Sandman adaptation didn't have to look too far down the TV landscape to find a suitably joyful face. British actress Kirby Howell-Baptiste has made her name as being a consistent, warm presence on some of television's most beloved comedies. The Londoner has appeared in everything from The Good Place to Barry to Veronica Mars to even the darkly comic Killing Eve.
Now as The Sandman's Death, Howell-Baptiste is ready to keep the good times rolling. Den of Geek spoke with the actress about her history with Gaiman, securing the role, and ultimately becoming Death.
Den of Geek: Are you a people person the way that Death is?
Kirby Howell-Baptiste: I'm quite a people person. I feel like I probably fall somewhere between Death and Dream. I am a people person for a while, and then I need some sort of solo time. I need some time to feed the pigeons and come to myself.
What were the challenges of becoming Death?
I was really lucky with stepping into a role that is very subversive. Most of the time, Death is portrayed as really menacing. But I think where I was given a lot of creative freedom from the beginning was that [The Sandman's] idea of Death is completely different. She's the life and soul of the party. She's someone who you actually want to be around, so it makes it a lot less scary. I found that I could actually process a lot of my own loss through the role. I think we all would hope for our loved ones, when they go, and also obviously when we go, that we are taken care of. That we're ushered from this place to whatever is next.
How familiar were you with The Sandman before you were cast?
I had read The Sandman years and years ago. I was a fan of Neil's writing from American Gods originally. Then from that, I found Sandman, and I absolutely loved it. Death was my favorite character. And as [fans] know, there's so much further for her to go, which is really, really exciting.
As a fan, what was it like working with Neil Gaiman?
Oh, that was amazing. I could really talk to him about this character that he has known for years. It was really amazing to have him guide me through who he saw her as and who he created her to be. But I didn't feel like there was a pressure to somehow completely understand what was in his head and portray that exactly. There was definitely room for my own interpretation, which is wonderful, and is what every artist dreams of.
The Sandman premieres on Netflix on Aug. 5.