Sponsored
The Sandman: How the Netflix Series Was Born
Showrunner and executive producer Allan Heinberg reveals the origins of Netflix's The Sandman adaptation and what it was like working on the show with Neil Gaiman.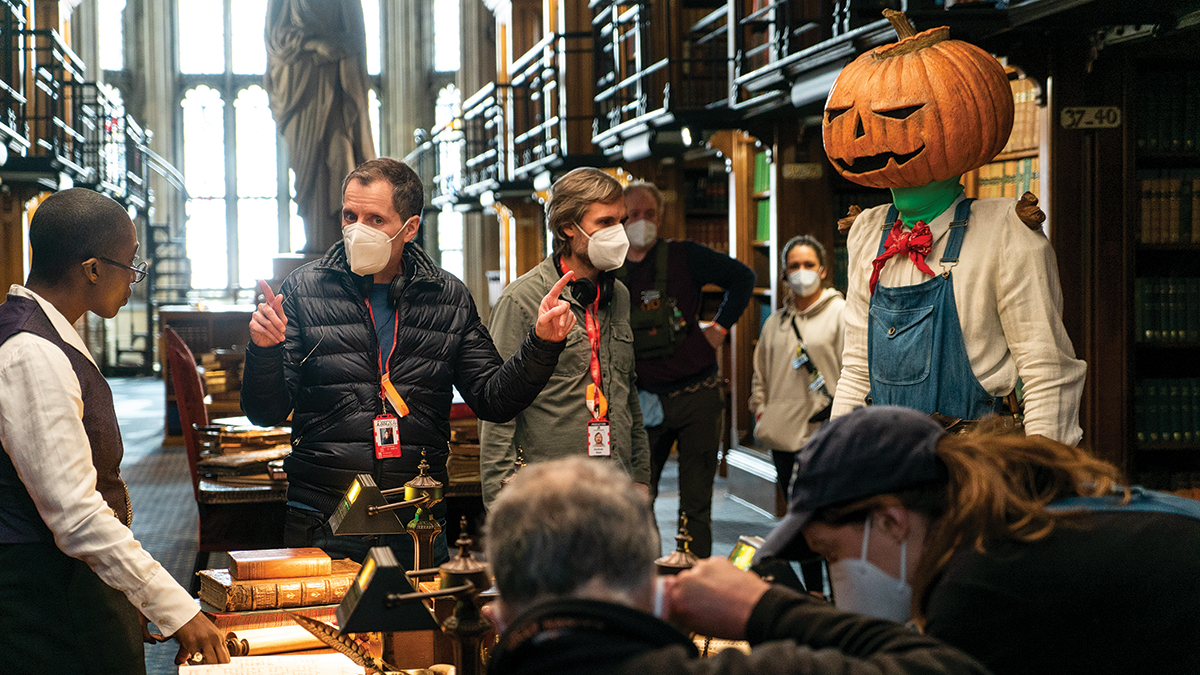 This article is presented by: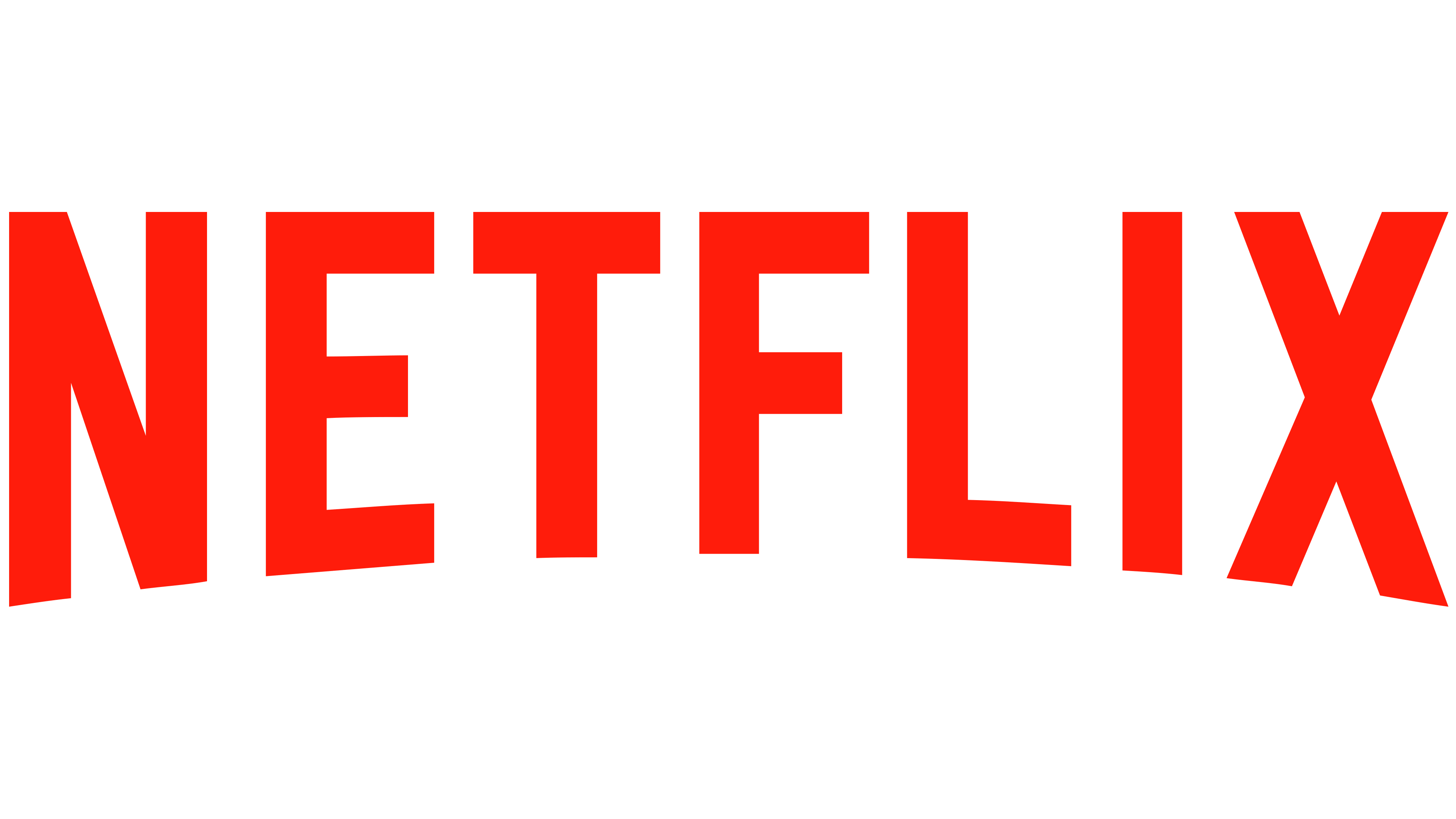 In May of 2019, David S. Goyer made my deepest, wildest fanboy dream come true by asking if I wanted to adapt Neil Gaiman's award-winning, best-selling The Sandman into a streaming series.
Naturally, I said no.
That's not entirely true. First, I said, "May I have 24 hours to re-read the books?" Then, after re-reading, I said no.
Not because I didn't want the job, but because this was The Sandman. The universally beloved masterpiece written by Neil Gaiman, one of the most intimidatingly brilliant writers of our time.
I asked David why Neil Gaiman himself (who had just wrapped Good Omens) wasn't going to be the one to adapt The Sandman. For that matter, why wasn't David S. Goyer, the writer of Batman Begins and Man of Steel, writing and running the show? Especially since David and Neil had been working together to adapt The Sandman into a feature franchise?
David said he had hoped to be the one to do The Sandman, but he was busy writing, running, and directing Apple TV+'s Foundation. And Neil was already obligated to Good Omens II and Anansi Boys.
I then felt the need to remind David that The Sandman was unfilmable. That a legion of supremely talented writers and directors had labored for over 30 years to bring The Sandman to the screen.
David patiently explained that those adaptations hadn't moved forward because they had tried to make The Sandman into something it could never be: a two-hour movie. But in the streaming era, the success of shows like Game of Thrones and Watchmen made it possible to pitch The Sandman as a multi-season epic. David assured me our adaptation would be faithful and—most importantly—it would be authorized and supervised by Executive Producer Neil Gaiman.
Which meant that I would get to hang out with Neil Gaiman.
One week later, I met Neil Gaiman for dinner with David Goyer in Los Angeles. It was an audition of sorts, but it must have gone well because the next day, the three of us were pitching The Sandman to the streaming networks. Two weeks later, we had a deal with Netflix. Two weeks after that, Neil, David, and I gathered at Neil's house in upstate NY and talked about Season One for two days, during which Neil revealed himself to be the most open, generous, and collaborative partner imaginable.
We broke the story for Episode One in those two days. We talked about ways to expand the Corinthian's role. We talked about casting and VFX and whether to have a narrator. But the most important thing we discussed was, "Why is it essential that we tell the story of The Sandman right now?"
The answer has informed every creative decision we've made since: The Sandman is an exploration of what it means to be human. To be mortal and therefore vulnerable. Capable of being hurt, but also capable of loving and being loved. The Sandman is the story of an honorable, arrogant king who slowly—very slowly—learns how to love. How to be a loving friend, a loving brother, a loving father.
At this moment in our shared history, we are constantly being told how divided we all are. But the truth is, we all love a good story. That's how we're able to connect with each other by sharing our stories and our dreams, which really do come true sometimes. Your reading this letter is proof of that.
I am so grateful to have the privilege of working on The Sandman with Neil and David—with our colleagues at Warner Bros. Television and Netflix—and with all the actors, directors, and creative artists who've devoted their time, talents, and love to a show that is unlike anything I've ever seen. I hope you'll watch—and read and re-read the books—and
I hope you enjoy the experience as much as I have.
The Sandman premieres on Netflix on Aug. 5.