Features
The Capture Season 2 Cast: No Callum Turner, But Meet the New Characters Here
Gripping BBC surveillance thriller The Capture is back with a brand new story and Paapa Essiedu as the new lead. Meet his character and the rest of the cast here.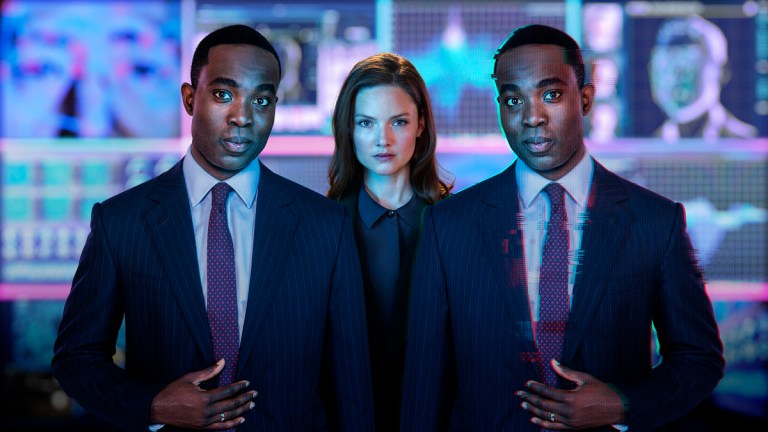 Warning: contains spoilers for The Capture series one.
The Capture's first series saw Lance Corporal Shaun Emery (Callum Turner) go full circle. In episode one, he was released from prison – acquitted for a crime he had, in fact, committed – and then in episode six, he was imprisoned for a crime of which he was innocent. In between, the BBC surveillance thriller introduced viewers to a world in which you literally can't believe your eyes. As DCI Rachel Carey (Strike's Holliday Grainger) discovered, the intelligence services were using ultra-sophisticated deepfake technology to conjure up court-admissible 'evidence' to ensure the criminal conviction of anybody they wanted convicted.
The situation turned out to be even more morally murky when the CIA whistle blower threatening to go public with the practice of CCTV footage "correction" turned out to be a double (triple?) agent planted by the CIA so that some elements of the practice would reach the right online conspiracy forums. As CIA boss Jessica Mallory (Famke Janssen) explained to underling Frank Napier (Ron Perlman), it suited people in high places (or one person in one very high, oval-shaped place) for the veracity of video evidence to be called into question: "Where there's doubt and confusion, there's deniability."
Now back for Series 2, The Capture, by writer-director Ben Chanan, is taking deepfake surveillance to a new level. With Shaun Emery serving time and out of the picture, Carey leads a new investigation as the latest recruit of MI5. Here's the official synopsis:
DCI Rachel Carey is living a lonely, paranoid existence, struggling with thwarted ambitions while seconded to Counter Terrorism Command's 'mapping' department. She's officially joined the highly classified 'Correction' team, but has yet to be truly 'let in'. When her former colleagues DS Flynn and DI Latif bring the case of a man murdered by invisible assailants to her attention, the stakes quickly become deadly. Carey's investigation brings her into the orbit of hotshot politician Isaac Turner MP as the case's links to national and international security start to emerge. Something is very wrong, but can she work out what before Britain's security is irrevocably compromised? And which of her colleagues can she trust?
And here's who'll be joining her for six brand new, twist and shock-filled episodes:
Paapa Essiedu as Isaac Turner MP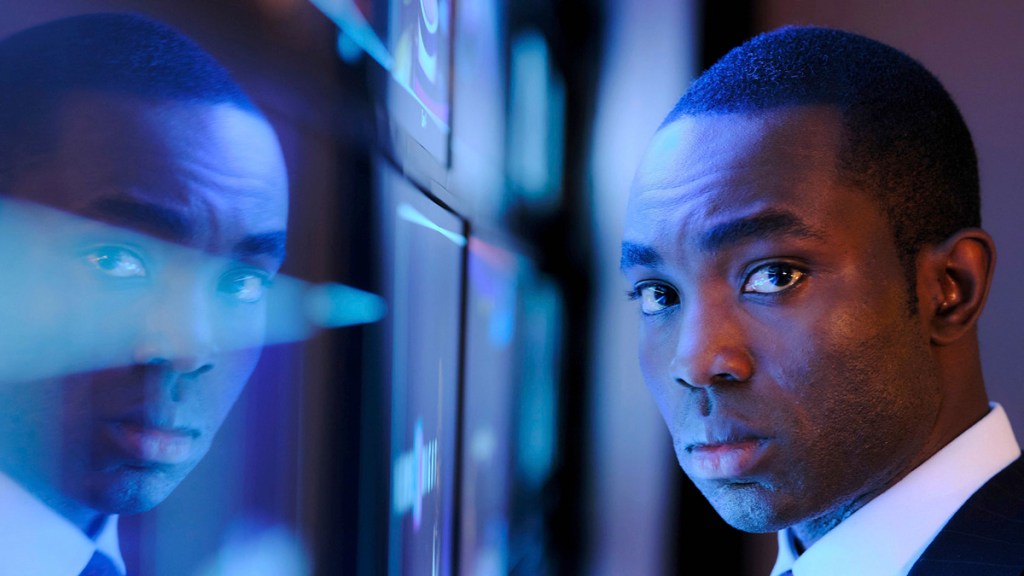 Ambitious MP Isaac Turner is the Minister for Security, currently working on the China Research Committee's response to a bid made by Chinese facial recognition company X4nda to implement its software at UK borders. He's played by Paapa Essiedu, recently seen as the lead in Sky sci-fi thriller The Lazarus Project. Essiedu played Kwame in Michaela Coel's startling I May Destroy You, was Alex in stylish gangster drama Gangs of London and has appeared in The Miniaturist, Kiri as well as numerous stage roles.
Andy Nyman as Home Secretary Rowan Gill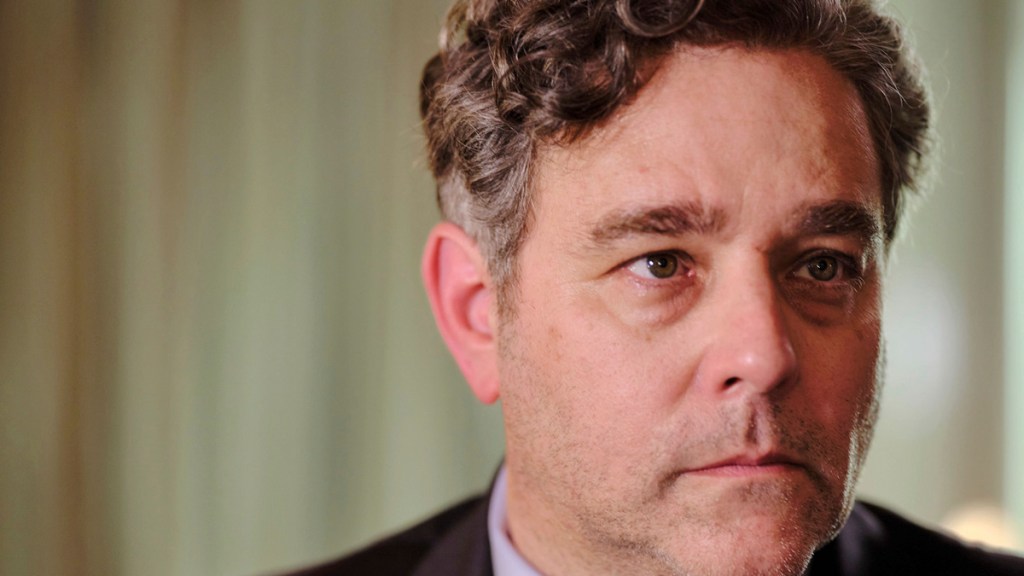 Isaac Turner's boss is the cabinet Home Secretary, played by the brilliant Andy Nyman, recent star of ITV crime drama Unforgotten and Amazon Prime teen assassin thriller Hanna. In addition to film roles in Ghost Stories and Judy, Nyman has played Winston Churchill in Peaky Blinders, appeared in Charlie Brooker Big Brother zombie drama Dead Set, was Jonty de Wolfe in Channel 4 comedy Campus.
Indira Varma as Khadija Khan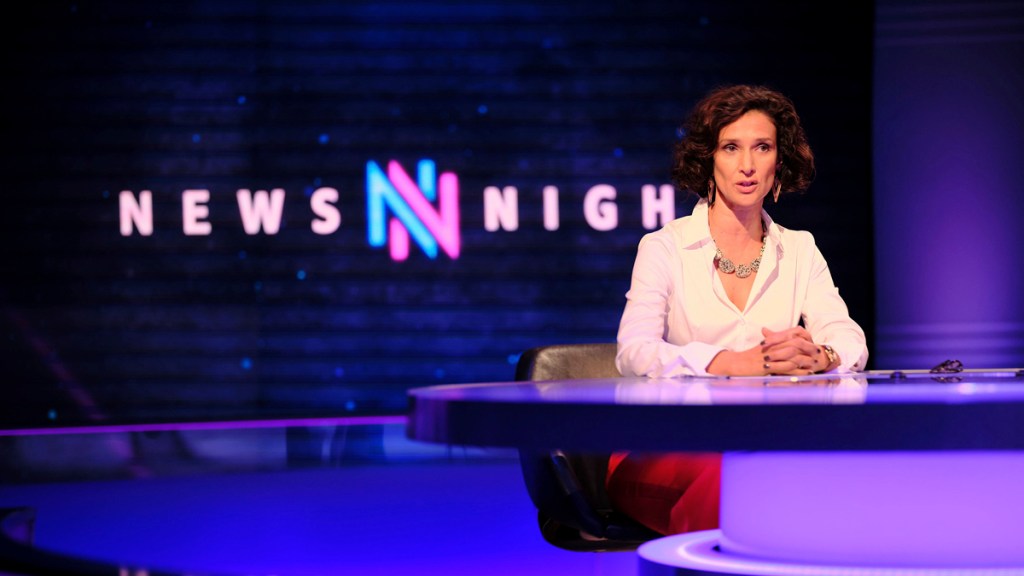 BBC Newsnight presenter and journalist Khadija Khan is a commentator on the Chinese security bid who gets dragged in to the deepfake scandal in The Capture series two. She's played by Indira Varma, a familiar face from countless screen roles including Obi-Wan Kenobi, Game of Thrones, Luther and Rome.
Tessa Wong as DC Chloe Tan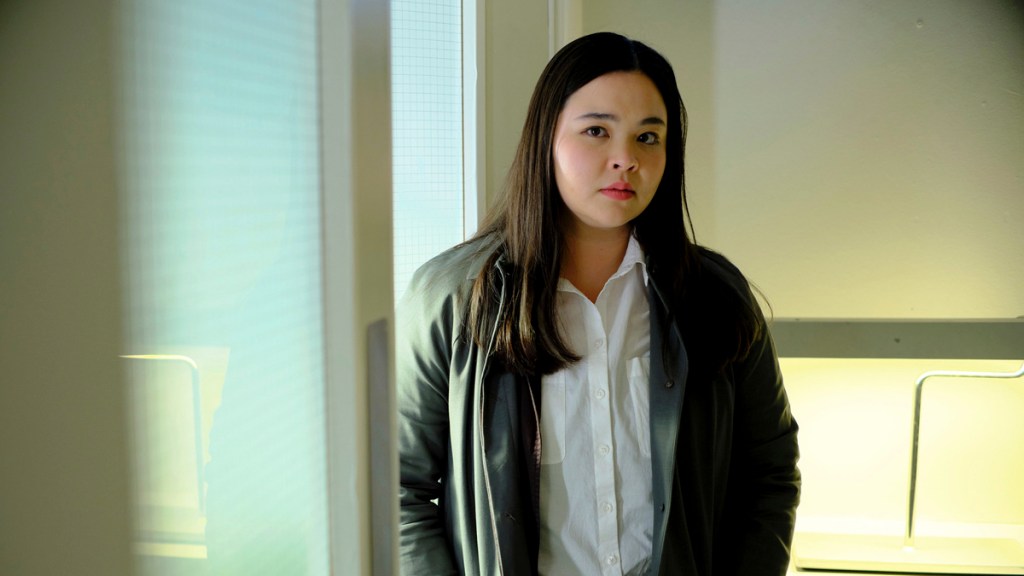 Chloe Tan is a fast-tracked detective constable newly assigned to Homicide to work a murder case with Flynn and Latif. She's played by Tessa Wong, a graduate of the Bristol Old Vic Theatre School for whom this is one of her first screen roles.
Rob Yang as Yang Wanglei
Leading the X4nda Facial Rec government contract bid is Yang Wanglei, who comes up against Isaac Turner and the CRC. Wanglei is played by Rob Yang, who starred as Vaulter boss Laurence in Succession seasons one and two, hospital drama The Resident, Pennsylvania family drama American Rust, Peter Farrelly's The Now and similarly twisty contemporary surveillance thriller Rabbit Hole.
Charlie Murphy as Simone Turner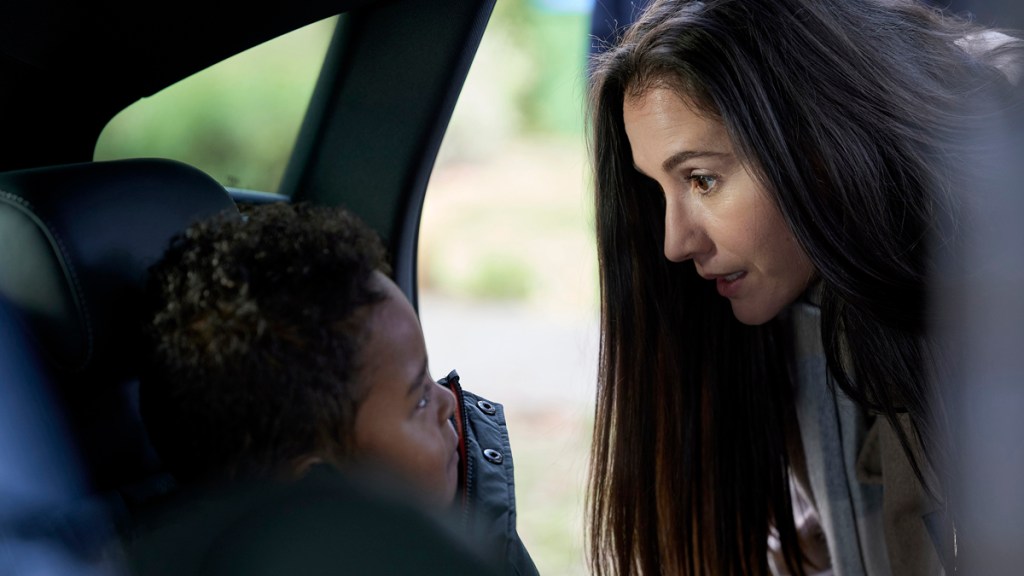 Wife to MP Isaac Turner, Simone is played by Charlie Murphy, probably best known for the role of Ann Gallagher in Sally Wainwright's BBC crime drama Happy Valley (soon to return for its third and final series) for whom Murphy also played Anne Brontë in literary feature To Walk Invisible. Murphy was Makee in recent videogame adaptation Halo, starred as real-life political firebrand Jessie Eden in Peaky Blinders and played seer Queen Iseult in The Last Kingdom alongside roles in The Village, Deadline and forthcoming miniseries Damage.
Harry Michell as Rhys Edwards
One of Isaac Turner MP's aides or 'spads', Rhys Edwards is there to help manage Turner's public image. He's played by Rhys Edwards, recently seen as the odious Maurice in BBC Two Kate Atkinson adaptation Life After Life, Callum in the first season of Netflix fairy teen drama Fate: The Winx Saga, Paul in investment banking thriller Devils and Nick in Danny Boyle and Richard Curtis' 'everyone forgets The Beatles' film Yesterday.
Natalie Dew as Aliza Clarke
Aliza is another of Isaac's aides, and works with Rhys behind-the-scenes on the Minister's public profile and policies. She's played by Natalie Dew, who was reporter Alisha in David Hare's recent Hugh Laurie-starring political thriller Roadkill, and lead Emily opposite Sanjeev Bhaskar in comedy Sandylands.
Also Joining the Cast
Joshua Jo as Edison Yao, Chris Corrigan as Alan McKenzie, Matt Tait as Will Daniels, Lauren Mackie as Claire Price, Joseph Arkley as Gregory Knox.
Returning Cast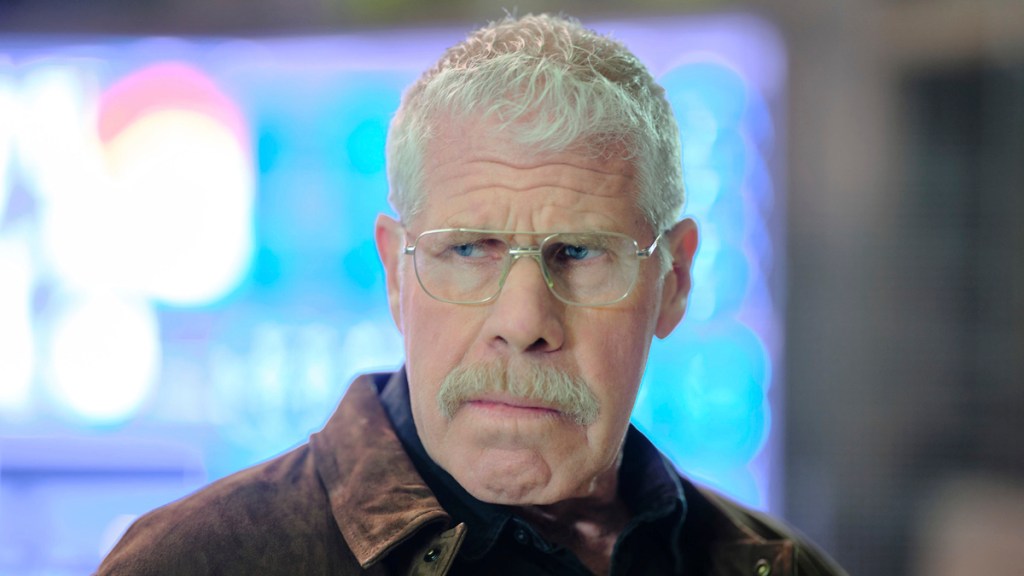 Holliday Grainger is back in the lead role of DCI Rachel Carey, now working for MI5 alongside Lia Williams as MI5 spook/DSU Gemma Garland, Rachel's ex-boss and ex-lover Commander Danny Hart played by Ben Miles, and Nigel Lindsay as DSU Tom Kendricks. Still over in Homicide are DS Patrick Flynn played by Cavan Clerkin, and the newly promoted DI Nadia Latif played by Ginny Holder. Ron Perlman is back as CIA agent Frank Napier, with Lewis Clarke returning as one of Frank's tech operatives Louie. And The Durrells' Daisy Waterstone is back as Rachel's step-sister Abigail.
Episodes 1 and 2 of The Capture Series 2 air on Sunday the 28th and Monday the 29th of August at 9pm on BBC One.