News
Star Wars Movie and TV Release Date Calendar
The complete schedule of upcoming Star Wars movies and TV series on Disney+! What's next after The Rise of Skywalker? Find out here.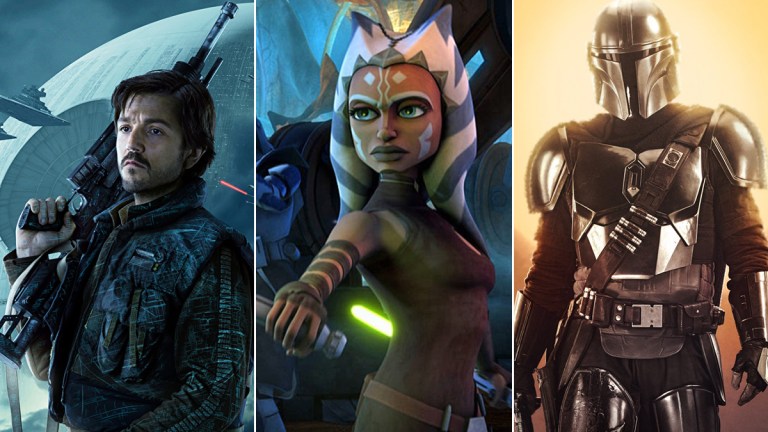 The Star Wars saga will continue long after the final chapter of the Sequel Trilogy, The Rise of Skywalker! The Skywalker Saga may have come to a close, but there are still plenty of other Star Wars movies and TV shows in the works.
This is the page where we'll keep track of all the upcoming Star Wars movie and TV releases. It might not look like much, but she's got it where it counts. Hit the blue links in each entry to read articles that tell you more about what you need to know about all these new Star Wars adventures!
Stream your Star Wars favorites on Disney+ with a FREE TRIAL, on us!
First up are the movies but scroll down for TV release dates…
Upcoming Star Wars Movies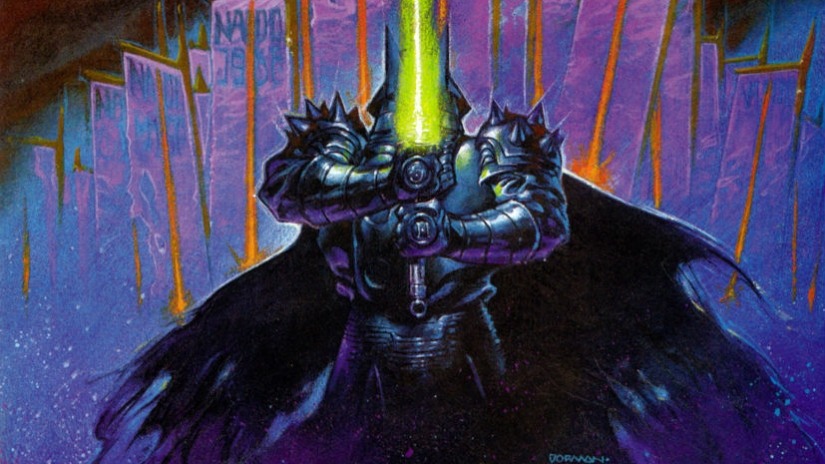 Untitled Star Wars Movie
December 16, 2022
Disney has confirmed that the Star Wars movie franchise will continue in 2022 with three new, currently untitled films. What could these projects be? Well, this was one of the movies being developed by Game of Thrones creators David Benioff and D.B. Weiss until their sudden departure from the project in October 2019. They cited scheduling conflicts as the reason for their exit from their highly-publicized deal with Lucasfilm, but reports say it goes deeper than that.
Benioff and Weiss were reportedly interested in making a trilogy of movies about the origin of the Jedi, but the studio and the creators were in disagreement about the direction of the films. It remains to be seen if Lucasfilm will tap another filmmaker to take on a Jedi origin story or if they're scrapping the idea altogether. Perhaps this might be a good slot to put that rumored Knights of the Old Republic movie?
In any case, don't be surprised if this ends up getting pulled from the schedule entirely. But as of now, Disney still has this date reserved for a Star Wars movie, and what the Mouse wants, the Mouse usually gets.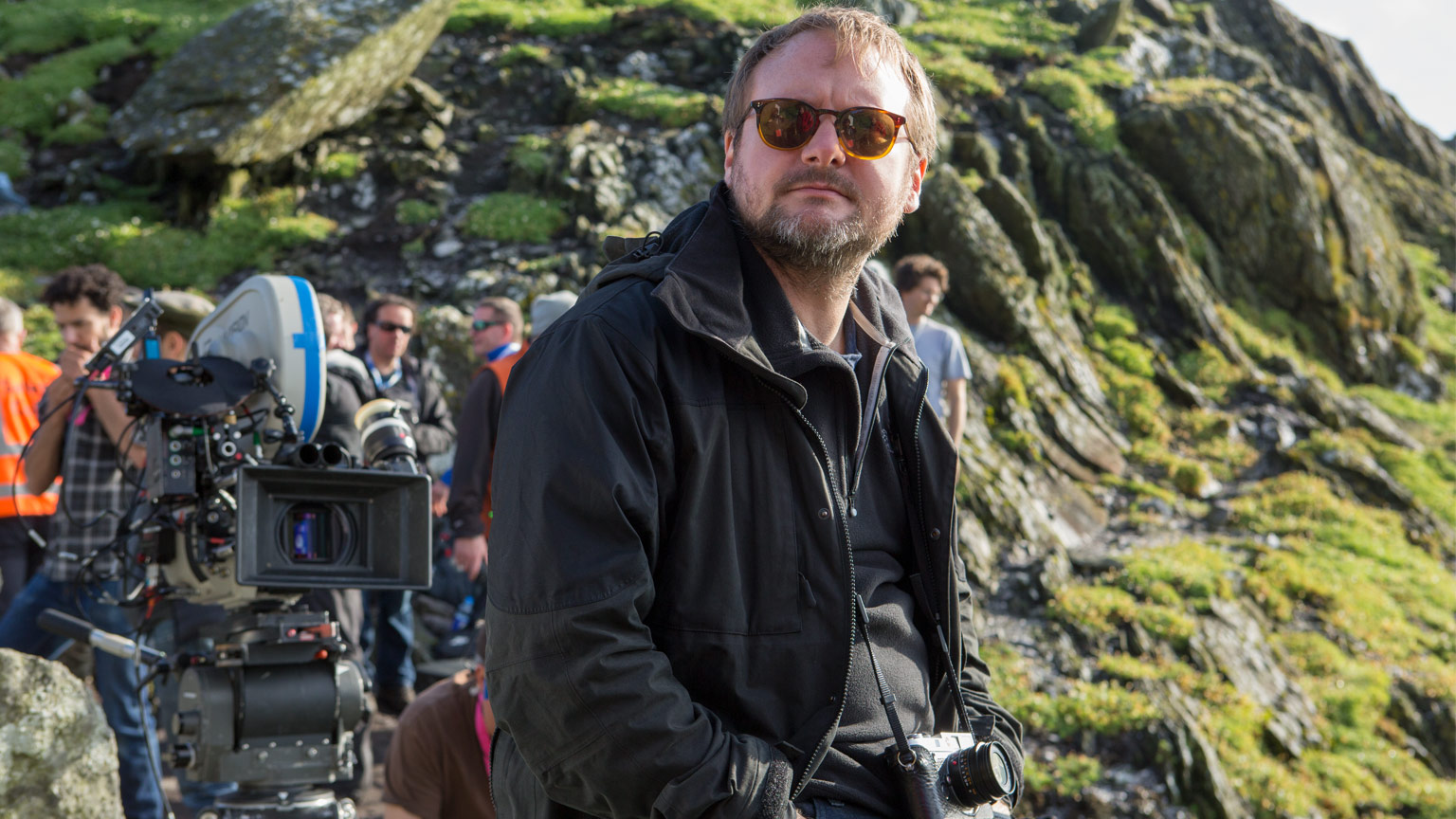 Untitled Star Wars Movie
December 20, 2024
Perhaps this will be the trilogy to take over the Benioff/Weiss slots. On the other hand, maybe Johnson's recent comments about what a mistake it is to pander to fans are an indication that his relationship with Disney has soured.
Read more about this new Star Wars trilogy here.
Untitled Star Wars Movie
December 18, 2026
Your guess is as good as ours as to what movie might end up occupying this slot. But there are two in development from high profile creators that could end up going here. Let's take a look…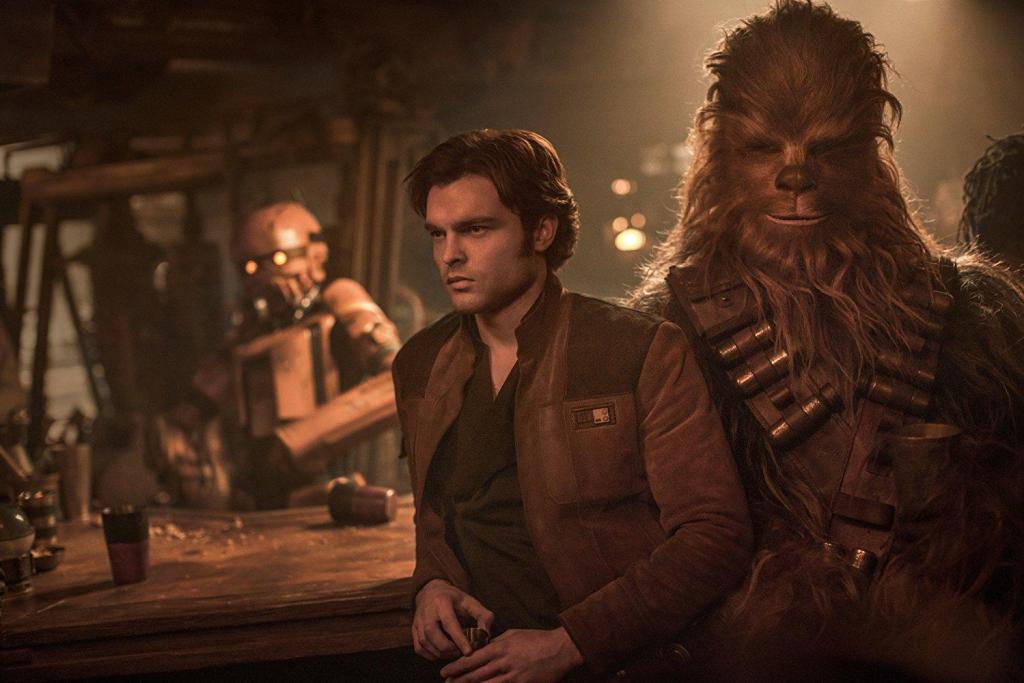 Untitled J.D. Dillard Star Wars Movie
Writer: Matt Owens
Reports of a new Star Wars movie from Sleight director J.D. Dillard and Luke Cage writer Matt Owens first his the internet in February. We don't know much about this movie — whether it'll be part of one of the above trilogies or a standalone movie — or where it'll premiere. Could this be an exclusive Disney+ movie?
Read more about this movie here.
Untitled Taika Waititi Star Wars Movie
director: Taika Waititi
writer: Taika Waititi and Krysty Wilson-Cairns
After his stint directing (and voice acting) on The Mandalorian, Taika Waititi will return for a big screen offering! There's very little in the way of details right now, not even a release date yet, but we'll be keeping a careful eye on this as it develops.
Upcoming Star Wars TV Shows
Disney seems to be rethinking a lot of their Star Wars movie strategy in favor of a more TV focused approach on Disney+. Here's what we know is on the way…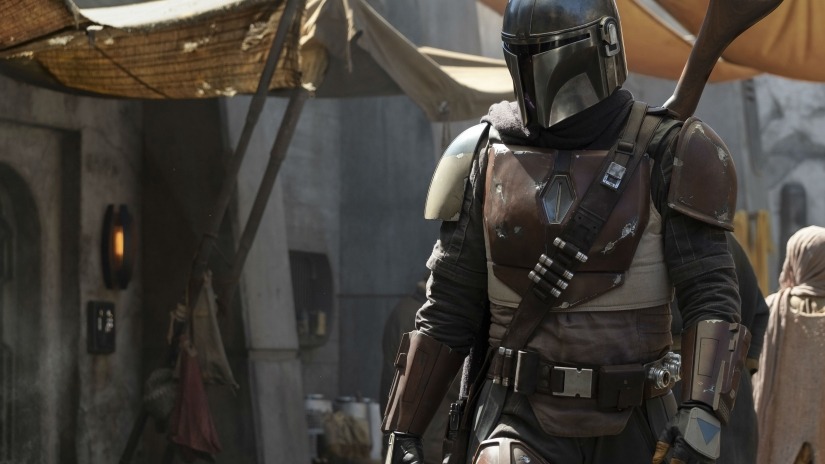 The Mandalorian Season 2
October 2020
No details about the new season of The Mandalorian are currently available. You can keep up with all the updates on The Mandalorian season 2 as we get them right here.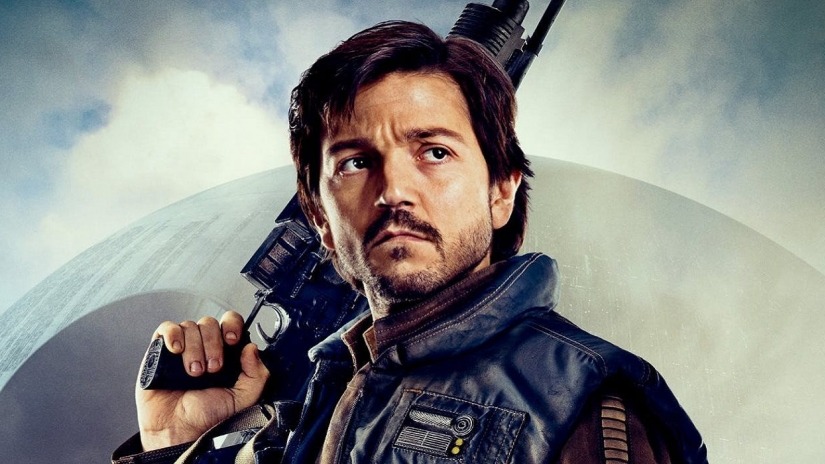 Cassian Andor Series
TBA
Writer: Tony Gilroy
Starring: Diego Luna, Alan Tudyk, Genevieve O'Reilly, Stellan Skarsgard, Denise Gough, Kyle Stoller
There's a Rogue One spinoff series starring Rebel secret agent Cassian Andor coming to Disney+! According to the press release, "The rousing spy thriller will explore tales filled with espionage and daring missions to restore hope to a galaxy in the grip of a ruthless Empire." This sounds very good.
This series was set to film this year, but it's possible that the coronavirus pandemic has delayed the show to a later date. We likely won't see this series until 2021 at the earliest.
Read more about the Cassian Andor series here.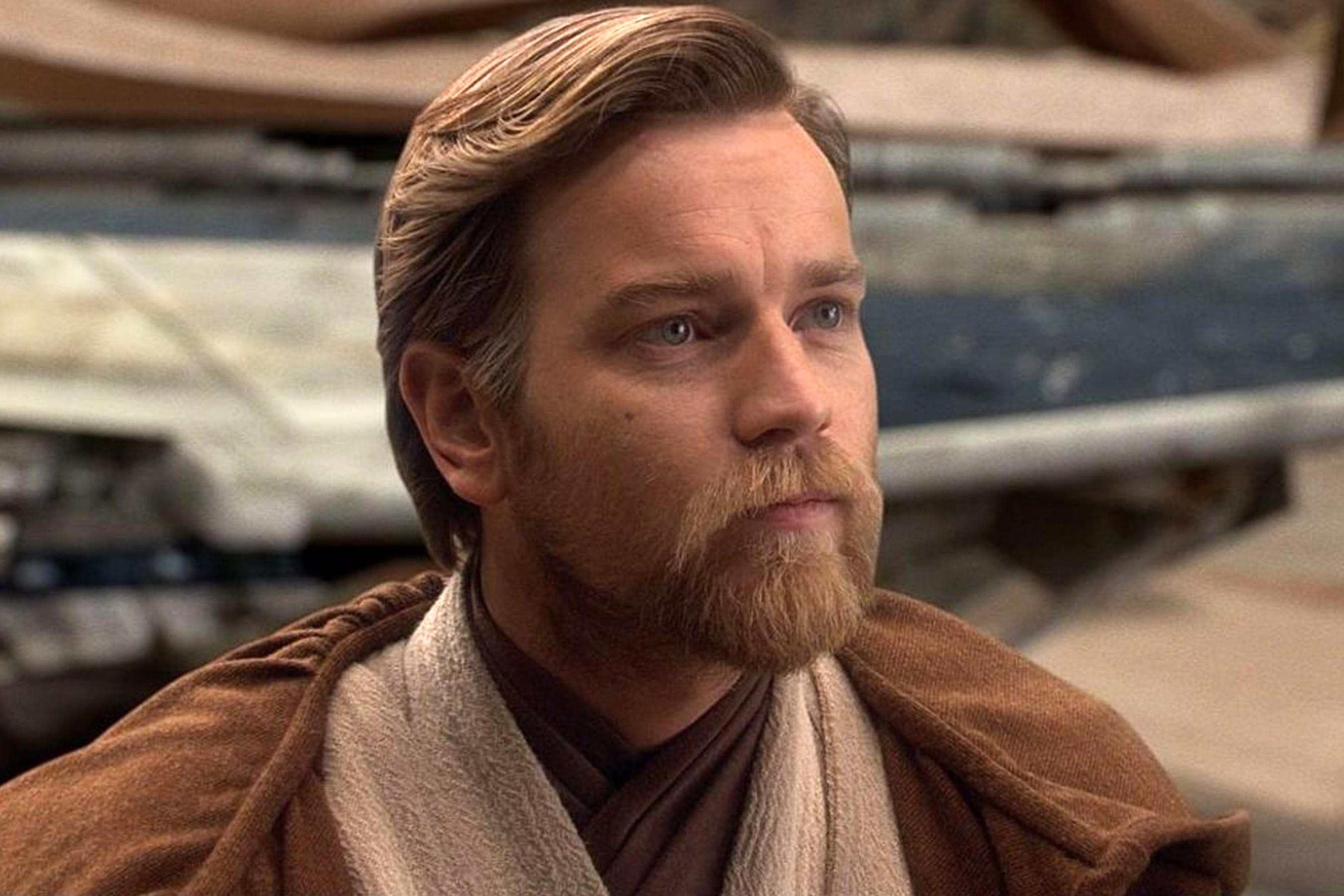 Obi-Wan Kenobi Series
TBA
Director: Deborah Chow
Writer: Hossein Amini, Joby Harold
Starring: Ewan McGregor
Ewan McGregor is finally returning to the role of Obi-Wan Kenobi in a series set between Revenge of the Sith and A New Hope. The Jedi Master has settled into his life as an exile on Tatooine, where he's watching over Luke Skywalker from afar. Will his next adventure take him off-world or is he going to have to protect a defenseless village from raiders Toshiro Mifune style? We'll find out soon enough!
This series was set to film in 2020, but has since been pushed back to 2021 after writer Hossein Amini was replaced by Joby Harold, who is creating fresh scripts for the series. The coronavirus pandemic will likely this series even further.
We wrote more about the Obi-Wan series right here.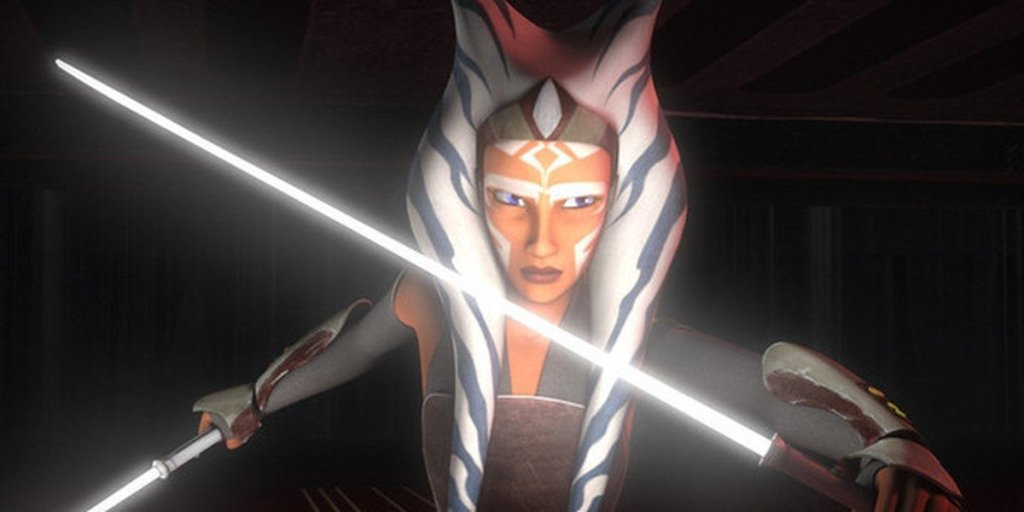 Untitled Leslye Headland Series
TBA
Little is known about this series except that Russian Doll co-creator Leslye Headland is developing the series as the showrunner. The series is said to be "female-centric" and will allegedly take place in a different era than the rest of Disney's current Star Wars projects. We have some theories as to who might be the star of the series.