News
Star Wars Movie and TV Release Dates: What's Coming Out Next and What's Been Delayed
The complete schedule of upcoming Star Wars movies and TV series! What's next on the big screen and Disney+?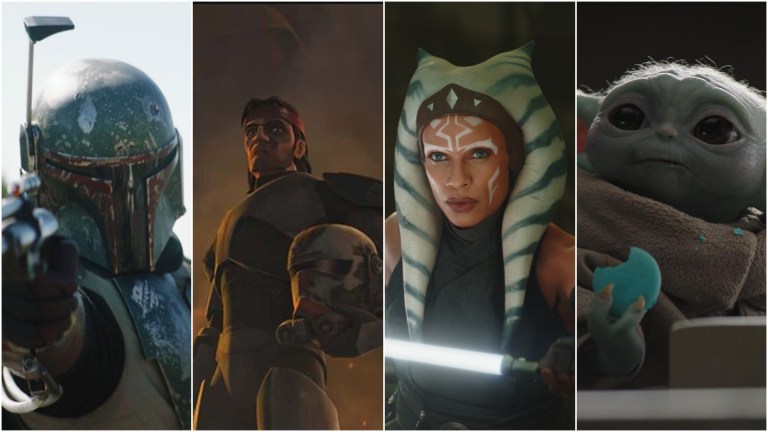 The end of the Skywalker Saga doesn't mean the end of the story of the galaxy far, far away. It means countless new possibilities, both on the big and small screens. In fact, Disney has already announced more than a dozen live-action and animated projects that explore other corners of the Star Wars universe, from adventures starring the brave X-wing pilots and clone troopers on the front lines of countless wars to tales of bounty hunters and even the Sith. And plenty more in between!
We're keeping track of all the upcoming Star Wars movie and TV releases as they're announced and release dates are set. Hit the links in each entry to read articles that tell you more about what you need to know about all these new Star Wars adventures!
First up are the TV release dates but scroll down for the movies…
Upcoming Star Wars TV Shows
After the success of The Mandalorian, it should come as no surprise that there are way more Star Wars TV series coming to Disney+ in the next few years. Here's what you have to look forward to…
Obi-Wan Kenobi
May 27, 2022
Director: Deborah Chow
Writer: Joby Harold, Hossein Amini
Starring: Ewan McGregor, Hayden Christensen, Moses Ingram, Joel Edgerton, Bonnie Piesse, Kumail Nanjiani, Indira Varma, Rupert Friend, O'Shea Jackson Jr., Sung Kang, Simone Kessell, and Benny Safdie
Ewan McGregor is finally returning to the role of Obi-Wan Kenobi in a series set between Revenge of the Sith and A New Hope. The Jedi Master has settled into his life as an exile on Tatooine, where he's watching over Luke Skywalker from afar, but when Inquisitors arrive on the planet, he's forced to head out on a new mission that will see him face new dangers as well as his former apprentice, now the dreaded Darth Vader. Best of all, Hayden Christensen has returned to play Vader, which is very exciting!
Andor
2022
Writer: Tony Gilroy
Starring: Diego Luna, Alan Tudyk, Genevieve O'Reilly, Stellan Skarsgard, Denise Gough, Kyle Stoller
There's a Rogue One spinoff series starring Rebel secret agent Cassian Andor coming to Disney+! According to the press release, "The rousing spy thriller will explore tales filled with espionage and daring missions to restore hope to a galaxy in the grip of a ruthless Empire." This sounds very good.
This series was set to film in early 2020, but Covid-19 pandemic delayed the show. It finally wrapped filming in August 2021.
The Bad Batch Season 2
2022
Director: Brad Rau
Writers: Jennifer Corbett & Matt Michnovetz
The Bad Batch is set directly after the events of Order 66. The rise of the Empire has led to the destruction of the Jedi, and as we learned in the first action-packed season, the imminent end of the clone army. Grand Moff Tarkin wants to replace the clones with a new, more obedient human army and Clone Force 99 isn't too happy about it. Now on the run from the new galactic order, Hunter, Tech, Wrecker, Echo, and new member Omega must find their new place in a galaxy that no longer seems to want them.
The first season ended on a massive cliffhanger that could have huge implications for storylines coming up in the live-action universe. We can't wait to see what season 2 has in store.
Read more about The Bad Batch here.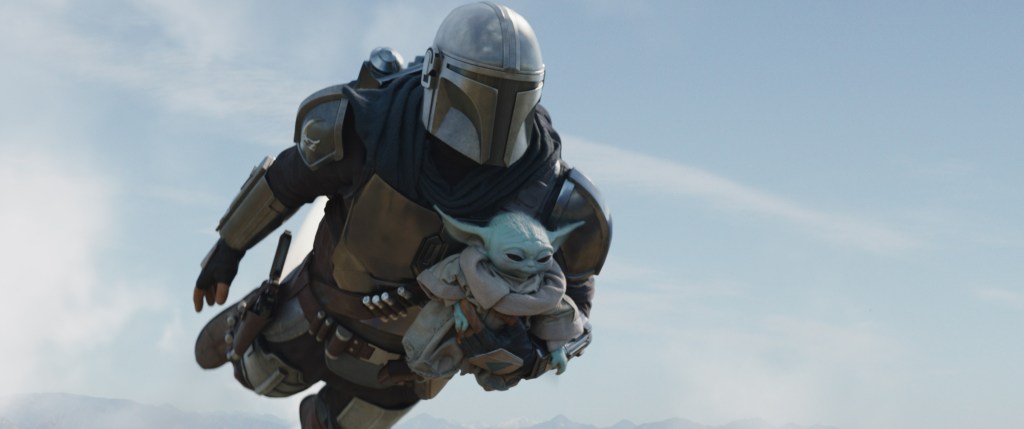 The Mandalorian Season 3
2022/2023
Executive Producers: Jon Favreau & Dave Filoni
Starring: Pedro Pascal, Carl Weathers, Katee Sackhoff, Giancarlo Esposito
The Mandalorian season 3 finished filming in March 2022, which means it likely won't hit our screens until late 2022 or early 2023. When the show does return, you can expect to see Din and Grogu back together after the events of The Book of Boba Fett and on their way to Mandalore to complete their next quest.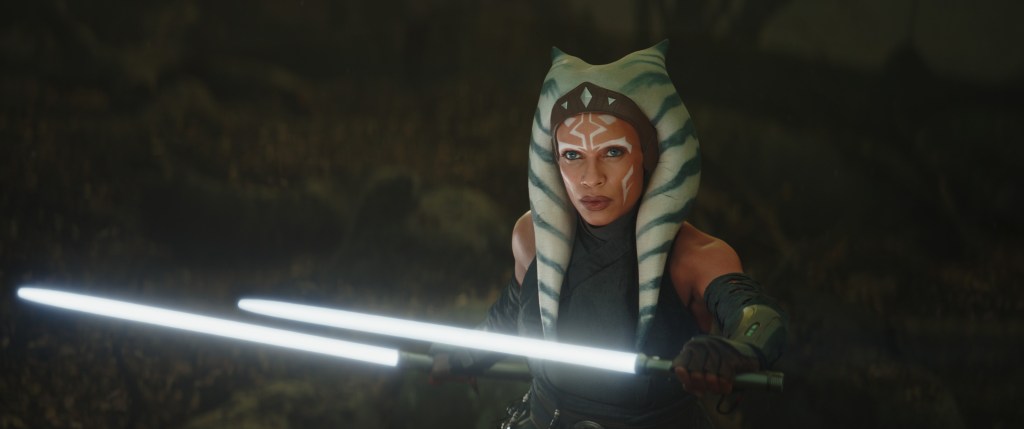 Ahsoka
2023
Executive Producers: Jon Favreau & Dave Filoni
Writer: Dave Filoni
Starring: Rosario Dawson, Natasha Liu Bordizzo, Mary Elizabeth Winstead, Hayden Christensen, Ivanna Sakhno, Ray Stevenson
Described as a limited series that continues the story of Ahsoka Tano after the events of The Mandalorian season 2 episode "The Jedi," Ahsoka will likely bring the beloved hero one step closer to finding her missing Jedi friend Ezra Bridger and taking down Grand Admiral Thrawn once and for all.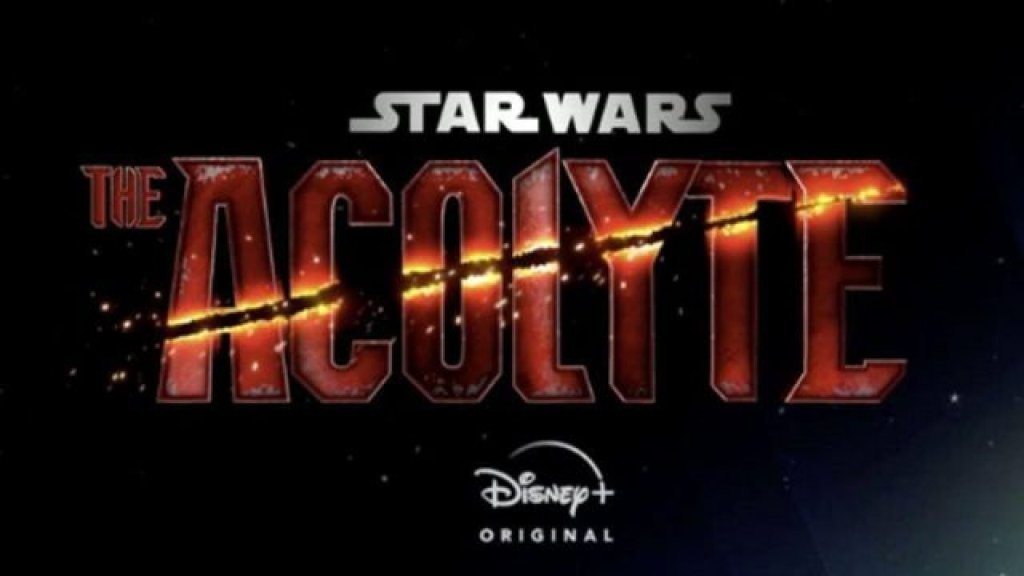 The Acolyte
TBA
Executive Producer & Writer: Leslye Headland
Russian Doll co-creator Leslye Headland is developing a new series called The Acolyte, which is set during the High Republic era, a time period that predates even The Phantom Menace. The series is said to be "female-centric" and seems to be a darker Star Wars story than what we're used to seeing on screen.
Lucasfilm describes the show as "a mystery-thriller that will take the audience into a galaxy of shadowy secrets and emerging dark side powers in the final days of the High Republic era." Sounds intriguing!
We have some theories as to what the show could be about here.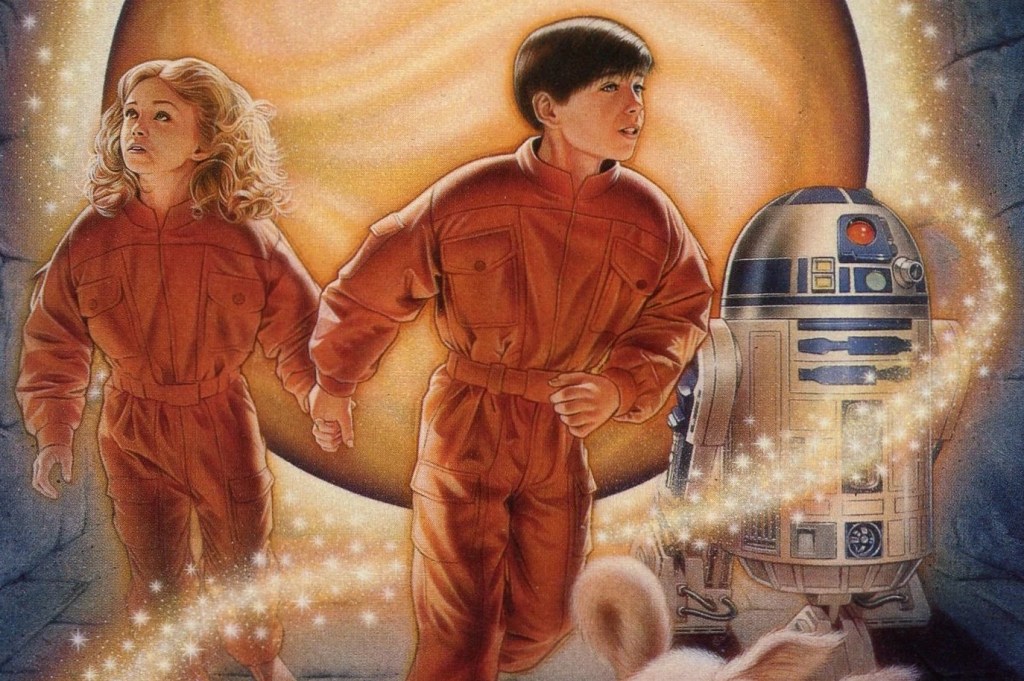 "Grammar Rodeo"
TBA
Executive Producers: Jon Watts and Chris Ford
Vanity Fair confirmed this long-rumored series, which is being developed by Spider-Man veterans Jon Watts and Chris Ford. The series, which is codenamed "Grammar Rodeo," reportedly takes place during the same time period as The Mandalorian, The Book of Boba Fett, and Ahsoka — about five years after Return of the Jedi. According to the outlet, the series is billed as "a galactic version of classic Amblin coming-of-age adventure films of the '80s."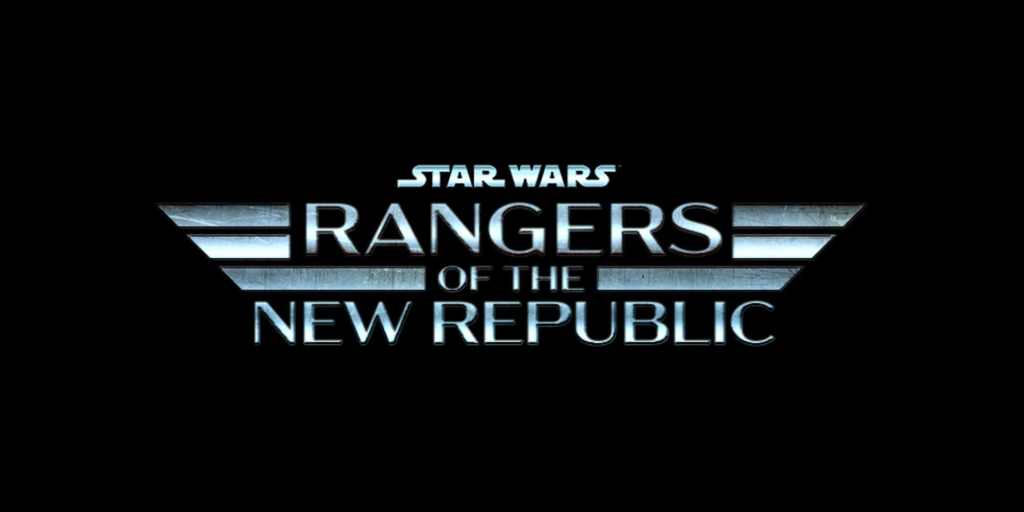 Rangers of the New Republic
TBA
Executive Producers: Jon Favreau & Dave Filoni
We don't know anything about this show except that it's set within The Mandalorian timeline and will "intersect with future stories and culminate into a climactic story event." It sounds like Star Wars may be on its way to having its first big TV crossover.
That said, recent reports suggest this show's been put on hold after the dismissal of Gina Carano, who was said to star on the show as Republic marshal Cara Dune. At the very least, it'll likely be a while before we finally see this one.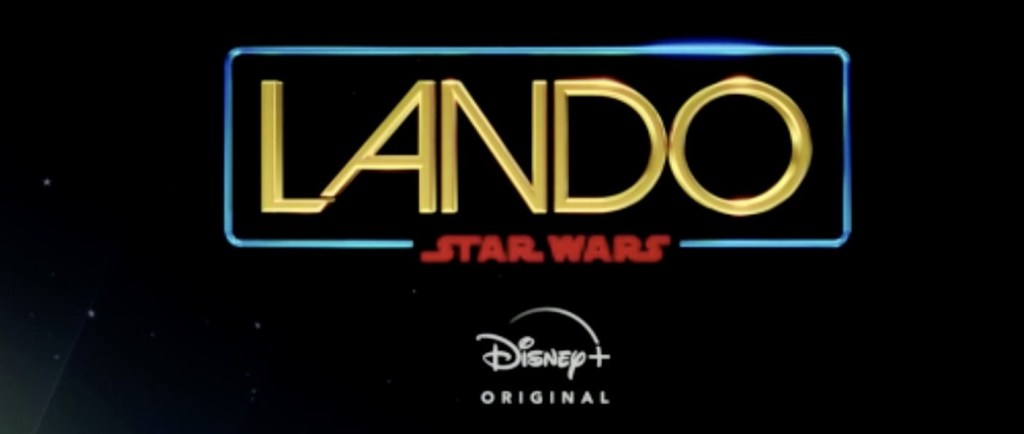 Lando
TBA
Writer: Justin Simien
The smoothest scoundrel in the galaxy is finally getting his own event series on Disney+. It's currently unclear whether this series will follow the younger Lando played by Donald Glover or the original one played by Billy Dee Williams. Maybe it'll star both?!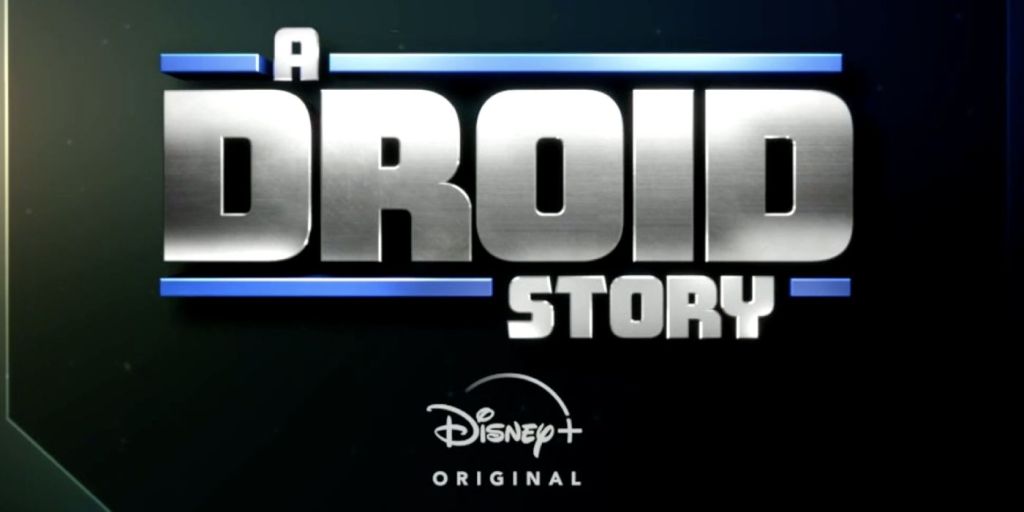 A Droid Story
TBA
This animated TV movie will follow C-3PO and R2-D2 as well as introduce a new hero to the Star Wars galaxy. That's all we know at the moment!
Upcoming Star Wars Movies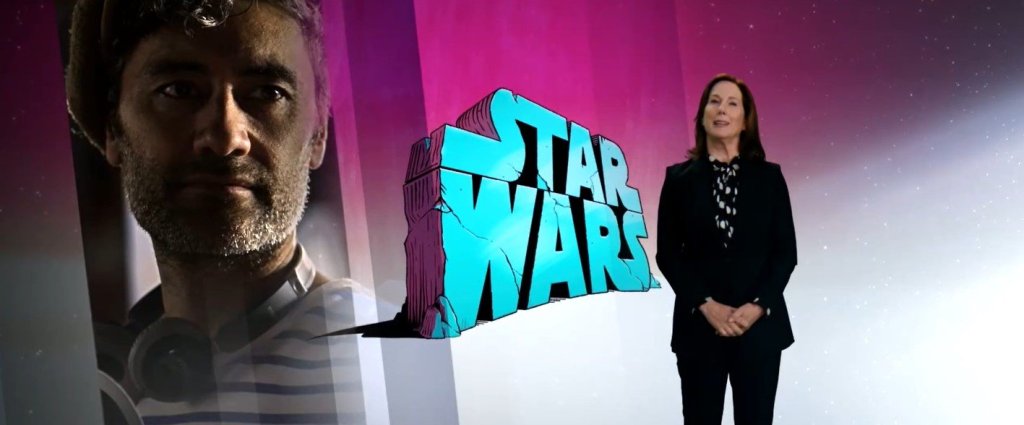 Untitled Taika Waititi Star Wars Movie
TBA
Director: Taika Waititi
Writer: Taika Waititi and Krysty Wilson-Cairns
After his stint directing (and voice acting) on The Mandalorian, Taika Waititi will return for a big screen offering!
"Taika's approach to Star Wars will be fresh, unexpected, and…unique," said Lucasfilm president Kathleen Kennedy in a statement in 2020. "His enormous talent and sense of humor will ensure that audiences are in for an unforgettable ride."
There's very little in the way of actual details right now, not even a release date yet, but we'll be keeping a careful eye on this as it develops.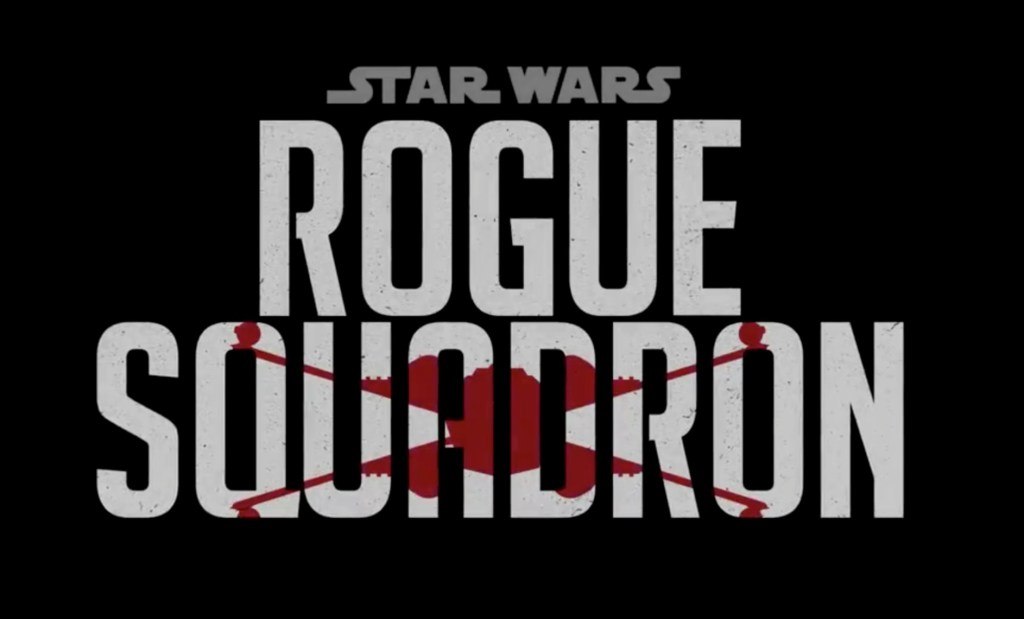 Rogue Squadron
TBA
Director: Patty Jenkins?
Disney confirmed during an Investors Day presentation in Dec. 2020 that the first Star Wars movie to follow The Rise of Skywalker is Rogue Squadron, a movie that "will introduce a new generation of starfighter pilots as they earn their wings and risk their lives in a boundary-pushing, high-speed thrill-ride, and move the saga into the future era of the galaxy."
Wonder Woman's Patty Jenkins was announced as the movie's director, making her the first woman to helm a Star Wars movie, but recent reports suggest Jenkins' busy schedule with Wonder Woman 3 and other projects could see her exit the project. Other outlets claim the real culprit is "creative differences" with Lucasfilm over the movie's script. Whatever the case, the movie has yet to set a production date, which means Rogue Squadron won't hit its original 2023 release date.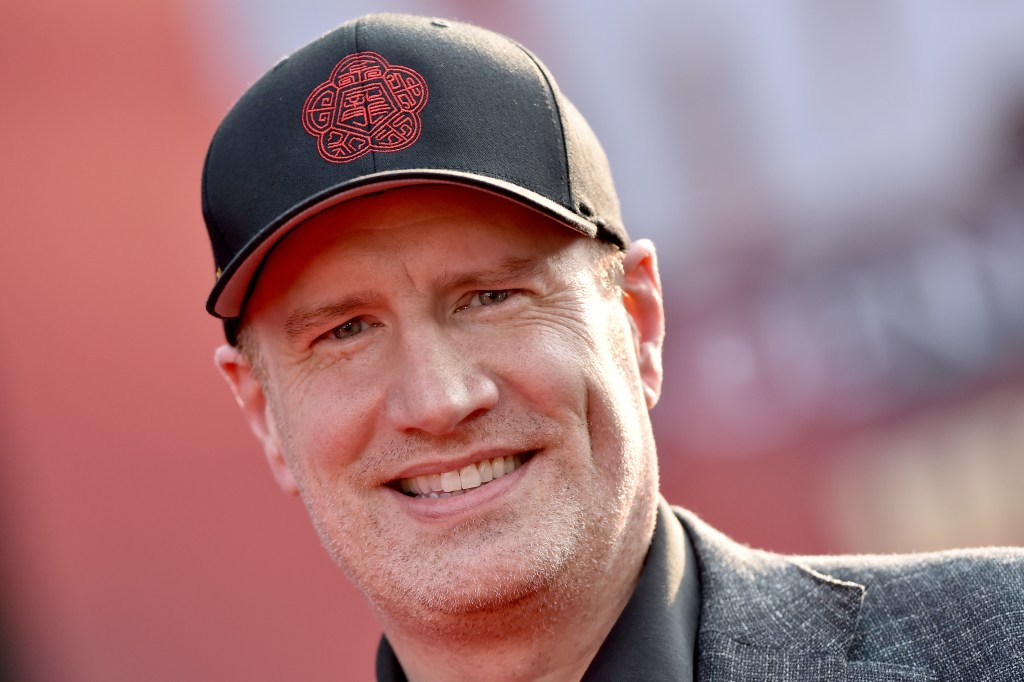 Untitled Kevin Feige Star Wars Movie
TBA
Writer: Michael Waldron
Marvel Cinematic Universe steward Kevin Feige has been the last decade building a multi-billion-dollar superhero blockbuster powerhouse for Disney, so it's no surprise the House of Mouse is giving the producer a crack at its other big sci-fi franchise. Feige is developing a new Star Wars movie with Loki creator and head writer Michael Waldron is penning the script.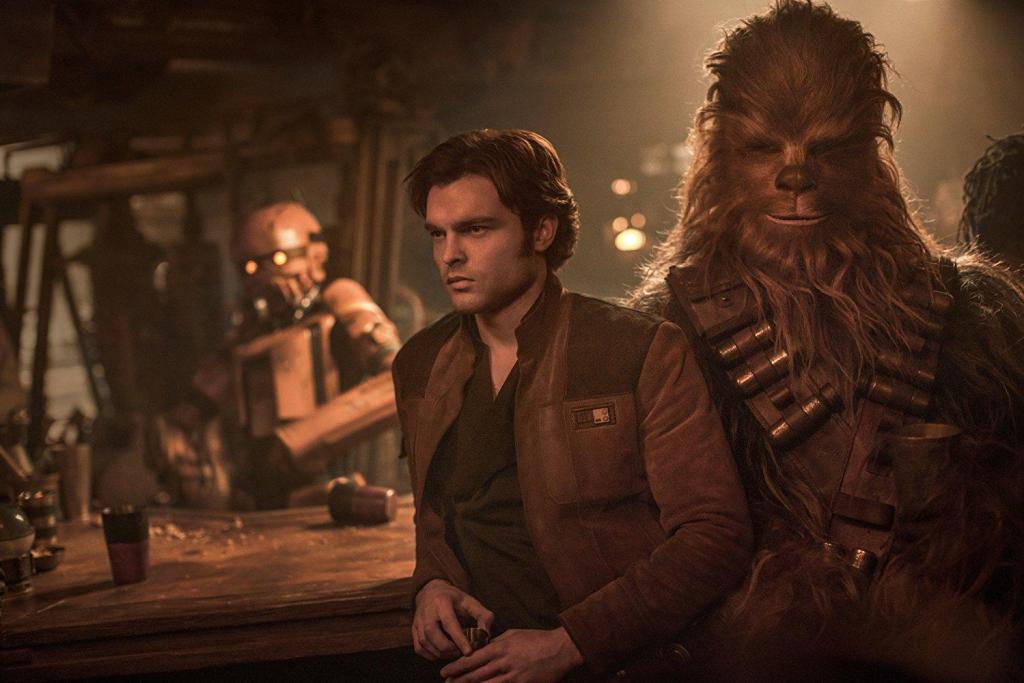 Untitled J.D. Dillard Star Wars Movie
TBA
Director: J.D. Dillard
Writer: Matt Owens
Reports of a new Star Wars movie from Sleight director J.D. Dillard and Luke Cage writer Matt Owens first hit the internet in Feb. 2020. We don't know much about the film or when it'll premiere. Could this be an exclusive Disney+ movie?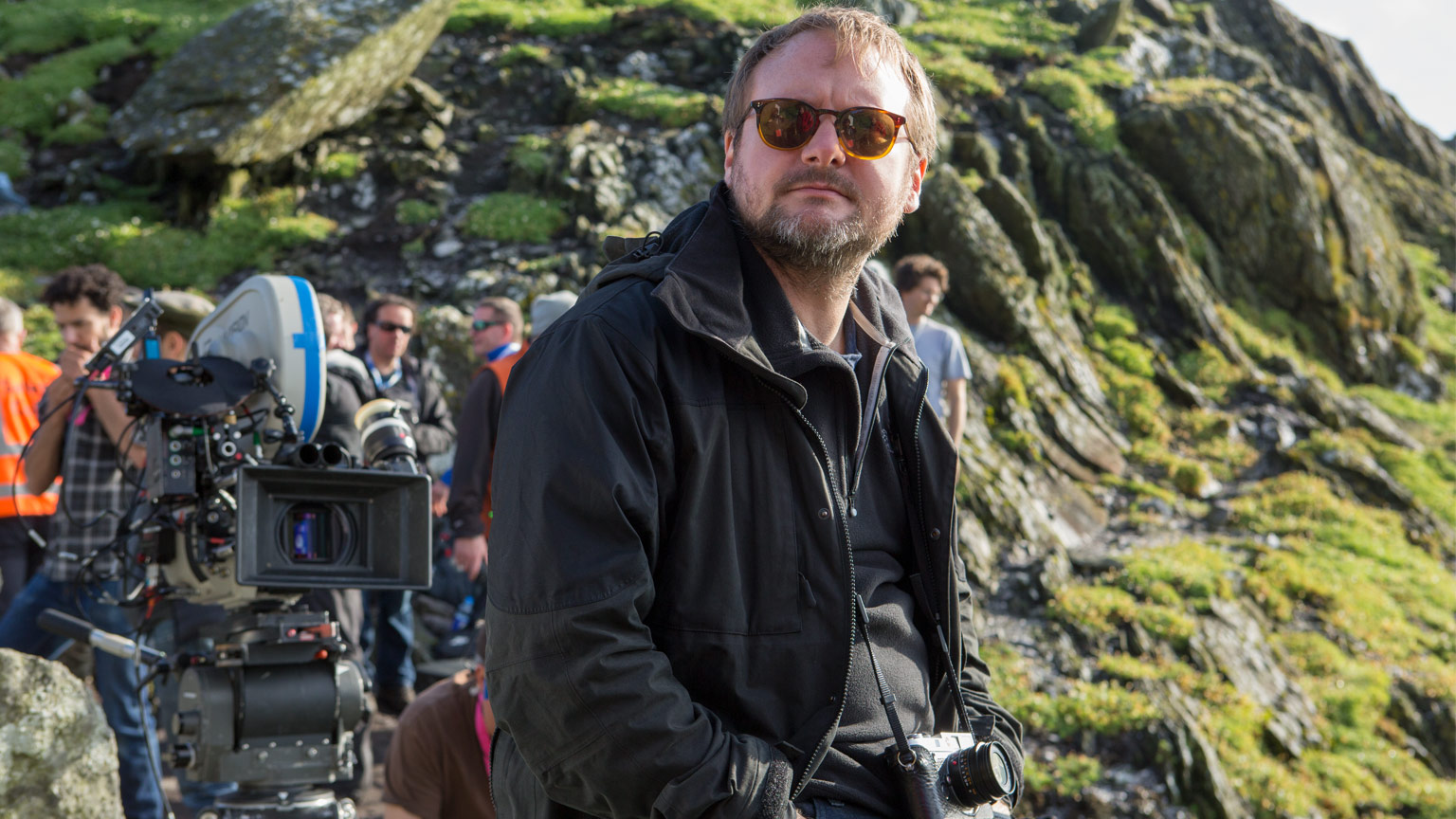 Rian Johnson's Star Wars Trilogy
TBA
Don't expect Rian Johnson's long-awaited Star Wars trilogy anytime soon. Despite being announced a month before the release of The Last Jedi in 2017, the trilogy has been officially "back-burnered" by Lucasfilm, according to Kathleen Kennedy in an interview with Vanity Fair.
"Rian has been unbelievably busy with Knives Out and the deal that he made at Netflix for multiple movies," Kennedy said. Indeed, the director is currently working on two Knives Out sequels for Netflix, which means that it'll likely be a few years before the filmmaker even has time to revisit the galaxy far, far away.