Features
Schitt's Creek Cast: Upcoming Projects to Watch Out For
The next projects for Dan Levy, Annie Murphy, and the rest of the Schitt's Creek cast following the series finale.
It's bittersweet to see the Rose family take their bows in the series finale of Schitt's Creek, mostly because co-creator and showrunner Dan Levy ended the story on his own terms. As he told Variety, following their two-year renewal at the end of season 4, he started plotting out the ending: "I at no point wanted to compromise on quality or storytelling. It just didn't feel like it was worth the risk to take it any further."
It's an admirable route, similar to how Michael Shur wrapped up The Good Place, but it means we have to say goodbye to one of TV's greatest families: prickly and warm, ribbing each other as often as they support one another, the Roses were a class act. The series also introduced viewers to most of the cast—barring legendary character actors Eugene Levy and Catherine O'Hara—who were formerly unknowns.
But as far as career momentum goes, it's a hell of a push. Levy, on-screen sister Annie Murphy, actual sister Sarah Levy, Emily Hampshire, and more of the series' stars have a bevy of projects lined up, crossing genres (lots of horror!) and penning bright new stories.
That doesn't mean they'll never say never to a Schitt's Creek reunion, but Levy's answer to Variety is pretty standard for a successful TV series finale: "If an idea crosses my path that I feel is deserving of our cast's time, then let's do it. I don't know what it could possibly be at this point. But I would love to revisit these characters, and I would love to get to play with this cast again. I feel very proud of the work that we've done, and I wouldn't want to do anything that compromises that."
Until then, here's where to find your favorites on TV, in film (live-action and animated), and even on Quibi.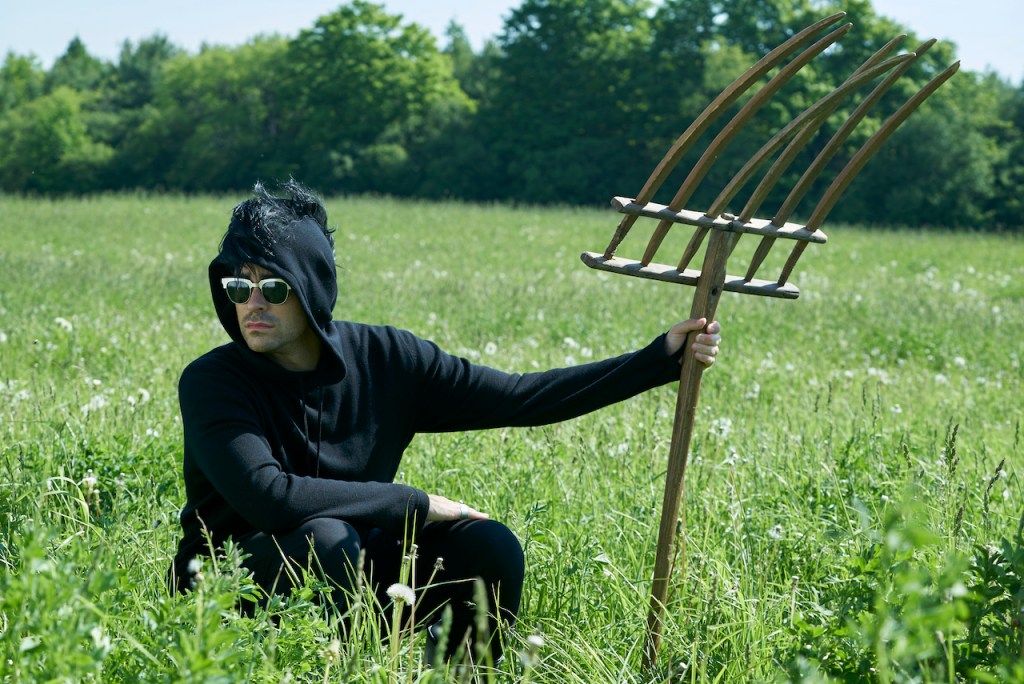 Dan Levy (David Rose)
In late 2019, Levy signed a three-year overall deal with ABC Studios to develop and produce scripted projects. "I look forward to the opportunity and privilege to continue to tell inclusive and meaningful stories that shine a positive light out there," Levy told The Hollywood Reporter. While there's been no word yet on specific projects, he did tell Variety that "[m]y list of ideas that I've been scratching down over the past six years while I've been doing this show includes anything from thrillers to dramas to other comedies to musicals."
In the meantime, Levy has a big-screen role in the forthcoming romantic comedy Happiest Season. Clea DuVall's film, expected to be released November 25, stars Kristen Stewart as Abby, who wants to propose to her girlfriend Harper (Mackenzie Davis) at her family's annual holiday party… only to discover that Harper is not yet out to her conservative parents (Mary Steenburgen and Victor Garber). All we know about Levy's character is that he's named John.
And if you can't wait til then, watch Levy describe how each of the Schitt's Creek characters would self-isolate during quarantine.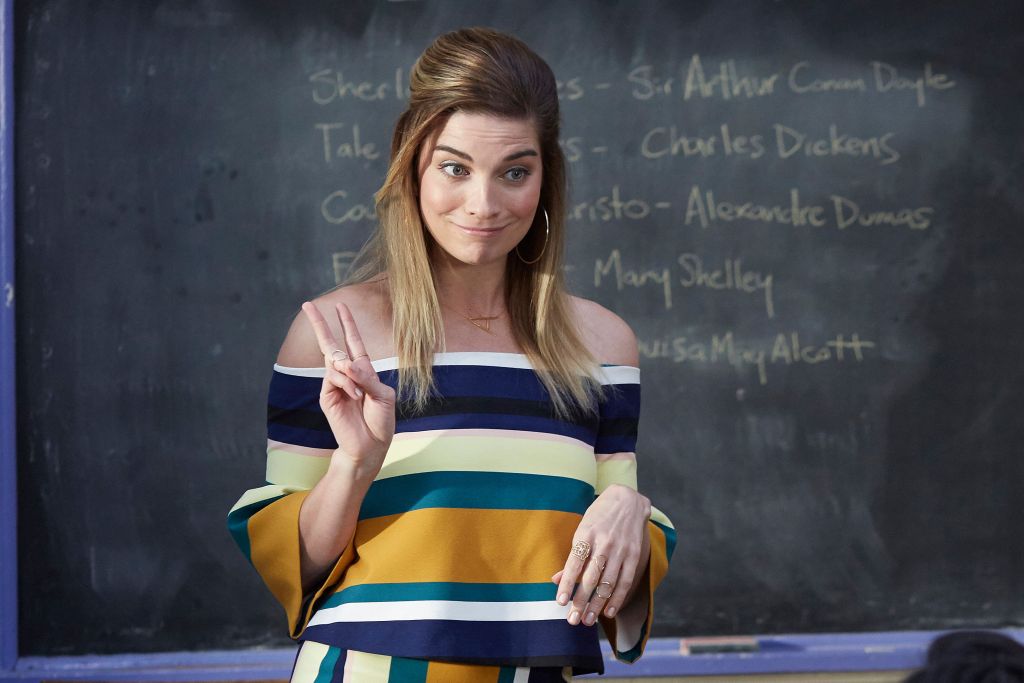 Annie Murphy (Alexis Rose)
In February, Murphy was cast as the lead in AMC's dark comedy pilot Kevin Can F**k Himself, playing a meta twist on the stereotypical sitcom wife who breaks out of her conventional TV role. Created by Valerie Armstrong (Masters of Sex, Lodge 49) and executive produced by Rashida Jones and her writing partner Will McCormack, the hour-long series riffs on the classic archetype in general and on Kevin Can Wait in particular.
The CBS series killed off the wife of its Kevin simply as a way to reset a show that wound up getting cancelled anyway. Considering how Murphy garnered actual sympathy for a character that started out as a Real Housewives spawn, doubtless she'll find so many facets to play to long-suffering sitcom housewife Allison. The series has no release date, but its first season will include ten episodes.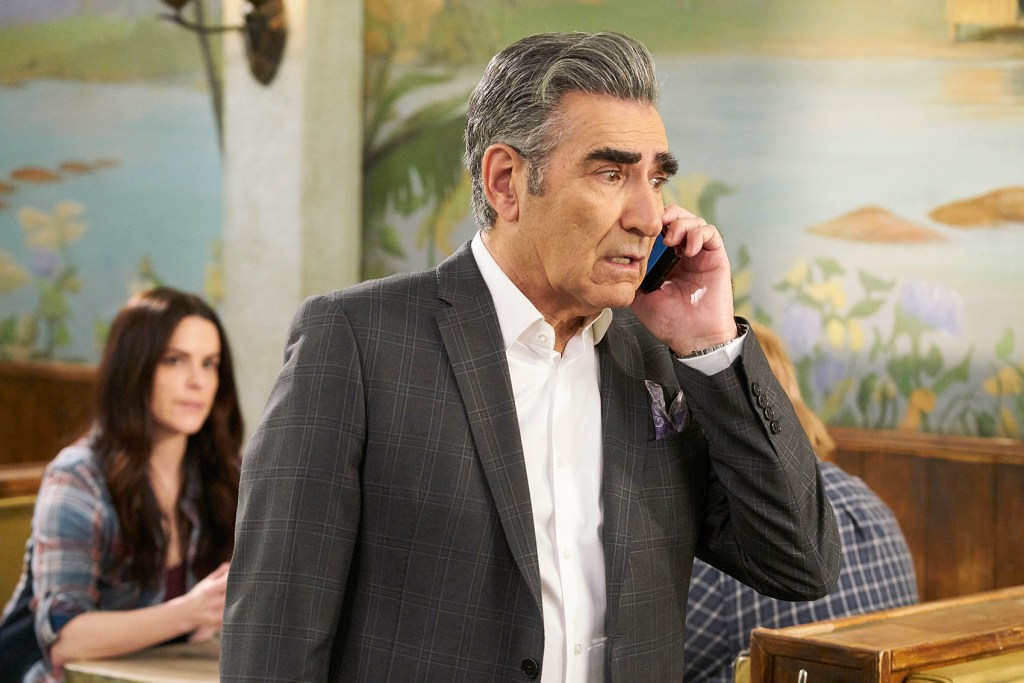 Eugene Levy (Johnny Rose)
Levy will reunite with his onscreen wife very soon… but this time they'll be animals. He and Catherine O'Hara will lend their voices to The Beast, Heroes of the Wildfire, an animated short reimagining of one of Canada's largest wildfire evacuations. Levy will play Fire Chief Ducky (but will he have those eyebrows?); the rest of the voice cast includes Mena Suvari, Michael J. Fox, Marlon Wayans, and Martin Short.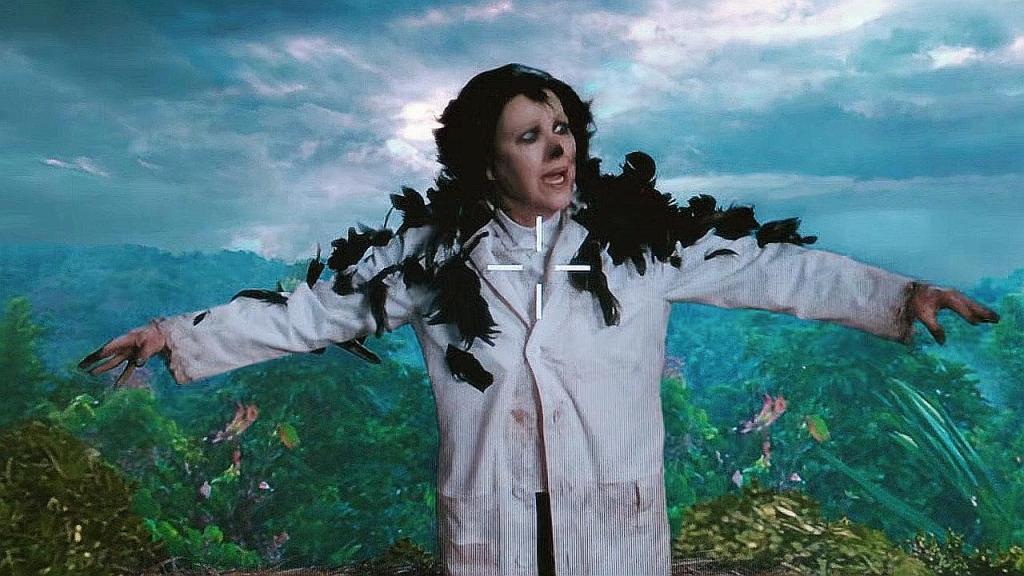 Catherine O'Hara (Moira Rose)
In addition to playing Mayor Owl in The Beast, Heroes of the Wildfire, O'Hara has another voice acting project in the works: She'll play a "flummel" named Alma in the animated film Extinct. The movie, due in 2021, follows these fluffy, donut-shaped animals as they are transported from 1835 Shanghai to present day… only to learn of their species' extinction and have to go back in time to save their future. The cast includes Rachel Bloom, Ken Jeong, Alex Borstein, and more.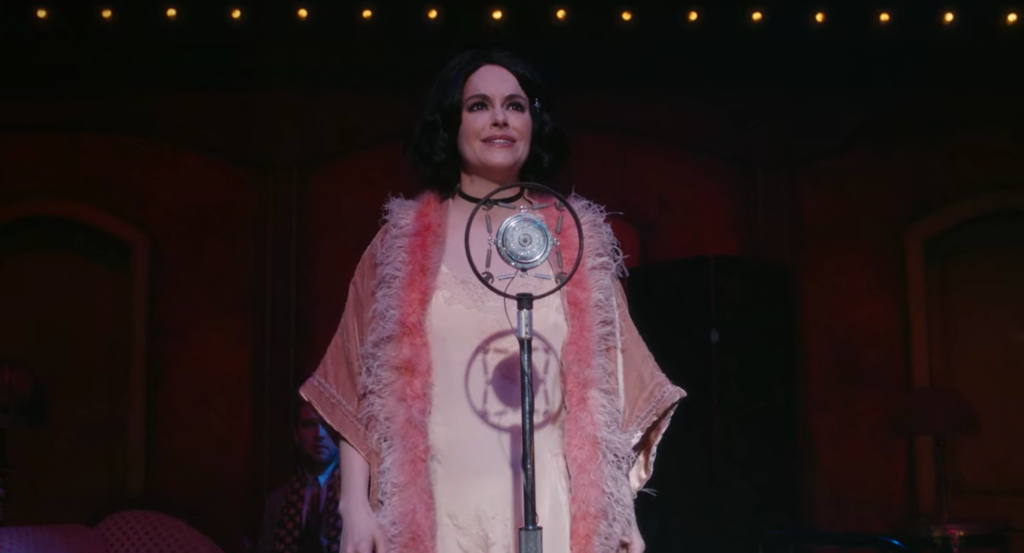 Emily Hampshire (Stevie Budd)
Hampshire, who previously was a series regular on Syfy's 12 Monkeys, is trading dramedy for horror: She has three chilling projects lined up over the next year. In the psychological horror film Home (on which Hampshire has an executive producer credit), she plays a grieving mother convinced that her newborn is still alive, when instead sinister forces are gathering. The film's expected release is sometime in 2020.
She will also star opposite Adrien Brody in Chapelwaite, Epix's TV adaptation of Stephen King's "Jerusalem's Lot," the short story prequel to his vampire novel Salem's Lot. And on Quibi's horror anthology series 50 States of Fright, each bite-sized episode built around one state's urban legend, she'll appear in an episode called "Scared Stiff." The series, executive produced by Sam Raimi, is expected to premiere this month.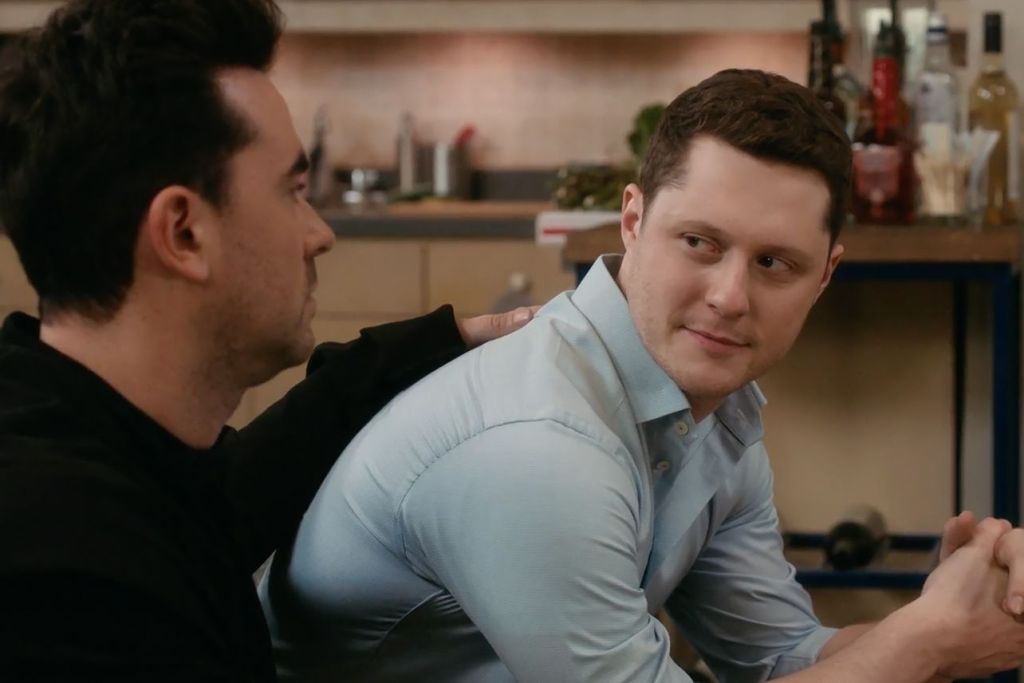 Noah Reid (Patrick Brewer)
As of last fall, Reid was pivoting from actor to musician, preparing to release his sophomore folk album Gemini. "I'm playing a bunch of shows and touring it a little bit in the States and trying to see what that feels like—to pretend to be a musician for a minute," he told Toronto's City News at the time. "It's a part I have really not played, but it should be fun." Gemini will be released May 29.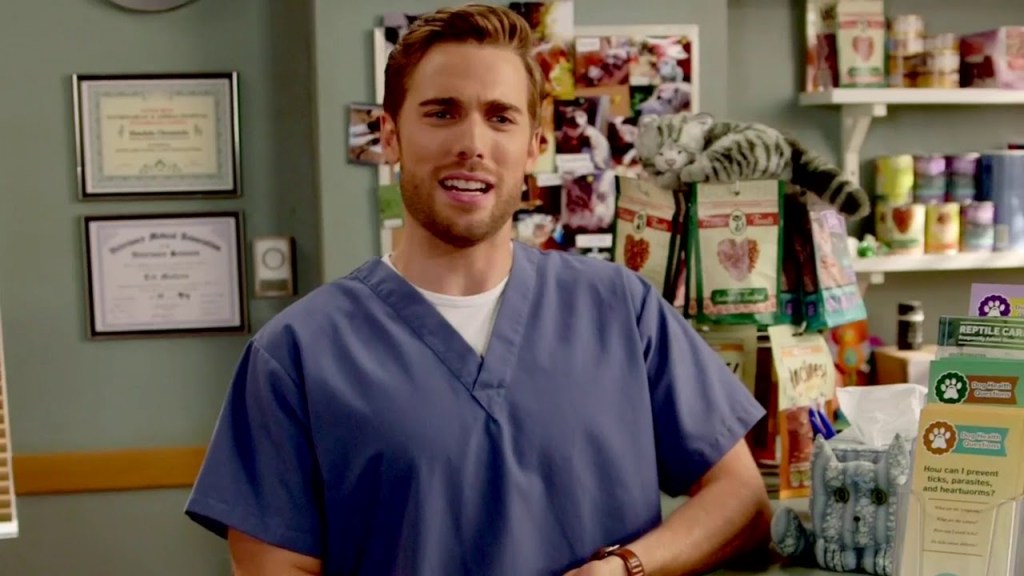 Dustin Milligan (Ted Mullens)
Nothing yet on the horizon for Milligan, who some fans may remember from his turn as a baddie on Dirk Gently, but you can catch him in Hulu's horror anthology Into the Dark, specifically the Christmas installment "A Nasty Piece of Work."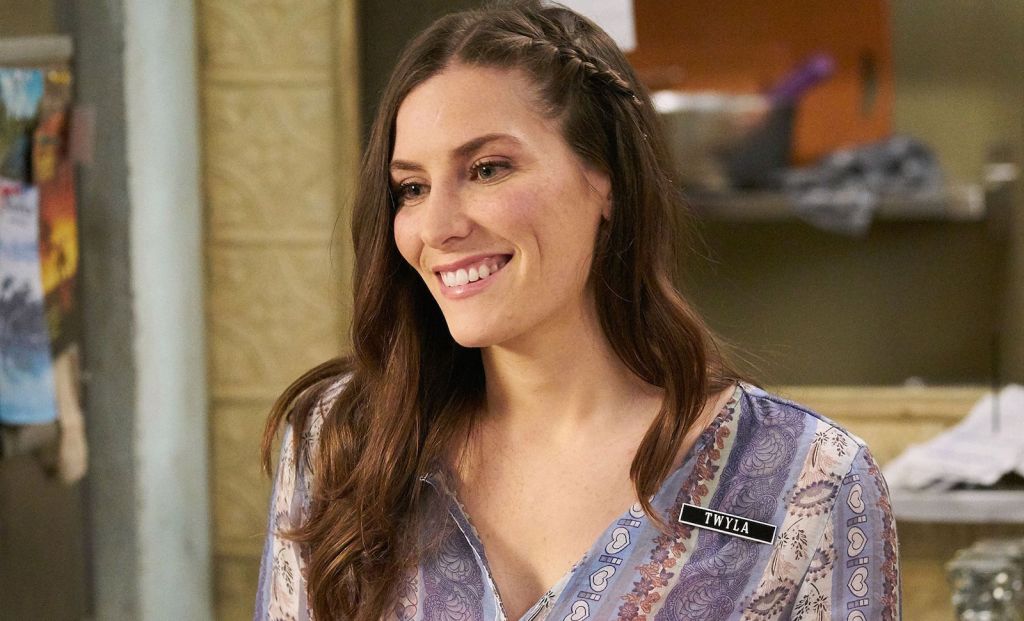 Sarah Levy (Twyla Sands)
Levy has been working on a number of other sitcoms in development. In mid-2019 Fox passed on the pilot Patty's Auto, about an all-female repair shop, but with the caveat that they might retool it in the future. However, there's been no update since. Levy is set to have a role on ABC's forthcoming United We Fall, a multicultural multi-camera family comedy starring Will Sasso, Christina Vidal, and Jane Curtin.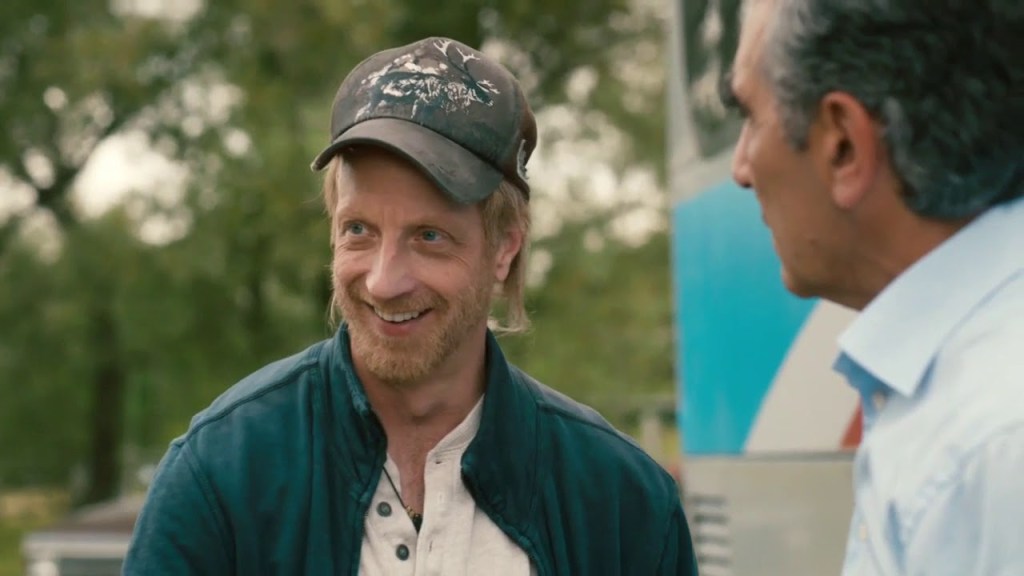 Chris Elliott (Roland Schitt)
No new projects for Elliott, but if you're feeling fraternal, you can check out the Elliott family affair Clara's Ghost. The 2018 Kickstarter-funded film stars Chris, daughters Bridey (also the writer/director) and Abby, and wife Paula Niedert Elliott as a showbiz family one drunk dinner party away from fracturing. While the daughters used to be tween popstars and dad Ted is a renowned actor, the eponymous Clara feels left out of the biz—but when the spirit of their home's former inhabitant appears, only she can see it.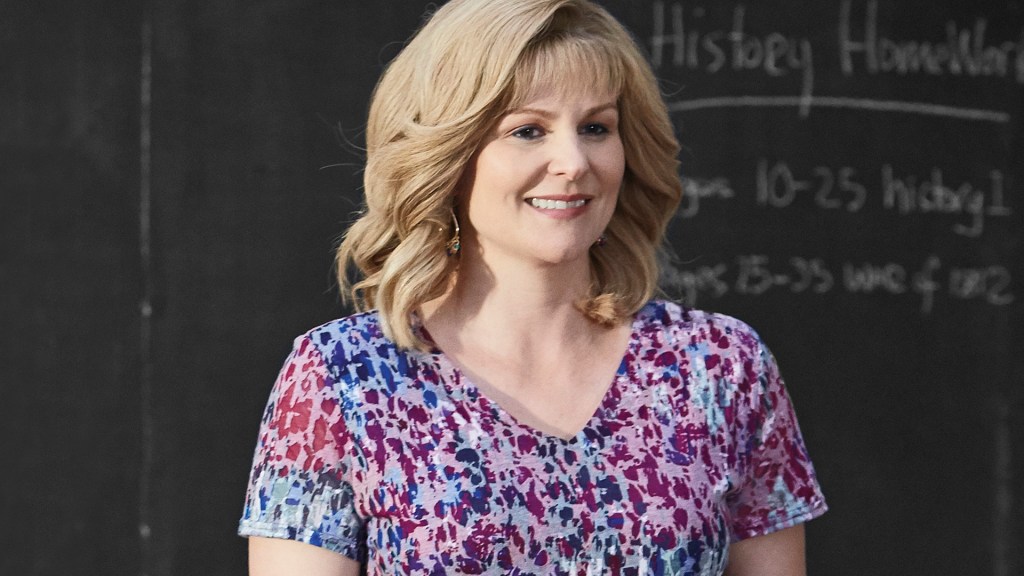 Jennifer Robertson (Jocelyn Schitt)
You can next see Robertson in Netflix's YA TV series Ginny & Georgia, set to premiere sometime this year. She plays Ellen, a supporting role to the eponymous mother/daughter duo: 15-year-old Ginny, who must often be the adult for flighty and secretive Georgia.