News
ITVX Streaming Guide: The Best British TV Series To Watch
What is ITV's new streaming service ITVX, what shows are going to be on it, and should we care?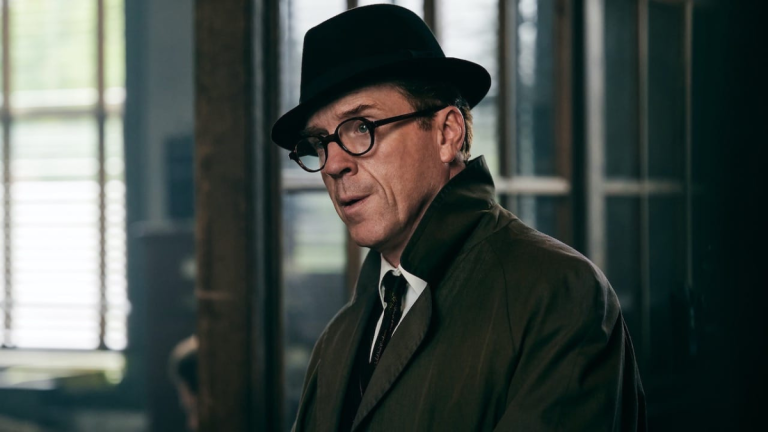 On the 8th of December, ITV Hub is being replaced by ITV's brand-new streaming service, ITVX. Yes, this might seem like the latest in a long line of rebrands that don't appear to change anything concrete (we're looking at you, All4, the artist formerly known as 4OD and soon to be known as… Channel 4) but ITVX will host new and exclusive programmes.
Like ITV Hub currently, you'll also be able to watch the ITV channels live on ITVX – although let's hope the new service has ironed out the live-streaming problems that frustrated so many football fans during last year's Euros.
ITVX: Free and Paid For Options (Including BritBox)
ITVX will have over 10,000 hours of content to stream for free (although like ITV Hub, there will be ads), including past and present ITV dramas and documentaries, some US series, and hundreds of films (including the Back to the Future trilogy).
There's also a paid subscription option which removes adverts and also includes BritBox – the boxset streaming service which ITV formerly collaborated on with the BBC and now owns – which adds an extra 6,000 hours worth of series from ITV, the BBC, Channel Four and Channel Five.
While ITV have yet to reveal how much this paid subscription will cost, it does pose the question: what will motivate UK viewers to cough up for yet another streaming service? Together, BritBox and ITV Hub+ (ITV's current paid subscription) currently have around 5 million subscribers compared to Netflix's 17 million UK users, and with Prime, NOW and others we're starting to spend a small fortune keeping up with all the new TV every month. This surely isn't sustainable long-term, so ITVX will have a fight on its hands to compete with more established names.
New ITVX Dramas Coming Soon
With a spy thriller, a period murder mystery and modern fact-based dramas such as Litvinenko, it certainly looks as though the new streamer is taking original drama seriously and aiming for prestige. Here's a look at the ITVX exclusive drama series which will be launching on the service in December and early 2023:
A Spy Among Friends (December 8th)
A six-part Cold War spy drama based on the true story featured in Ben Macintyre's bestelling novel, with a star-studded line-up including Damien Lewis (Homeland), Line of Duty's Anna Maxwell Martin, and Guy Pearce (Memento, Mare of Easttown).
The Confessions of Frannie Langton (December 8th)
This powerful period drama is a four-part murder mystery based on the Sara Collins novel of the same name, in which enslaved woman Frannie Langton is sent from a Jamaican plantation to be a maid in Georgian London, only to be blamed tragedy strikes the family for which she works.
Litvinenko (December 15th)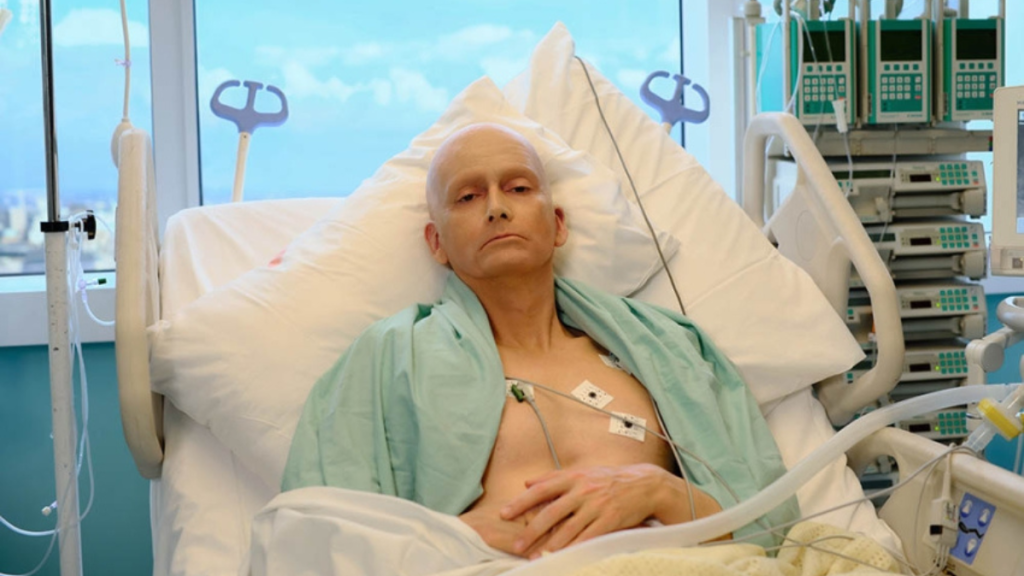 David Tennant (Des, Doctor Who) stars in this four-part true crime drama about the murder of former Russian KGB officer Alexander Litvinenko, whose death from Polonium poisoning made headlines back in 2006, when he spent his final days helping the Met Police with their investigation.
Riches (December 22nd)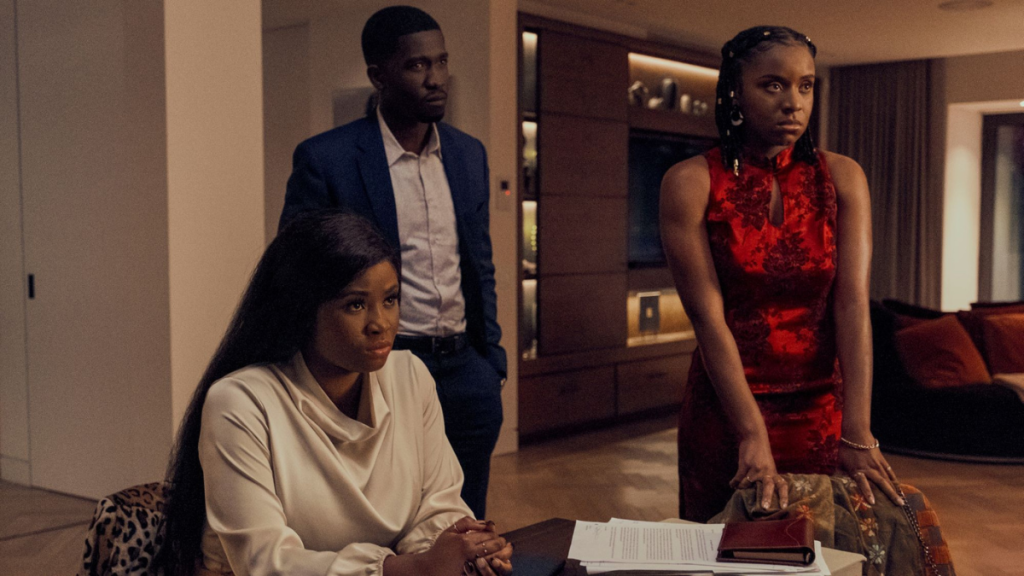 This glamorous, high-stakes family drama focuses on the exploits of the super-wealthy Richards family. The impressive cast includes Hugh Quarshie (Holby City), Ted Lasso's Sarah Niles, Cold Feet's Hermione Norris and Downton Abbey's Brendan Coyle.
Without Sin (December 28th)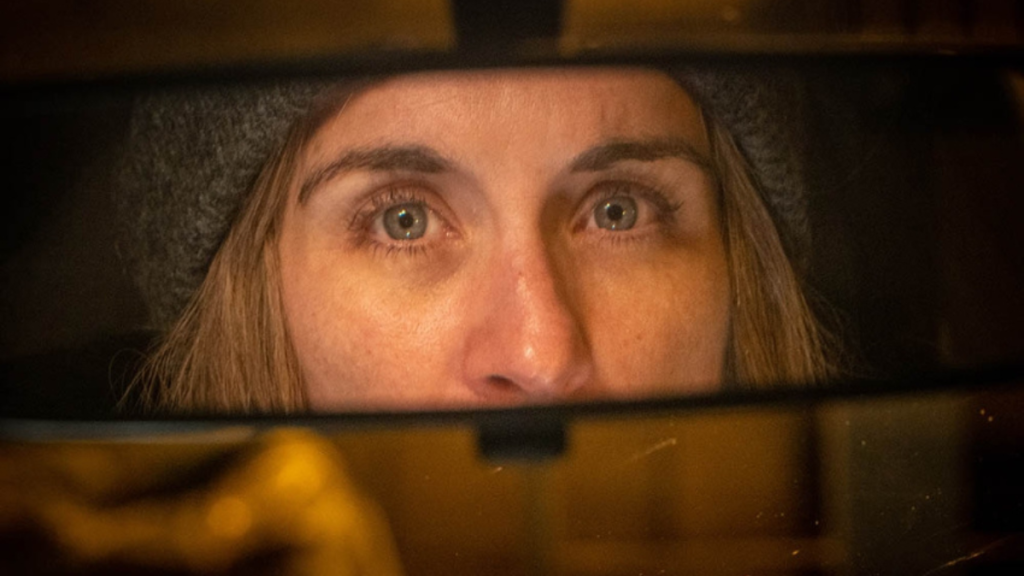 Vicky McClure (Line of Duty) stars in this four-part psychological thriller about a grieving mother developing a relationship with the man she believes killed her daughter.
Nolly (early 2023)
Doctor Who showrunner Russell T Davies has created a historical drama about the unceremonious sacking of actress and Crossroads soapstar legend Noele 'Nolly' Gordon, who will be played by the BAFTA-winning Helena Bonham Carter (The Crown).
Other ITVX Programmes Coming Soon
Stephen Fry's natural history documentary A Year on Planet Earth launches on December 22nd, and true crime fans are also catered to with documentaries including The Case Against Cosby and Rolf Harris: Hiding in Plain Sight.
Much like BBC iPlayer, ITVX will also drop full box sets of new ITV series on their first day of broadcast, which is good news for binge viewers. Early examples include the new series of much-loved crime drama Unforgotten starring Sanjeev Bhaskar (Goodness Gracious Me), and true crime drama Stonehouse, starring Keeley Hawes (Crossfire) and Matthew Macfadyen (Succession), which tells the story of a 1970s MP who faked his own death. Both will arrive in early 2023.
Classic Series to Watch on ITVX
ITVX will give us the chance to catch up on or revisit some existing UK drama series, such as:
Broadchurch
One of the most popular UK crime drama series in recent years, Broadchurch was created by former Doctor Who showrunner Chris Chibnall and starring former Doctors David Tennant and Jodie Whittaker, plus Oscar winner Olivian Colman (The Crown). It begins with the harrowing case of a murdered 11-year-old boy, which sends shockwaves and suspicion through a small seaside community on the Dorset coast.
Brideshead Revisited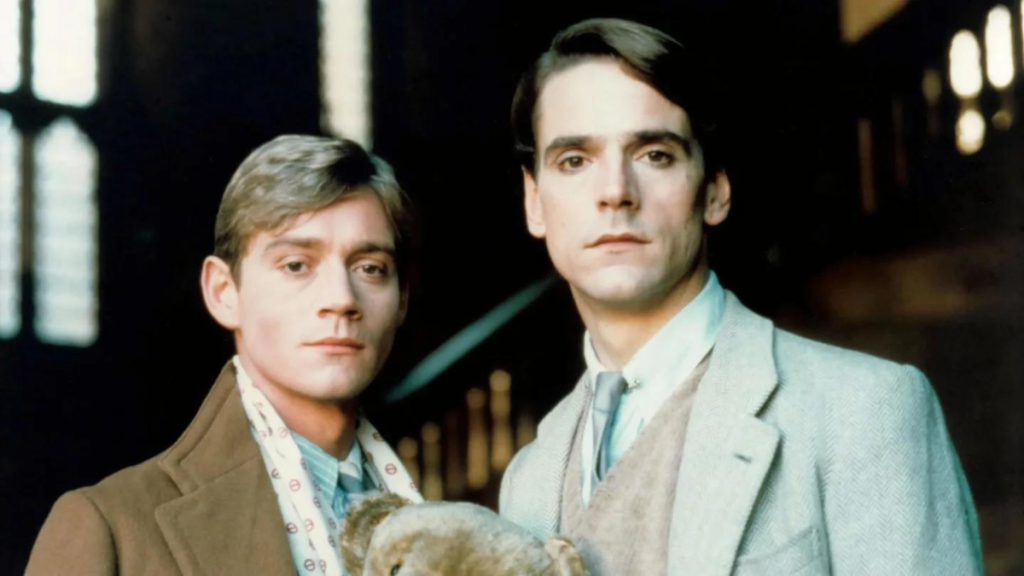 This critically acclaimed ITV drama from the 1980s is an adaptation of Evelyn Waugh's 1945 novel of the same name about the life and romances of wealthy protagonist Charles Ryder. The impressive cast includes the Oscar-winning trio of Jeremy Irons, Laurence Olivier and John Gielgud.
Quiz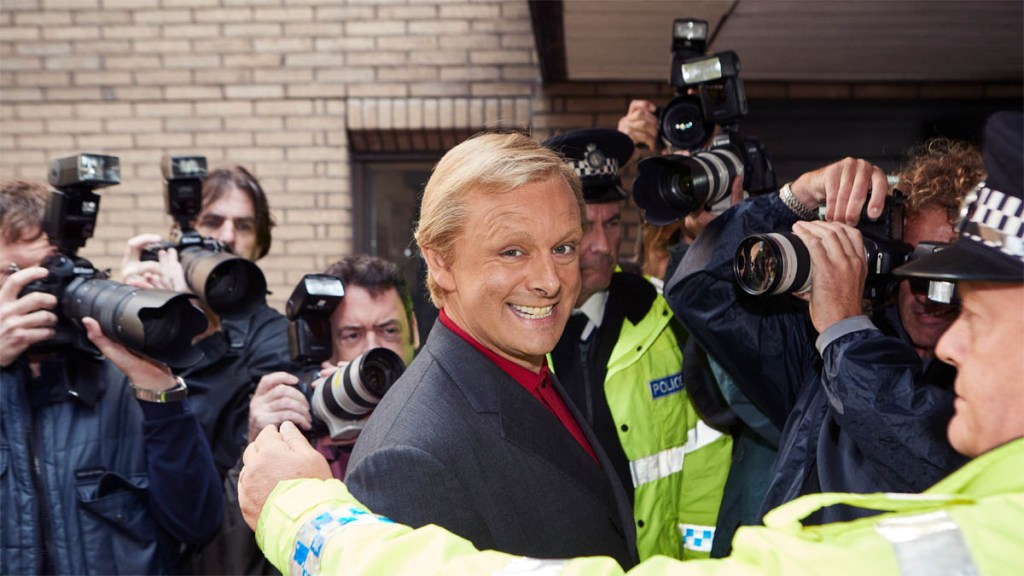 This true crime drama about the infamous 'coughing Major' who cheated his way to £1 million on Who Wants to Be a Millionaire? gives us one of Michael Sheen's best roles: his eerily uncanny portrayal of quiz show host Chris Tarrant. As our review said at the time, 'Close your eyes and you'd think it was him. Open your eyes, and you'd still think it was him, even though they don't look at all the same. Wizardry is the only explanation.'
Victoria
Jenna Coleman left her role as Clara Oswald in Doctor Who to star in this historical drama about the early life of Queen Victoria, which ran for three series, and has the kind of captivating grandeur and romance which will appeal to fans of Downton Abbey and The Crown.
A Confession
A crime drama by BAFTA-winning screenwriter Jeff Pope telling the true story of the disappearance of Sian O'Callaghan, and the determined investigation by DS Steve Fulcher (played by Sherlock's Martin Freeman) to find her.
There will also be some classic Sci-Fi and fantasy series previously available to stream on BritBox available, including Thunderbirds, Supernatural, Captain Scarlet and the Mysterons, Stingray and US dystopian import The 100.
And finally, the new streamer has joined forces with Warner Bros. to also bring US series Arrow, Gotham, The Vampire Diaries and spin-off The Originals, as well as DC's Smallville. They're due to arrive in late 2022 and early 2023.
ITVX launches on the 8th of December