News
Resident Evil Movie Reboot Casts Chris and Claire Redfield, Jill Valentine, Albert Wesker, and More
The Resident Evil movie reboot will be much more faithful to the video games, especially the first two installments.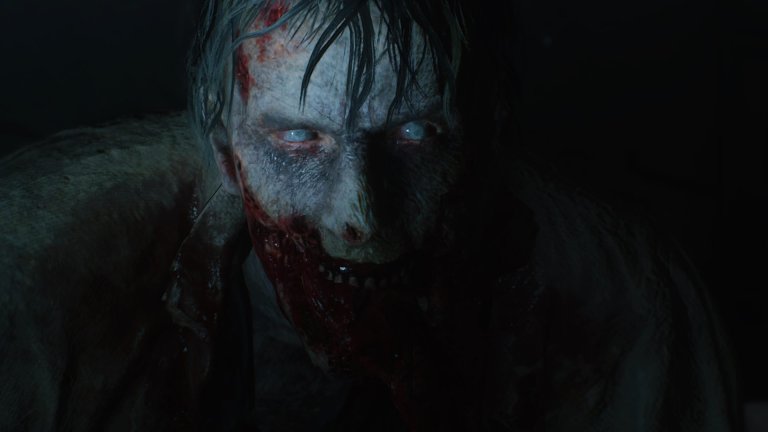 The new Resident Evil movie reboot is moving forward, giving the fan-favorite horror franchise a fresh start unrelated to Paul W.S. Anderson and Milla Jovovich's film series, which finally concluded in 2016 after six installments. The movie is being written and directed by Johannes Roberts (47 Meters Down) and is said to be more faithful to the classic video games.
Indeed, if the castings reported by Deadline are any indication, this new take on the zombie story will lean a bit closer to the source material as opposed to Anderson's far more action-packed adaptation. The movie has cast all of its key roles: Kaya Scodelario (Maze Runner) will play Claire Redfield, Hannah John-Kamen (Ant-Man and the Wasp) is Jill Valentine, Robbie Amell (Upload) will portray Chris Redfield, Tom Hopper (The Umbrella Academy) is set as the villainous Albert Wesker, Avan Jogia (Zombieland: Double Tap) will play everyone's favorite horror protagonist Leon S. Kennedy, and Neal McDonough (Yellowstone) is William Birkin.
Fans of the games will immediately notice that this is pretty much the lineup of characters featured in the first two installments of the games series. That's because the movie will go back to the origin of the franchise, with a story set in 1998 inside the Spencer Mansion and Raccoon City. That means you should probably expect the reboot to be a mix of haunted house movie and zombie apocalypse thriller. You can already see how the main story might play out too, with Scodelario's Claire and Amell's Chris trying to find each other amid all the chaos.
"With this movie, I really wanted to go back to the original first two games and re-create the terrifying visceral experience I had when I first played them whilst at the same time telling a grounded human story about a small dying American town that feels both relatable and relevant to today's audiences," said Roberts in a statement to Deadline.
It's unclear when the movie will begin production or when it's slated to release, but it's a safe bet that those dates will likely evolve based on the Covid-19 pandemic.
The movie reboot is just one of several new Resident Evil projects currently in the works. Netflix is producing both a live-action series that follows Wesker's children as well as an anime series starring Leon and Claire. There's also a new game, Resident Evil Village, set to release next year on PlayStation 5, Xbox Series X/S, and PC.