News
Resident Evil Netflix Series Focuses on Albert Wesker's Children Across Two Timelines
Netflix is planning a very different kind of Resident Evil adaptation than we expected. The new zombie series will star Albert Wesker's children!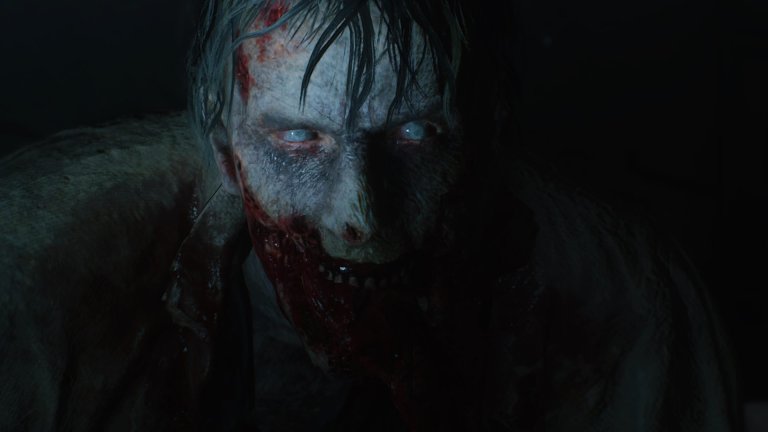 Netflix has given its long-gestating Resident Evil live-action series the green light with an eight-episode order. This will be an all-new adaptation of one of the greatest survival horror video game franchises ever made, unrelated to the…less than stellar movies.
Supernatural co-showrunner Andrew Dabb has been tapped to helm the series, which is being produced by Constantin Film. According to THR, Dabb will start working on Resident Evil once production on the final season of Supernatural has wrapped.
To further differentiate this new show from what's come before on the big screen, the Netflix series will focus on the children of Albert Wesker, the franchise's main antagonist. The series will be told across two timelines, one set in the present and the other in a post-apocalyptic future.
According to the official synopsis from Netflix (via Polygon), "In the first timeline, 14-year-old sisters Jade and Billie Wesker are moved to New Raccoon City. A manufactured, corporate town, forced on them right as adolescence is in full swing. But the more time they spend there, the more they come to realize that the town is more than it seems and their father may be concealing dark secrets. Secrets that could destroy the world.
"The second, more than a decade into the future sees less than 15 million people left on Earth. And more than 6 billion monsters — people and animals infected with the T-virus. Jade, now 30, struggles to survive in this new world, while the secrets from her past — about her sister, her father, and herself — continue to haunt her."
Netflix revealed the script for the first episode on Twitter. It's titled, simply enough, "Welcome to New Raccoon City," and was written by Dabb and directed by Bronwen Hughes (The Walking Dead), who has signed on to executive produce and helm the first two episodes.
"Resident Evil is my favorite game of all time," Dabb said in a press release. "I'm incredibly excited to tell a new chapter in this amazing story and bring the first-ever Resident Evil series to Netflix members around the world. For every type of Resident Evil fan, including those joining us for the first time, the series will be complete with a lot of old friends, and some things (bloodthirsty, insane things) people have never seen before."
This isn't the only Resident Evil adaptation in the works. It was reported back in 2018 that Aquaman director James Wan would oversee a new movie reboot set to be directed by Johannes Roberts (47 Meters Down), but we've not heard much about that project since.