News
Resident Evil: Infinite Darkness Animated Series Coming to Netflix in 2021
More Resident Evil is coming to Netflix as the first trailer for Infinite Darkness hints at some exciting possibilities.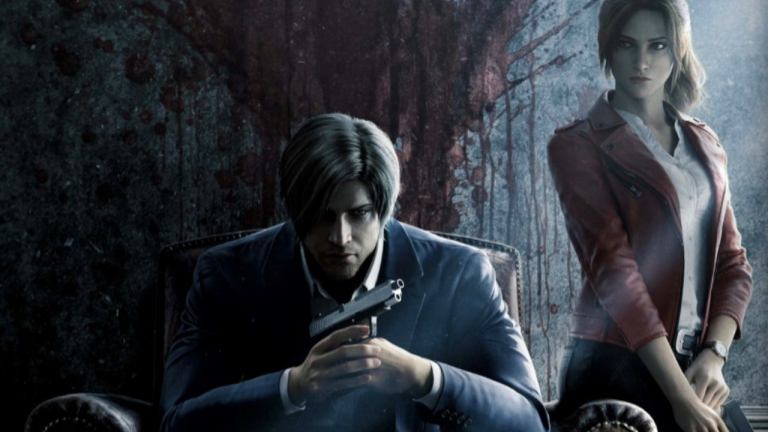 During the Tokyo Game Show, Capcom revealed that a new Resident Evil animated series is coming to Netflix in 2021.
Described as a CG anime horror series, the upcoming Resident Evil: Infinite Darkness will follow Leon S. Kennedy and Claire Redfield as they embark on a journey that will "reveal a Resident Evil world unlike anything seen before." Sadly, Capcom isn't revealing many of the finer points of the show's plot at this time.
What we do know is that Infinite Darkness is being produced and supervised by Capcom's Hiroyuki Kobayashi who has been involved with the Resident Evil series in some capacity since its inception. He's also served as the producer of such animated adaptations as Resident Evil: Degeneration, Resident Evil: Damnation, and Resident Evil: Vendetta if you're looking for a better idea of his style and the quality of the works he typically oversees.
It should also be noted that Capcom clarified that this project is separate from the other Resident Evil series coming to Netflix, which is currently believed to be a live-action show that will focus on Jade Wesker and Billie Wesker. Much like Infinite Darkness, the details of that series remain largely mysterious at this time.
At least Infinite Darkness' teaser trailer offers a peek at what's to come. While the dialog-free trailer is devoid of much formal explanation, it does feature brief glimpses of Leon and Claire as well as a mysterious man that Leon seemingly rescues from a zombie. Interestingly, the house that they're in gives off some serious Resident Evil 7 vibes in terms of its design and atmosphere. It's not clear if that's actually what it is, but again, the similarities are striking.
It's also worth noting that the entire vibe of the trailer is interesting. While some previous animated adaptations of Resident Evil have been pretty over-the-top, this is a comparatively muted affair that feels much more horror-focused. It's all pleasantly creepy and surprisingly intimate:
Whether or not the final project retains and expands upon those horror ideas hinted at by the trailer is really what remains to be seen. So far as that goes, there's sadly no exact release date available for Infinite Darkness. However, we'd suspect that it will likely be released around the same time as Resident Evil: Village which also looks to further the series rejuvenated legacy as a source of truly scary horror gaming.