News
Resident Evil Village Trailer Leaves Us With More Questions Than Answers
Resident Evil Village's latest story trailer has us convinced this could be the series' scariest game yet.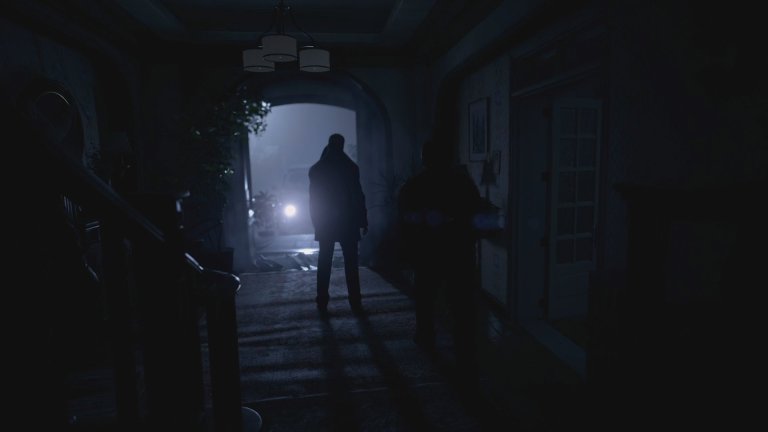 Resident Evil fans rejoice, as the recent PlayStation 5 showcase brought us an incredible new trailer for Resident Evil Village.
While this shouldn't come as too much of a surprise to series fans, the latest Resident Evil trailer is, to put a word to it, cryptic. It still doesn't feature anything that we're convinced counts as gameplay, and most of it actually focuses on an animated sequence that feels stylistically similar to the one that the Harry Potter films used to tell the tale of the Deathly Hallows. It also sends off big Don't Starve energy so far as the visuals go.
Actually, the one solid impression that we do take away from this trailer is that Resident Evil Village will focus on folklore. While the previous Resident Evil game utilized a combination of supernatural and science to form its horrors, things are definitely leaning more towards the supernatural side here. We wouldn't be too surprised to learn that there's some evil corporation pulling the strings of this entire thing, but your first read of this situation has to be that Village will pit us against some kind of ancient evil which has (thankfully, perhaps) seemingly isolated itself from our world.
This trailer actually features quite a few sequences we saw in the last Resident Evil Village trailer, but one of the most intriguing new shots features a circle of villagers (presumably) chanting to someone they call Mother Miranda. We're going to go ahead and assume that Miranda has something to do with the witch-like figure we've seen in both previews and perhaps the well-dressed women we caught of a brief glimpse of at the end of the previous trailer. Again, your guess is as good as ours as to what this all means, so we gladly invite you to share any theories in the comments below.
Also of note is a fun shot at the end of the preview which seemingly reveals that the merchant from Resident Evil 4 will return in some form. He doesn't look quite as we did when we last saw him, but considering that Resident Evil 7 felt (in many ways) like a kind of soft reboot for the main series, that probably shouldn't come as too much of a surprise.
We're just as excited as you are to learn more about Resident Evil Village ahead of its 2021 release date, but given just how excellent (and refreshing) Resident Evil 7 was, our hopes remain high for the potential of this mysterious installment.