Sponsored
Dungeons & Dragons: Honor Among Thieves – Chloe Coleman on Becoming Kira
Chloe Coleman tells us all about playing D&D behind the scenes of Dungeons & Dragons: Honor Among Thieves, and much more.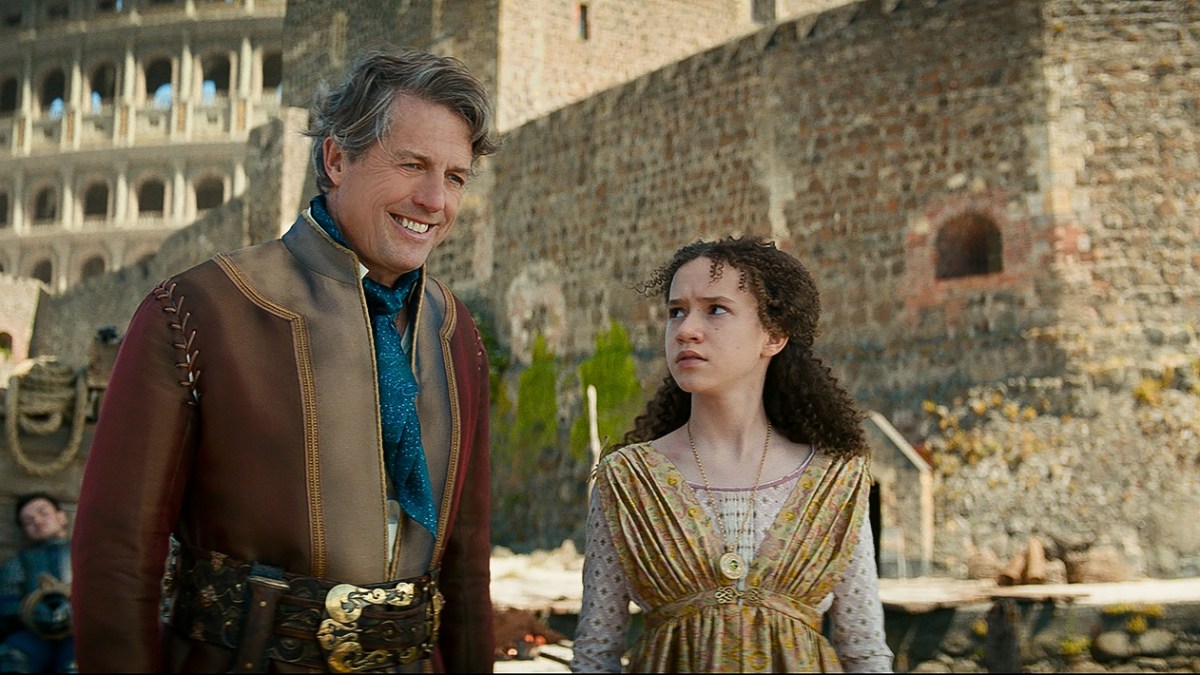 This article is presented by Paramount Pictures.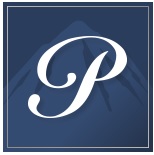 Chloe Coleman is making a name for herself in fantasy and science fiction films, having appeared in the box office hit Avatar: The Way of Water as well as her role in the time-travel dinosaur film 65. Now, she's playing Kira, a pivotal but mysterious character in Dungeons & Dragons: Honor Among Thieves. She sat down with Den of Geek to talk about filming among practical effects and wearing a fantastic wardrobe.
Den of Geek: Your character is a bit of a mystery. What can you tell us about her?
Chloe Coleman: My character, Kira, is the daughter of Edgin, who is the bard [played by Chris Pine]. Without giving anything away, I can tell you that family is very important to Edgin. It's actually the most important thing to him. Kira and the whole team have incredible uphill battles to fight the entire time. But Kira really holds her own. She's a very strong girl, and she's a very important piece of the puzzle.
What are the challenges of working on a film that has so many special effects?
I think one of the things that's so beautiful about the movie is how many practical sets we ended up building in Northern Ireland. We shot at Titanic Studios, where they shot most of Game of Thrones. The first time that I saw these amazing layouts, my jaw dropped. You feel completely enveloped in this stunning environment. Even though there are a ton of special effects, we had so much real set to work with. For the graveyard scene, the producers had ginormous piles of real earth brought into the soundstage. It was so huge and heavy, and it literally just smelled like dirt. It was all trapped in this huge soundstage, where the ceilings were like skyscrapers.
We were also filming [on location] in rural northern Ireland. It's like an epic dream come true. It was absolutely beautiful. They had so many castles and cliffs and Old World terrain—anywhere you go, it's just stunning. We filmed several beautiful castles, like Wells Cathedral, which is in England, but it was one of my absolute favorites. Glenarm Castle was the most stunning; I felt like I went back in time when I was there. We also shot at Carrick Fergus, which was an incredible castle, really old and beautiful.
Can you talk about the action or stunt work you did for the film?
I did some horseback riding in the film and rode on like my first ever horse-drawn carriage. But I leave most of the big action to Holga. She's got my back.
Have you played Dungeons & Dragons?
When I booked this role, I played with Director Jonathan Goldstein's son and my sister, and we had a dungeon master who was a real pro and an excellent storyteller. We played about once a week. Playing role-playing games is so different from any other type of gaming. It's limitless.
I have so many D&D dice scattered throughout my room. We have every color of dice in our home now.
What was the wardrobe like?
I really loved my character's wardrobe. It's not every day I get to dress up in a completely different era. But it was surprisingly super comfortable, and absolutely detailed and really eye-catching outfits. I got gorgeous, flowy, beautiful costumes. Everyone has such a unique look—the costume design is incredible in itself. But I loved my character's outfits; I felt like a complete princess all the time, so elegant and poised.
If you had to be stuck on a long road trip with one character from the film, who would you choose?
I would pick Justice Smith's character Simon, the half-elf sorcerer who's learning to come into his power. Simon is such a funny and charming character. I absolutely adore him. I enjoyed working with everyone in this cast; it's such a great group of people who are adventurous and kind and [who] bring this movie to life. Everyone's so fitting for their characters; if I was in a D&D team, those are the people I'd want around me.
Dungeons & Dragons: Honor Among Thieves opens in theaters on March 31.