Sponsored
Dungeons & Dragons: Honor Among Thieves – Who is Chris Pine's Edgin the Bard?
It takes the star power of Chris Pine to make bards seem like the coolest class, and that's exactly what happens in Dungeons & Dragons: Honor Among Thieves. He tells us how he did it.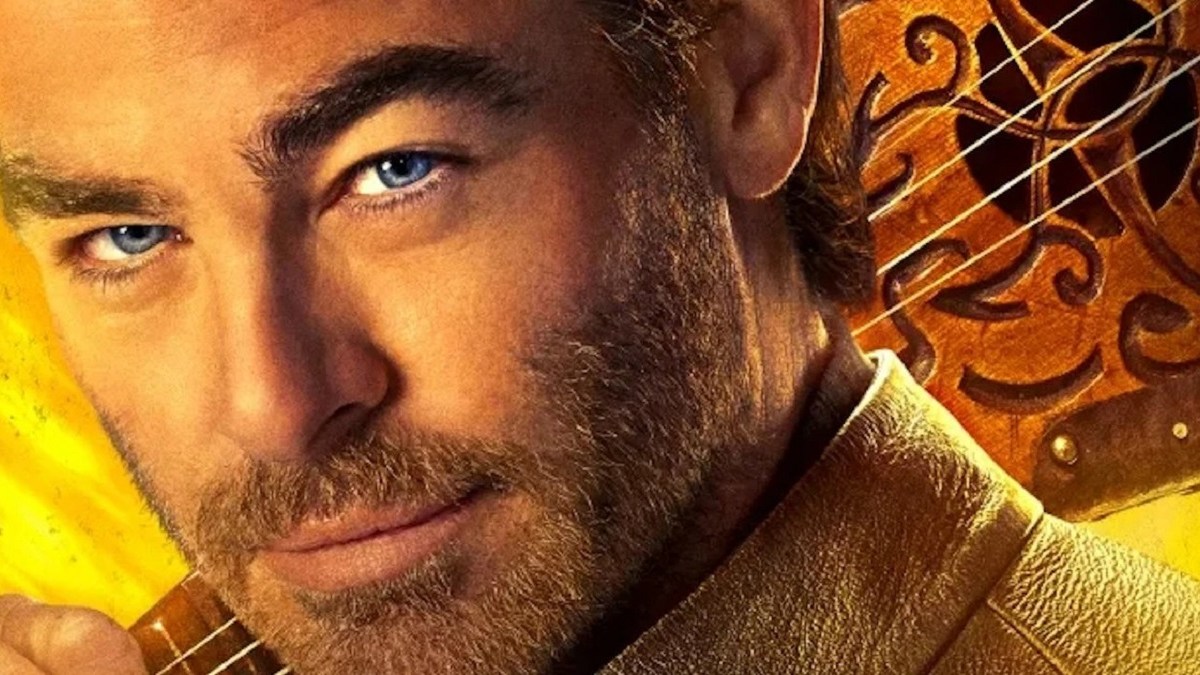 This article is presented by Paramount Pictures.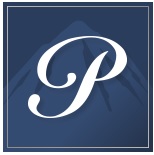 Chris Pine has been Captain Kirk. He's been Wonder Woman's soulmate. And he's also one of the biggest stars in the world. But the latest blockbuster adventure he finds himself on is in Dungeons & Dragons: Honor Among Thieves, leading "the Bad News Bears of world-saving" as Edgin, a savvy bard with a knack for planning, and plenty of room for the actor's signature charm. Pine told us all about bringing Edgin (and the bard's trademark instrument, the lute) to the big screen.
Den of Geek: You joined Dungeons and Dragons: Honor Among Thieves in December 2020 and filmed Spring and Summer 2021. What was it about this big-budget film that drew you in?
Chris Pine: I respected the guys, [directors Jonathan Goldstein and John Francis Daley]. I liked the story [by Chris McKay and Michael Gilio]. I knew this character played to some strengths that I have. And knowing I was going to work opposite Michelle Rodriguez was exciting.
How would you describe the character Edgin?
He's a bard/planner. He doesn't have special traits other than incredible charm, quick with the smiles, and sings to get people to want to party and save the world. He's like a great emcee at a party. I don't know if he organized the party so well. But once everybody's there, he makes sure everybody has a good time, even when the world's falling apart.
What kind of heroes are these thieves?
These are classic, not reluctant heroes, but not the gang you expect to save the day. They are the Bad News Bears of world-saving. They have powers, but some are working on getting better at them. It's a gang of misfits. That's the fun of it.
What compels a guy like Edgin to save the world?
The greatest importance to Edgin is his family. It is called "honor among thieves." And yeah, all the guys and gals are thieves, but really, they're doing it for very personal reasons that go above and beyond just stealing stuff. The reason Edgin is leading this thing is because he has a real personal need to do it … Really the whole thing has to do with the family of these people. Going on this quest, it's about protecting family, and about Edgin coming to terms with some sad stuff from his past.
Did you enjoy using Edgin's lute?
I've played guitar for a long time, and [the lute] is kind of like a ukulele and I didn't have to play that many notes. Edgin uses it in one particular scene as a weapon, but certainly not a dangerous one. He mostly uses it to lift the spirits of his pals when they're kind of sad.
Had you played the tabletop game before taking this role?
It just so happens that the day I got the script and was offered it, my nephew was coming over to play D&D with his friends at my house. I read the script, then got a chance to see what this game was all about and how much joy and creativity it created. I didn't play that time; I played later on with my entire family and played a bard that time, too.
How does Edgin fit with your other characters?
It seems to fit in nicely with the kind of characters I seem to like to play, which are normal dudes that task themselves with doing big things, even though they may not be good at it, or don't have special powers, or don't believe in themselves all that much. I haven't ever played a character with extrasensory, special powers. I seem to like playing real humans trying to do big things. So I think it's all in line.
Dungeons & Dragons: Honor Among Thieves will be released in theaters on March 31.