News
Xbox Series X Pre-orders Are Going as Poorly as PS5
Xbox pre-orders went about as poorly as the PS5 pre-orders did. Here's what happened at Walmart, Best Buy, Microsoft Store, Target, and GameStop, and how Twitter reacted.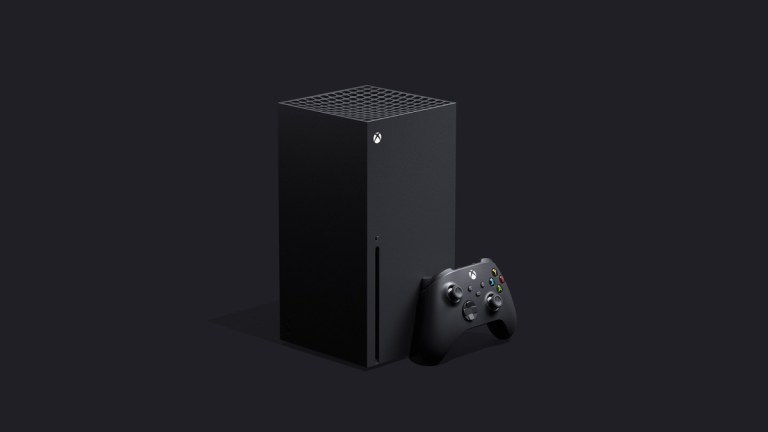 When Microsoft hinted last week that pre-ordering the Xbox Series X and Series S would be a much smoother process than the PS5 pre-order debacle, it probably should have checked with retailers first. So far, Xbox pre-orders are an absolute mess.
Minutes after Xbox pre-orders went live at 11 am ET today, several retailers came crashing down, including the Microsoft Store itself, which seemed to collapse pretty much immediately. Target was taking pre-orders but refused to let some customers actually add a console to their carts. Best Buy and Amazon showed up late to the party, but listings either took an eternity to load or wouldn't load at all, redirecting customers to error pages instead.
The Game Awards creator and games journalist Geoff Keighley summed up Xbox pre-orders best:
My personal favorite was GameStop, which set up a "virtual queue" page for pre-orders that didn't actually guarantee you a spot on the pre-order line but was instead a clever way to hide longer than usual load times to the homepage. According to Kotaku, this "pre-order queue" page eventually crashed, too.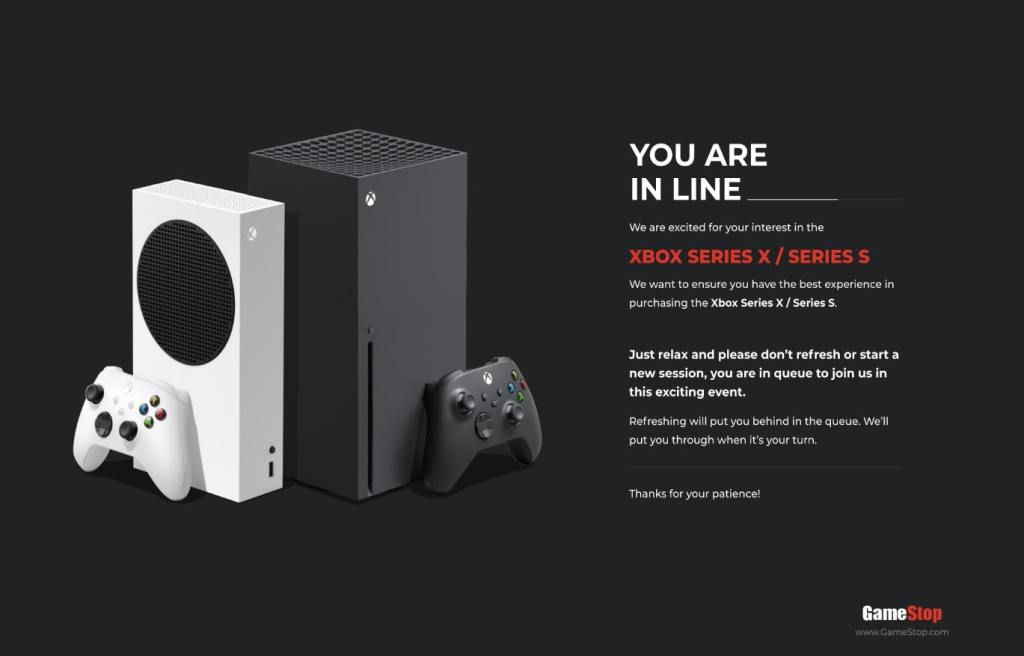 Despite the fact that Microsoft made a point to let its fans know the time and date pre-orders would go live with several days' notice, the process hasn't been any more organized than when Sony warned people last minute that PS5 pre-orders were going live last week. Regardless of how these companies made their pre-order announcements, it seems that digital storefronts just can't keep up with the demand for these next-gen consoles.
And it doesn't help that supplies are reportedly very limited, especially on the PS5 side, due to manufacturing and shipping delays caused by the Covid-19 pandemic. Even when a site did work, such as in the case of Walmart, consoles sold out within minutes. If you managed to get an Xbox pre-order at Walmart today, you are one of the lucky ones. (I am one of the lucky ones.)
In a very rare instance of going off the marketing script, Sony apologized for its own pre-order mess last week, saying "Let's be honest: PS5 pre-orders could have been a lot smoother. We truly apologize for that." Sony promised to release more PS5 consoles for pre-order "over the next few days."
It's looking very likely that Microsoft will be forced to make its own apologies in the coming days as the Xbox pre-order fiasco continues to unfold. For now, Xbox fans have been happy to share their displeasure on Twitter:
The Xbox Series X and Series S are out on Nov. 10.