News
PS5 Pre-orders Went Live Early, Breaking the Internet and Several Retailers
PS5 pre-orders went live earlier than they were supposed to at Best Buy, Walmart, Target, GameStop, and other retailers, causing unbridled chaos all over the internet. Twitter reacted accordingly.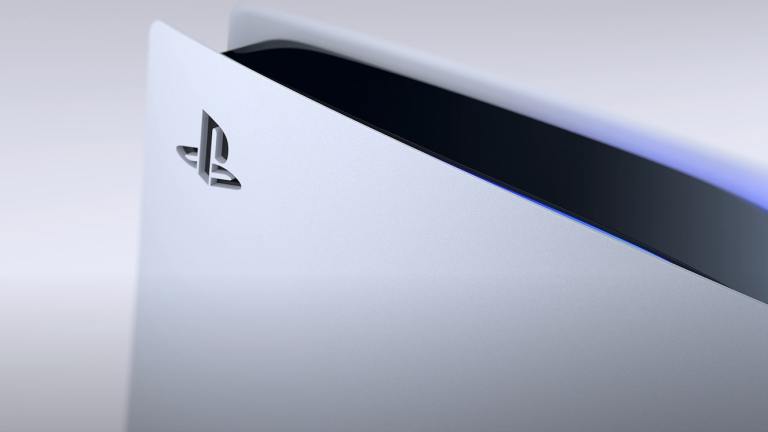 What should have been a very easy win for Sony turned into pure chaos on Wednesday evening. Just weeks after PlayStation worldwide marketing head Eric Lempel reassured gamers that Sony wouldn't surprise announce PS5 pre-orders, it did exactly that after a digital showcase. Right after the event, which ended with the reveal of the console's price and release date, Sony announced in a very matter-of-fact Twitter reply that pre-orders would be available "starting as early as tomorrow at select retailers."
Naturally, this sent PlayStation fans into a frenzy, as they searched for more information on which retailers were planning to open PS5 pre-orders the next day. But even the most eagle-eyed consumers weren't ready for what followed. Despite that fact that pre-orders were set to go live on Sept. 17, several retailers put their listings up early. The result was about what you'd expect.
Walmart was the first to open pre-orders ahead of schedule and Best Buy, Target, and GameStop quickly followed suit. While there were certainly a few lucky fans who were able to quickly secure a pre-order, the mad scramble to find a working link to a pre-order page at one of these retailers was nothing short of a nightmare. And once you did find a link that actually worked, there was no guarantee the listing would actually let you put a PS5 in your cart.
In some cases, Walmart and Best Buy wouldn't let users go through checkout. I got closest at Walmart, although every time I tried to confirm my order, I got an error message. The worst experience was at GameStop though, which at one point went down completely as the site was flooded by anxious customers.
Target was at least forthright about its shipping limitations, telling customers upfront that they'd receive their PS5 slightly after the actual Nov. 12 launch but as early as Nov. 13. Either way, no cigar.
Amazon, which opened pre-orders closer to midnight, seemed to provide the smoothest experience, and it's where I was finally able to get the console. Unsurprisingly, both versions of the PS5 were sold out within minutes.
Sony clearly fumbled the ball here. Not only did retailers pull the trigger on pre-orders earlier than planned but PlayStation fans were caught completely off guard, which is particularly frustrating considering Sony had just held a 40-minute showcase in which it could have announced that pre-orders were about to begin. Sony's confusing messaging regarding where fans would be able to pre-order the console didn't help, either. After the company invited PlayStation users to register for a chance to reserve a pre-order directly from Sony, some would-be PS5 owners didn't know whether Sony would handle all pre-orders or if they'd still be able to purchase the console from third-party retailers.
"Register for an opportunity to be one of the first to pre-order your PS5 console directly from PlayStation," read an email from Sony to PlayStation users back in August. "There will be a limited quantity of PS5 consoles available for pre-order, so we will be inviting some of our existing consumers to be one of the first to pre-order one from PlayStation."
Sony has indeed started sending out email invites to select users who registered but only after all the chaos at third-party retailers had already ensued. Direct pre-orders open on Friday at 10 am PT/1 pm ET if you were one of the lucky PlayStation users deemed worthy of a PS5 by Sony.
It didn't take long for Twitter to react amid all of the pre-order chaos, of course. In fact, people had some pretty strong opinions about the way Sony handled this first phase of PS5 pre-orders:
Even Xbox had to take a shot at PlayStation for this fiasco:
The PlayStation 5 is out on Nov. 12.