News
PlayStation 5 Pre-Order: Where and How to Buy the Console
Ready to pre-order the PlayStation 5? Here's when and how you can pre-order the next-gen console.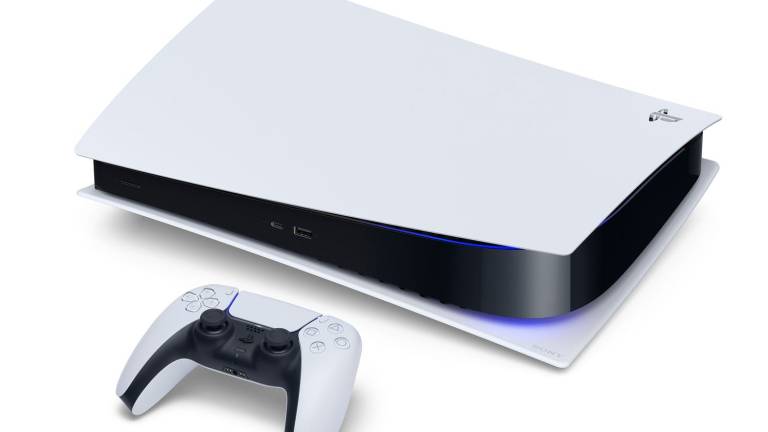 Want to get a PlayStation 5? It'll cost you $499 if you want the standard edition with a disc drive and $399 if you want the disc-less digital edition. If you want to be among the first gamers to play PS5 exclusives like Marvel's Spider-Man: Miles Morales, Ratchet & Clank: Rift Apart, the Demon's Souls remake, and Horizon Forbidden West, then you might be interested in pre-ordering the console. Luckily, you can pre-order the console now.
Currently, you can pre-order the PS5 at Amazon, Best Buy, GameStop, Sam's Club, Target, and Walmart. We'll continue to update this article as more retailers open pre-orders.
Sony has also sent out another round of invites for direct pre-orders to select PlayStation users. If you registered for direct pre-orders earlier this year, keep an eye on your inbox for the invite. You'll only be able to pre-order the console for a limited time once you receive your invite from Sony.
The new Sony console is unlike any PlayStation consoles that have come before it in terms of design. The PS5 has a white shell — a first for PlayStation — with black insides and blue lighting. The console also boasts a curved design, which greatly differs from the Xbox Series X's more blocky appearance. Before you ask, yes, the PS5 can both stand and lie flat, so you can set it up based on your needs and space.
"The PS5 gameplay experience will be the same, so the choice is all yours," said Sony in a blog post. "While there are some slight differences in the look of each model, for the overall design, we wanted to deliver a console that's bold, stunning, and unlike any previous generation of PlayStation."
Both consoles will have USB and USB-C ports in the front and come with quite a few interesting peripherals, which were also unveiled during the presentation. There's an HD Camera, a charging station for two controllers, a headset that supports 3D audio, and a media remote with a built-in microphone.
Pre-order the PlayStation 5 Here
Sony previously unveiled the specs for the console, boasting about the powerful SSD that many developers and industry insiders have said will revolutionize the way we play. The component is allegedly so fast that it will virtually eliminate load times and allow developers to create even more immersive worlds with little buffer between one area and the next.
If you haven't seen them already, here's a breakdown of the major PS5 specs you need to know about:
In our analysis of both consoles' specs, we determined that the Xbox Series X is slightly more powerful than the PS5. But when it comes to the battle of aesthetics, we dare say that PS5 is the more eye-pleasing next-gen console. This will surely be a debate fans on both sides will have for the coming months.