Project xCloud Launch Games Include Gears 5 and Halo: The Master Chief Collection
Game Pass Ultimate subscribers will be able to play these 150+ launch games on Android devices when Project xCloud enters its next phase.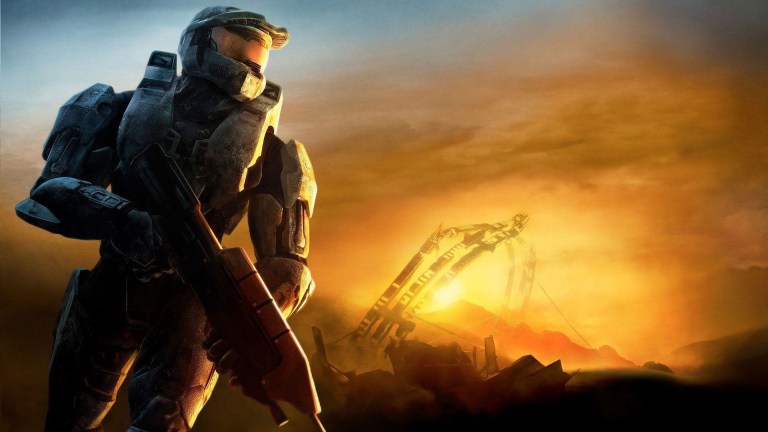 Microsoft has revealed the 150+ games that you'll be able to play via Project xCloud when the service's beta becomes publically available to Xbox Game Pass Ultimate subscribers in select markets.
"Beginning September 15, Xbox Game Pass Ultimate members can play more than 100 games from the cloud on their Android phone or tablet," reads a post on the Xbox blog. "Cloud gaming as part of Xbox Game Pass is the next major step in our ongoing vision to put you at the center of the experience, to give you more value from your games and membership, and to remove the barriers from play."
As Microsoft notes, Project xCloud access will be available to all Xbox Game Pass Ultimate subscribers in 22 markets starting on September 15. The service will be included as part of the standard Game Pass Ultimate subscription plan, which is available to both PC gamers and Xbox console owners. Microsoft does not currently intend to raise the price of Game Pass Ultimate as part of its expansion of the Project xCloud program, but they did recently raise the price of the standard Game Pass subscription plan for PC.
Microsoft reiterates that "your gaming profile, friends list, achievements, controller settings, and saved game progress" will all be available via Android devices as part of the Project xCloud initiative. It's very much worth emphasizing that Project xCloud will only be available via Android mobile devices at launch, as Apple and Microsoft have…disagreements over how cloud gaming services should work on iOS devices.
As for the games themselves, the initial launch lineup is impressive. We recommend heading over to the Xbox blog in order to view the full list of Project xCloud launch games, but the highlights of the lineup include Batman: Arkham Knight, Dead Cells, Fallout 76, Gears of War 5, Halo 5: Guardians, Minecraft: Dungeons, No Man's Sky, and Wasteland 3. It's a nice blend of modern, big-budget titles and the kinds of smaller experiences that would work perfectly on mobile devices even without the power of cloud gaming technology.
While it's true that Google Stadia has struggled out of the gate, Project xCloud's technological excellence, incredible launch lineup, and association with Xbox Game Pass really showcase the potential of cloud gaming moving forward. We suspect that Microsoft will continue to emphasize the value of cloud gaming as they push the "less powerful" Xbox Series S and help explain how cloud gaming can help close the performance gap between the next-gen Series X and Series S.