News
Xbox Game Pass Ultimate Will Include EA Play Starting Later This Year
Xbox Game Pass Ultimate is about to get even more valuable as EA Play joins the subscription service's lineup.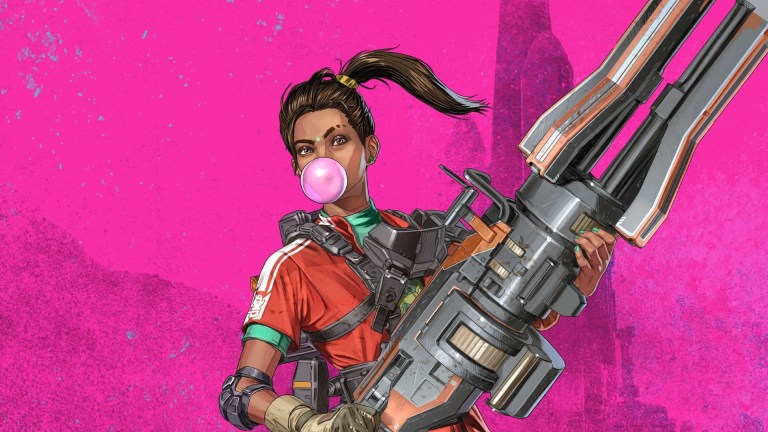 Microsoft has announced that an EA Play subscription will be added to the Game Pass Ultimate plan later this year.
"To provide even more value, we are teaming up with Electronic Arts to provide Xbox Game Pass Ultimate and PC members with an EA Play membership at no additional cost starting this holiday," writes Phil Spencer, Head of Xbox, in a recent blog post. "This means Ultimate members can enjoy EA Play on Xbox One, Xbox Series X and Series S, and Windows 10 PCs, and Xbox Game Pass for PC members get EA Play on Windows 10. In addition to the 100+ games in the Xbox Game Pass library today, Ultimate and PC members will be able to play more than 60 of EA's biggest and best console and PC games like FIFA 20, Titanfall 2, and Need for Speed Heat, as well as titles from some of EA's most popular franchises like Battlefield, Mass Effect, Skate, and The Sims. Some of the best EA Play games will also be available for Ultimate members to play on Android devices from the cloud at no additional cost."
As Microsoft doesn't indicate otherwise, it feels natural to assume that the Game Pass Ultimate version of EA Play will not be limited in any way. However, we do still have some questions regarding how this will all work. While we assume that you'll need to access the EA Play titles via an EA Play log-in/program (and that those games simply won't be rolled into the existing Game Pass library) the logistics of this arrangement haven't been confirmed at this time.
Still, this is obviously a great value for existing and potential Game Pass Ultimate subscribers. Even before this move, there was little doubt that every Xbox fan should be a Game Pass subscriber. It's the future of the brand, and it's arguably the Xbox Series X/S biggest selling point heading into the next generation. Even existing Game Pass subscribers may be tempted to upgrade to the Ultimate plan just to take advantage of this new offer.
Value aside, we're interested in the implications of this move. While we didn't really bat an eye when EA decided to add many of their missing games back to Steam as part of an expansion of their PC gaming initiative, this decision is far more interesting. After all, we imagine that many people who would be tempted to pay $4.99 a month for EA Play will also be tempted to simply pay an extra $10 a month for Game Pass Ultimate. In any case, it's clear that Microsoft is serious about pushing Game Pass as we prepare for the start of gaming's next generation.