Features
Xbox Series X and Series S Launch Titles Confirmed So Far
Buying an Xbox Series X or Series S on November 10? Here are the launch titles you'll be able to get for the next-gen consoles.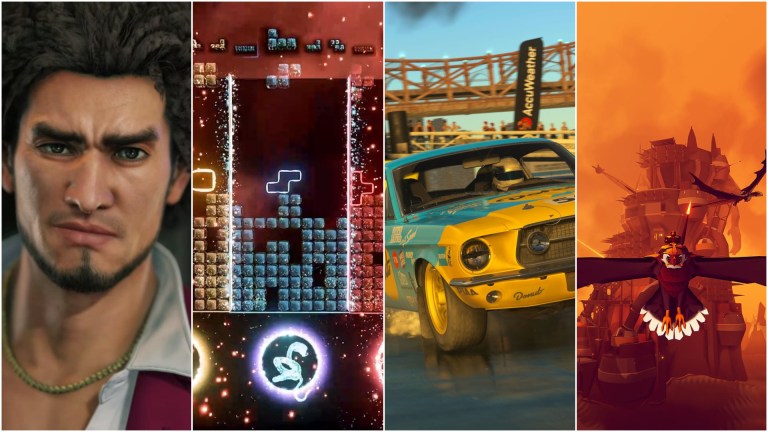 The Xbox Series X and Series S will launch at the tail end of a turbulent year and introduce the next generation of gaming. While the console's extensive backward compatibility support will help ensure that those who don't purchase new Xbox Series X/S games will have plenty to do, we imagine that most new Xbox owners will go home with at least one launch title (even if it won't be Halo Infinite).
So far as that goes, it should be noted that the concept of a launch game is more complicated than it used to be. For the purposes of our discussion, a Xbox Series X/S launch title is a game that will be available for the Xbox Series X/S on Nov. 10 and will be optimized for the next-gen consoles in some way. Obviously, the Xbox Series X/S initial library will be considerably larger than its launch lineup when you account for backward compatible titles and Xbox Game Pass, but for the moment, we're sticking with a somewhat classic interpretation of the idea of a launch title.
With that out of the way, here is are the Xbox Series X/S launch titles that have been confirmed so far: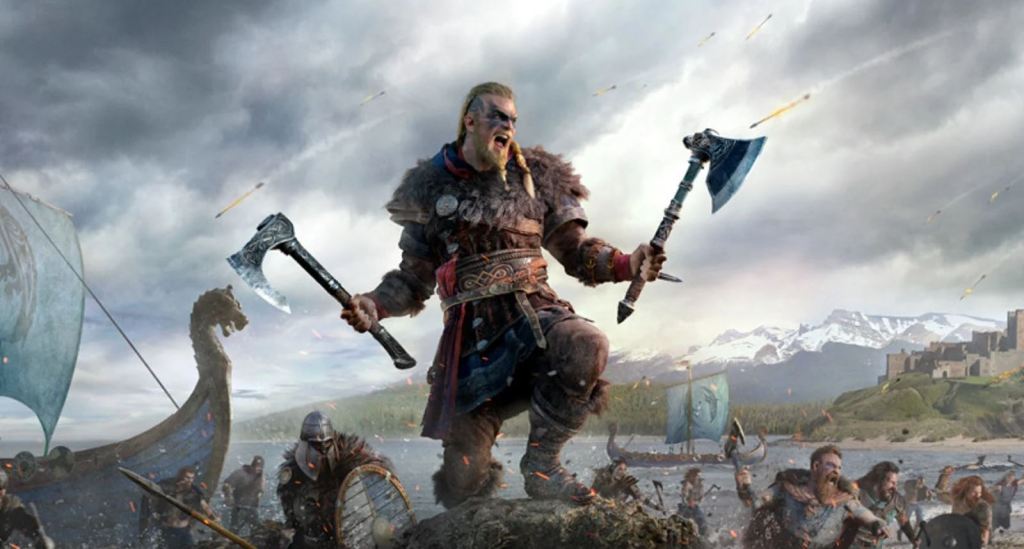 Assassin's Creed Valhalla
Ubisoft recently made the surprising decision to release Assasin's Creed Valhalla a week ahead of schedule in order to ensure that it launches alongside the Xbox Series X/S on November 10.
On paper, it seems like a great move. Assassin's Creed Valhalla is one of the most anticipated games of 2020, and while it remains to be seen whether or not the next-gen version of the title will take full advantage of the Xbox Series X's capabilities, it still figures to be one of the most substantial Xbox launch games from a pure content perspective.
Bright Memory
While Bright Memory is arguably best known for its one-man development team, this FPS/action title is already drawing quite a bit of acclaim for its lightning-fast gameplay and innovative ideas.
Most importantly, Bright Memory is poised to be one of the Xbox Series X/S earliest technical showcases. While it may not be the next Halo, Bright Memory could prove to be a substantial and enjoyable way for Xbox owners to showcase the power of their new console.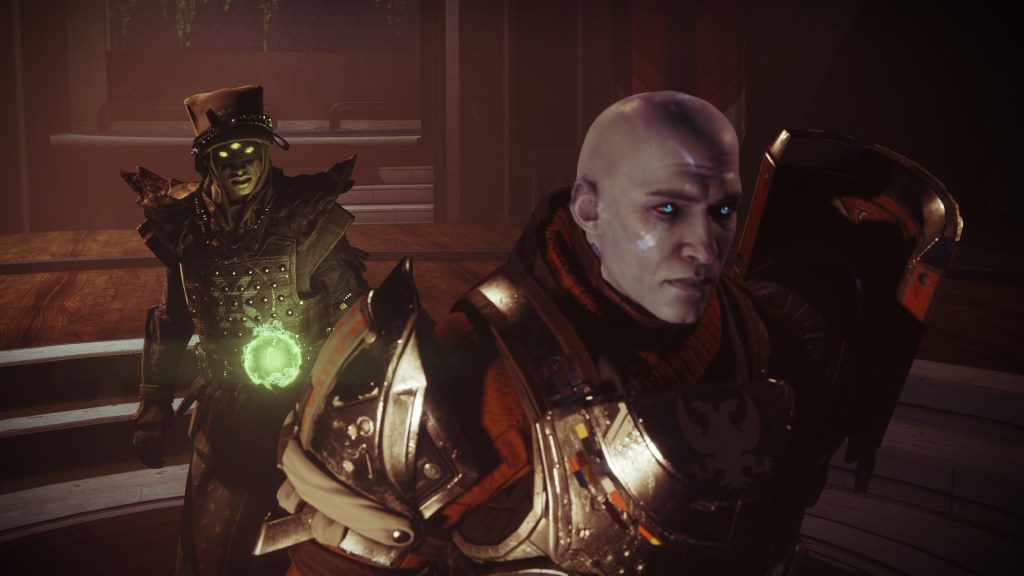 Destiny 2: Beyond Light
Destiny 2: Beyond Light is, admittedly, a stretch of the basic launch game concept. This expansion to Destiny 2 seems to "coincidentally" be launching the same day as the Xbox Series X/S, but since it will also be uploaded to Game Pass on November 10, many are referring to it as an Xbox Series X/S launch title.
Besides, Destiny 2: Beyond Light is shaping up to be the first "proper" Destiny expansion of the post-Activision era. Beyond Light could very well help shape the future of the Destiny franchise, and we suspect that there will be no better way to invest in that future than to download this expansion on a next-gen Xbox.
Dirt 5
Dirt 5 was originally scheduled to be released in October, but developer Codemasters decided to move the game's release date to November (twice, actually) in order to better position it as an Xbox Series X/S launch title.
Dirt 5 may also be a cross-gen game, but we strongly suspect that it could be one of the few cross-gen games that will look noticeably better on next-gen platforms. The Dirt games have typically looked fantastic, and the little visual touches that Codemasters typically employ could help ensure that they're one of the few studios who utilize next-gen advantages via a port straight out of the gate.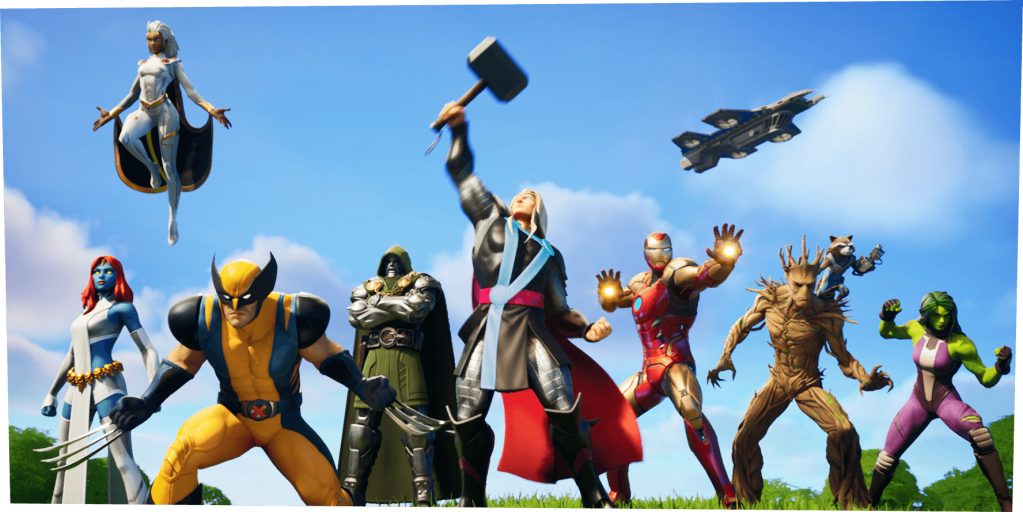 Fortnite
Granted, the biggest Fortnite story at the moment has nothing to do with the Xbox Series X/S, but with Xbox fans safely outside of the Apple ecosystem, they should just simply be able to enjoy one of the biggest mainstream gaming sensations of the last 20 years.
Don't expect Fortnite to benefit much from the extra power offered by next-gen consoles, but fans will certainly find plenty of reasons to download the free-to-play title on day one and maybe keep it as their "primary" game until the Series X/S library is expanded in 2021.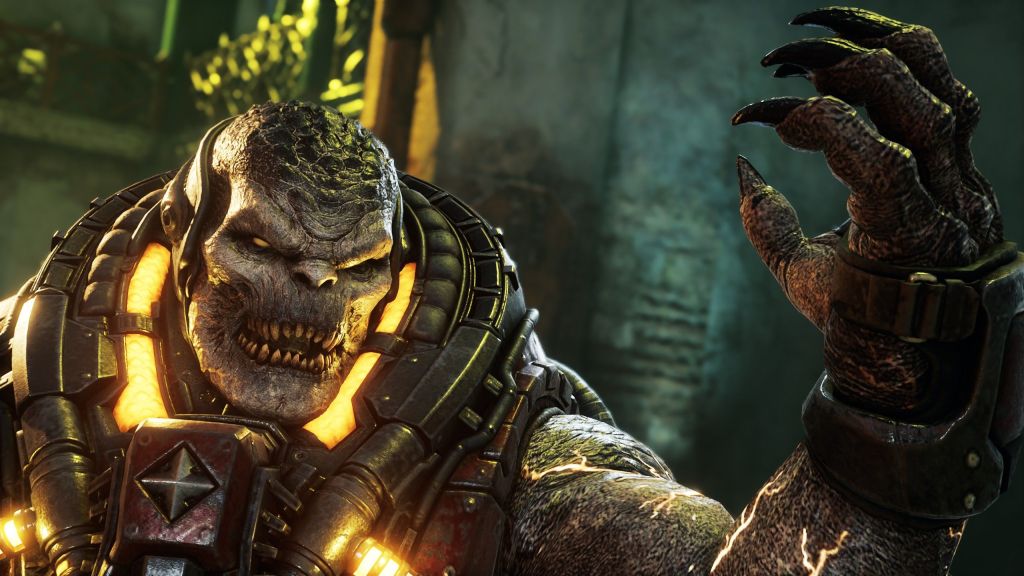 Gears Tactics
We're still a little surprised that Gears Tactics didn't debut on Xbox consoles, but we were thrilled to learn that it will be available for Xbox Series X/S (and Xbox One) on November 10.
Yes, Gears Tactics essentially boils down to XCOM meets Gears, but what's wrong with that? This surprising strategy game combines the mechanical brilliance of recent XCOM titles with a welcome dash of Gears lore and visual design elements. The results are quite addictive.
Observer System Redux
Observer, the 2017 horror game from Layers of Fear developer Bloober Team, returns in Observer: System Redux. This enhanced edition of the original game features improved graphics, better animations, a variety of new quests and secrets to explore, and much, much more.
It's obviously easy enough to recommend this game to anyone who didn't get to experience Observer the first time around, but even those who own the original edition may find that this version's new features are substantial enough to start off the next generation with a tremendous horror experience.
Rainbow Six Siege
In recent years, Rainbow Six Siege has grown into one of the most uniquely compelling multiplayer gaming experiences on the market. Its style of tactical, team-based gameplay has made it a favorite among purists looking for something deeper.
Rainbow Six Siege will look to continue its surprising run as it crosses generations and proudly serves as an honestly very appealing Xbox Series X/S launch title. Considering how often Ubisoft has updated and supported this game over the years, it's a safe bet that they'll continue to do so into the next generation.
Tetris Effect: Connected
While we understand that it's hard to sell you on the idea of a modern Tetris game being a transcendent experience, that's exactly what Tetris Effect is. This stunningly beautiful game combines incredible music and fascinating visual concepts and wraps it around eternally satisfying Tetris gameplay.
Tetris fans who never got the chance to experience the PlayStation or PC versions of Tetris Effect will absolutely want to try this wonderful Xbox Series X/S port that features everything that made the original game great and adds some expanded multiplayer options for good measure.
The Falconeer
The Falconeer has been slightly ignored as this strange year has dragged on, but this title's beautiful art style and open-world air combat gameplay help The Falconeer stand out among some considerable competition.
The latest update from The Falconeer team suggests that it's still on track to be an Xbox Series X/S launch title, and if this game does meet its currently anticipated November 10 release date, it could quickly make a name for itself as a unique project that offers something a little different in comparison to the legion of ports which typically greet new consoles.
Watch Dogs: Legion
Watch Dogs: Legion hasn't been getting quite as much attention as Assassin's Creed Valhalla and…some of the other things happening at Ubisoft, but what we've seen of the game so far suggests it will be a fascinating entry into a somewhat underrated franchise.
Again, manage your expectations so far as technical upgrades go, but those who were already planning on checking out Watch Dogs: Legion should find plenty of reasons to upgrade that experience to the Xbox Series X/S.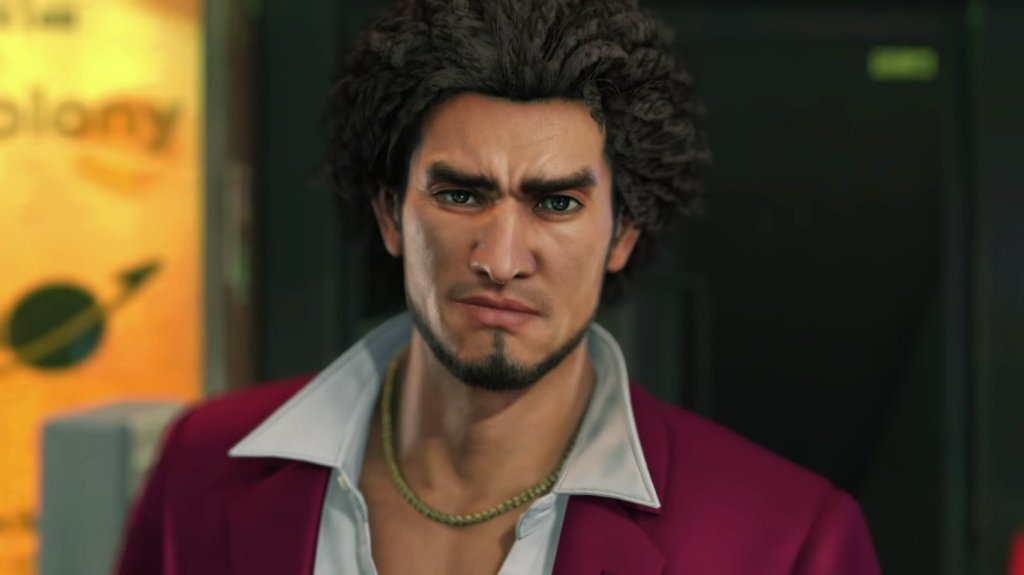 Yakuza: Like a Dragon
While Yakuza: Like a Dragon's RPG-esque combat system represents a tremendous departure from previous franchise installments, the series other staples (insane stories, memorable characters, and a small army of memorable characters) will be featured prominently in this promising experiment.
Like a Dragon was actually one of the earliest confirmed Xbox Series X/S titles, which is quite promising considering that there was a long period of time when many fans wondered if the series would ever appear on a Microsoft console.