News
Xbox Game Pass PC Price Increase Coming Later This Month
Xbox Game Pass for PC is about to become more expensive, but the service could soon become even more valuable.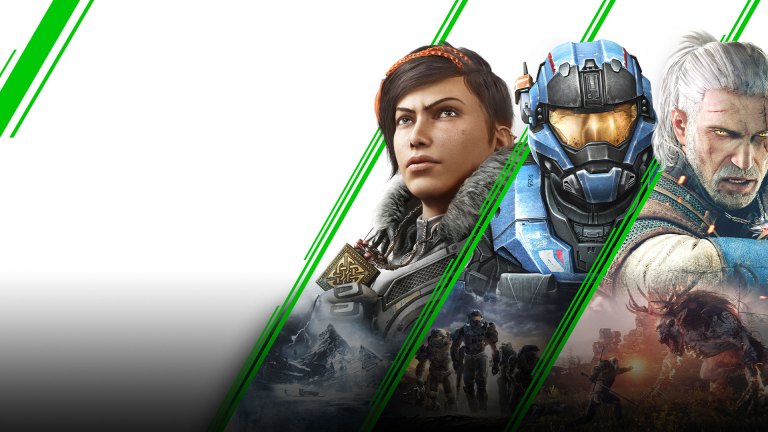 Microsoft has revealed that they will be raising the price of Xbox Game Pass for PC now that the game has exited its beta period.
"ICYMI: We're going into General Availability next week," says the Game Pass team via Twitter. "Wanna take this opportunity to thank everyone who gave us feedback (yes, even the ANGRY ALL CAPS kind) throughout the beta. we couldn't have done it without you guys!!!"
Currently, a Game Pass subscription for PC will set you back $4.99 a month. Starting September 17, though, that price will be increased to $9.99 a month (which is the non-introductory price for the console version of Game Pass). Anyone who is already subscribed at the current rate will only be charged $4.99 through the current billing cycle. There's also been no indication that the price of the Game Pass Ultimate plan will be affected by this change.
As Microsoft notes, this move ultimately represents the company's decision to move Game pass for PC out of what has essentially been a beta phase and operate it as a standalone initiative that's roughly on par with the console version of the same service. It's almost certainly not a coincidence that this move comes just as Microsoft revealed that EA Play will now be included as part of the Game Pass Ultimate subscription plan. It feels like they're trying to push more people towards that subscription plan.
As for the standard Xbox Game Pass PC plan, it does appear that it lags slightly behind the console version of the service in terms of the overall number of games included with your subscription plan. Some have argued that the quality of the games included in the Game Pass PC plan also lags behind, but that's obviously a matter of opinion.
While we'd still argue that Game Pass for PC is more than worth its new $9.99 cost, you have to believe that Microsoft will only expand its support of the PC service from here on out. To be fair, they've been very generous with the Game Pass library thus far, and with the service likely to become more important as we enter the next generation of console gaming, it's easy to imagine that Microsoft will increase the value of all Game Pass libraries through both the addition of third-party titles and the inclusion of upcoming Microsoft Studios next-gen projects.
Still, it will be worth keeping an eye on whether or not the value of the service increases with its price.