Xbox Series S Will Not Support Xbox One X Enhancements
The Xbox Series S won't support Xbox One X enhancements, but it will offer improvements to older titles.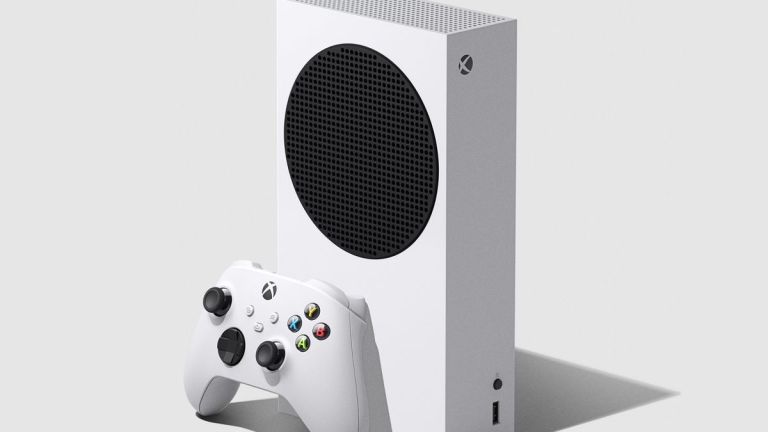 In a statement to VGC, Microsoft confirmed that the Xbox Series S will not support versions of backward compatible games enhanced by the Xbox One X.
"Xbox Series S was designed to be the most affordable next-generation console and play next-generation games at 1440P at 60fps," says a Microsoft representative. "To deliver the highest quality backwards compatible experience consistent with the developer's original intent, the Xbox Series S runs the Xbox One S version of backward compatible games while applying improved texture filtering, higher and more consistent frame rates, faster load times, and Auto HDR."
So what does this actually mean from a player perspective? Well, certain Xbox One titles (and older, backward compatible Xbox games) utilized the power of the Xbox One X to offer technical enhancements such as improved framerates and 4K visuals. Essentially, the program offered soft "remasters" of titles like Forza Motorsport 7 and Halo 5: Guardians as well as some older games such as Halo 3.
This statement verifies that the Xbox Series S will not offer those same enhancements. That possibility was notably referenced by the Digital Foundry crew who felt that the Xbox Series S' technical cutbacks (in comparison to the Xbox One X) would potentially prohibit it from offering some of the same features that we saw from the most powerful version of the Xbox One.
As Microsoft points out, though, the Xbox Series S will still enhance many older titles by offering a different series of improvements. Based on their statements (and other information released by Microsoft) it seems like Xbox Series S enhanced games will "trade" 4K resolutions and similar Xbox One X enhancements for performance-based upgrades(most notably, improved loading times made possible by the console's SSD).
It's all more than a little confusing, but based on what we currently know, it sounds like the difference probably won't be too great for many users. If you've played fairly recent Xbox One games on an Xbox One X and a higher-end 4K TV, then you'll probably notice a drop in visual clarity when you play those same games on the Xbox Series S. For older titles, though, the differences will likely be minimal. It's possible that some fans may even simply prefer the performance enhancements offered by the Xbox Series S over those offered by the Xbox One X. As always, though, we'll just have to wait and see once we're all able to test the next-gen Xbox consoles for ourselves starting on November 10.