News
Xbox Could Buy More Developers Following Bethesda Deal, Says Microsoft CEO
The Xbox team may not be done buying game studios, but which developers could still be on the market?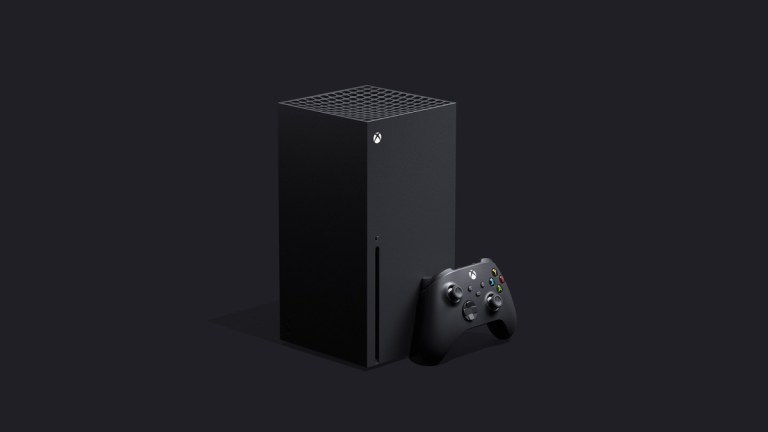 Just when you thought that Microsoft may cut off the Xbox team's allowance following their $7.5 billion acquisition of ZeniMax Media, Microsoft CEO Satya Nadella suggests that they're not done spending yet.
"We'll always look for places where there is that commonality of purpose, mission, and culture," said Nadella to CNET regarding future potential acquisitions. "We will always look to grow inorganically where it makes sense."
Head of Xbox Phil Spencer echoed that idea somewhat by noting that the recent ZeniMax Media deal "doubles the size of our creative organization" and that "content is just the incredible ingredient to our platform that we continue to invest in."
It's certainly important to mention that most companies of this size would likely never entirely rule out the possibility of future acquisitions. Not only are video game companies looking to expand their creative war chests as we head into the next generation but Game Pass is a particularly hungry content beast that Microsoft will certainly want to feed with more day one releases and other potential exclusives.
Instead, it's the potential specifics of this statement which are so intriguing. It's maybe worth reminding everyone that Microsoft was valued at over $1 trillion in 2019. They may be third in the market if you compare the sales of the PlayStation 4, Nintendo Switch, and Xbox One, but they're by far the most valuable company among those three hardware manufacturers.
What we're saying is that there's no potential deal that strictly seems to be off the table. We doubt the price tag of companies like EA and Activision make them likely acquisitions, but other than that, we imagine that Microsoft is at least willing to enter negotiations with just about any game development studio.
Along those lines, there were recent rumors that WB may wish to sell its gaming division, but those have seemingly been shot down in recent months. We've also recently spoken about Microsoft's seeming interest in reacquiring developer Bungie, but it sounds like those talks may have not gotten far if they ever meaningfully occurred in the first place. Furthermore, there's been quite a bit of speculation that Sony is interested in acquiring Konami, but we've yet to hear any serious talks about a potential Konami sale from a reputable source. The same goes for the Sega acquisition rumors that have been floating around as of late.
All the same, we're standing by the idea that almost nothing is off the table as Microsoft looks to make up for their lack of exclusives in the previous generation by securing more and more first-party partners.