News
Fall Guys Patch Notes Address Most Common Complaints
The latest round of Fall Guys patch notes reaffirms developer Mediatonic's commitment to listening to the fans.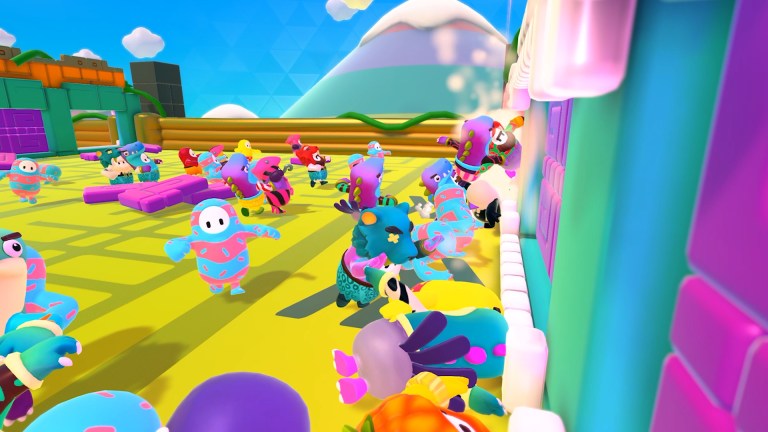 Fall Guys developer Mediatonic has revealed some of the first substantial patch notes for the game, and they include some long-awaited fixes and quality of life improvements.
As you can see above, the "Spicy Hot Fix" features quite a few alterations, improvements, and features. While Mediatonic indicates that this is just a preview of the patch and doesn't include everything that will be seen in the final version, it's worth noting that the team's goal with this update was to incorporate some of the most common requests that they got from community members. As you can see, they even challenge fans to spot their own requests.
Given the extent of this patch and the number of points it addresses, we thought we'd break down some of the key fixes included in the update in order to better explain this update's significance and potential impact on the game.
For instance, we're especially intrigued by the update that will no longer allow players to grab moving obstacles in Slime Climb. While arguably an exploit, it's interesting to see the team so swiftly address what was certainly an annoyance. The same goes for the listed alteration to Jump Showdown's geometry in order to address another popular exploit.
Generally speaking, though, this update is really all about the quality of life improvements. The ability to spectate friends first in spectator mode is one of those common sense features that was surprisingly missing from the base game, and the same could be said of an improvement which will block team games unless team sizes can be equal.
The PS4 is also getting quite a bit of love as the non-PS4 Pro version of Fall Guys will soon benefit from improved AI while additional control options will allow PS4 users the chance to properly customize their desired experience. It doesn't seem that those upgrades will apply to those who use PS4 controllers on PC, but that's something that might be clarified at a later time. We're also curious to see whether or not the Fall Guys team details which visual bugs and crashes they addressed.
Details aside, the most impressive qualities of this update are the speed of its release and how cleanly it addresses some of the most requested fixes. Fall Guys has proven to be a stunning success in just about every way imaginable, and improvements such as these will almost certainly help ensure that the game remains popular as it approaches the next chapter of its hot debut.