Features
Diablo 4's Patch 1.1 Update Seriously Hurt the Game, But Can Blizzard Bounce Back?
Diablo 4's Patch 1.1 has seriously divided fans and Blizzard has already backpedaled on some of the changes and nerfs. What does this mean for the future of the game?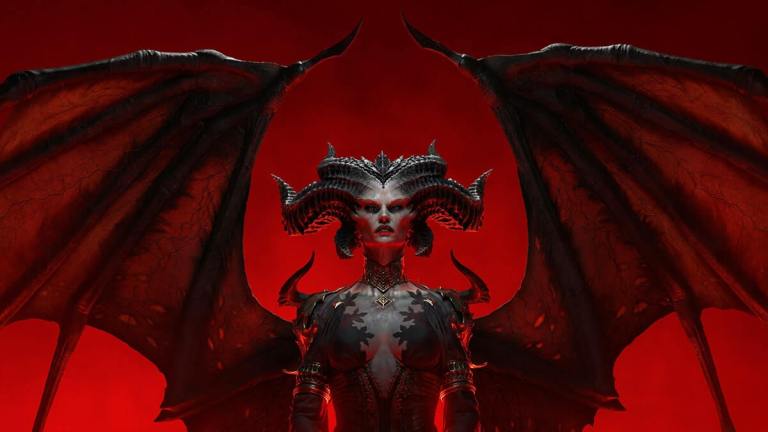 When Diablo 4 launched, many gamers thought it was a fun and addictive experience. The title was a far cry from the lofty heights of Diablo 2, but it more than made up for the mistakes of Diablo 3 and Diablo Immortal. But now that the honeymoon period is over, and after a recent update, some gamers have changed their minds about Diablo 4, calling it a "typical" Activision Blizzard experience. That is not the compliment it used to be.
This week, Blizzard released Diablo 4's first big patch for its first season, Season of the Malignant, and the patch notes are readily available. To say gamers hate the changes that come with Patch 1.1 would be an understatement of devilish proportions. For those who are having trouble translating the patch note's jargon, here are the important takeaways:
All classes now deal less damage and take more damage
The cooldown reductions of many skills are now longer
Leveling and and Helltide event farming take much harder
Needless to say, you don't have to search very long to find gamers criticizing these changes. The official Diablo 4 forums, for instance, are filled with people claiming that the nerfs have ruined the game's fun factor. Many posts and thread responses consist of gamers claiming they plan on protesting the patch by either not playing or uninstalling Diablo 4. And right on cue, disgruntled gamers swooped onto Metacritic to carpet review bomb the game to a 2.3 rating (and falling).
YouTube is just as packed with content creators criticizing the patch. The popular streamer Asmongold has made no less than five videos on the subject — one of which is a 1.5-hour long rant — and he isn't alone. Another Youtuber, Rurikhan, believes the nerfs were intended to frustrate gamers and push them towards seasonal play, where most of the monetization will take place. Forbes kind of echoes this sentiment, although the outlet believes Blizzard nerfed stats to balance out the Malignant Heart buffs. While that claim will be put to the test throughout Season of the Malignant, Rurikhan also believes that the patch nerfs will hurt gamers' opinion of Diablo 4, which is probably more important than the nerfs themselves.
Quite frankly, Blizzard's reputation has been on the ropes for the past few years. Tumultuous releases for Diablo Immortal and Overwatch 2 haven't done the company any favors, especially the former, which has long been criticized for its pay-to-win mechanics. And even after gamers softened their opinions regarding Overwatch 2, its reputation further took a nosedive when Blizzard canceled its single-player campaign, which was arguably the only reason audiences tolerated the unnecessary sequel and its many questionable changes.
While Diablo 4 put its best foot forward, Patch 1.1 has sent the game hobbling back to the drawing board. If the launch version of Diablo 4 convinced fans that Blizzard had learned some much-needed lessons from the early days of Diablo 3 and Immortal, 1.1 undoubtedly diminished some of that good will. It's no wonder the Diablo team has already backpedaled on some of the changes.
"It's not the greatest play experience for players out there," community chief Adam Fletcher admitted in a live stream meant to address the fan backlash (via IGN). "We don't plan on doing a patch like this ever again. We hear you loud and clear."
"We know that reducing player power is never a good experience," associate game director Joe Piepiora said in the same live stream. "Sometimes we just don't get it quite right."
The team confirmed that it's working on Patch 1.1.1 to address some of the biggest issues created by 1.1, including nerfs to the Barbarian and Sorcerer classes. Changes to XP gain from levels 50 to 100 and reduced difficult in Nightmare Dungeons are also expected are also planned. A hotfix on July 21 will address the latter, while Patch 1.1.1 is expected to go live on July 28.
"Ultimately, ARPG games are about power fantasy, and about us inviting players to break the game to some extent, and find fun toys we've made, do crazy things with them, and we need to make sure we're not punishing players for doing that," game director Joe Shely said during the stream.
Yet, while these fixes could right the ship in the short term, it's clear that Diablo fans' trust in the studio has once again been shaken.