News
Are Call of Duty and Modern Warfare 3 Coming To Game Pass and PlayStation?
Now that Microsoft's acquisition of Activision Blizzard is complete, what does Call of Duty's future look like on Xbox Game Pass and PlayStation?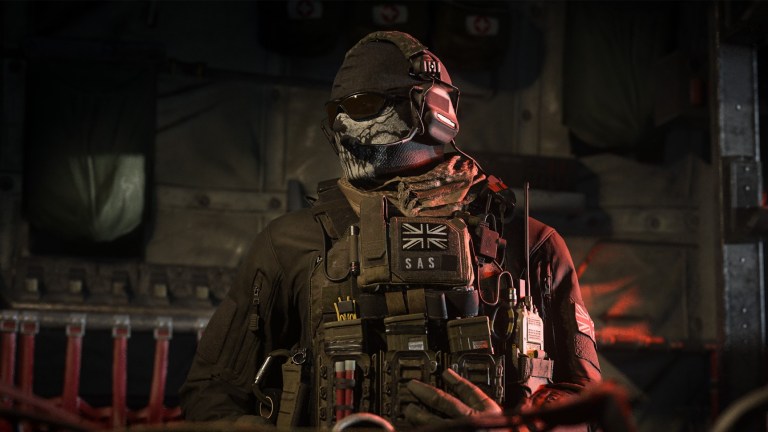 Well, it finally happened. As of October 13, 2023, Activision Blizzard (and King) officially joined the Xbox family. The acquisition that was years in the making and contested by Sony and the Federal Trade Commission has finally gone through, and now the question on everyone's mind is how it will impact Activision's biggest moneymaker, Call of Duty. To be more specific, many are wondering how this purchase will affect Call of Duty's future on Xbox Game Pass and PlayStation.
Since Microsoft/Xbox now owns Activision Blizzard, Xbox fans will obviously get to enjoy Call of Duty games for the foreseeable future. The question many Xbox gamers are asking at the moment is, "Will Call of Duty be on Xbox Game Pass?" The most accurate answer to that question is a big fat "maybe," though recent updates have suggested that things are trending in a positive direction (depending on your perspective).
According to the acquisition announcement page, Activision Blizzard is currently working to bring many of the company's franchises to Game Pass, but the post doesn't say which titles will come to the service or offer a timeframe for their debuts. However, a Twitter post (that was published before the deal went through) clarified that while Activision Blizzard doesn't plan to bring Modern Warfare III or Diablo IV to Game Pass "this year," the company anticipates porting its library to the service starting sometime in 2024.
The outlet Dexerto believes Modern Warfare III won't launch on the Game Pass anytime soon due to an existing contract with Sony, but The Verge is a little more hopeful (at least regarding older Call of Duty titles). As that site notes, Activision Blizzard's post was in response to a question regarding "upcoming and recently launched games," and Microsoft recently fixed servers for several older Xbox 360 Call of Duty titles. So even if you can't play Modern Warfare III on Game Pass, you might get to revisit Black Ops instead. Of course, the specifics of that arrangement remain to be seen.
As for Call of Duty's place on PlayStation, that question is more easily answered thanks to the aforementioned contract (or at least a contract). You might recall that in July of 2023, Sony and Microsoft signed, in Head of Xbox Phil Spencer's words, a "binding agreement to keep Call of Duty on PlayStation following the acquisition of Activision Blizzard." While Spencer didn't mention a time limit, The Verge confirmed the contract will remain in play for 10 years. This agreement will last longer than Microsoft's original offer to Sony, which would have covered all of Activision's IPs but only lasted until 2027. So at the very least, Activision/Microsoft will continue developing Call of Duty titles for PlayStation consoles for the next decade, but what happens after that period? At the moment, nobody can say for sure.
Given Microsoft's actions in the past, I will not be surprised if the company offers to extend the licensing contract. If the heads of Xbox and PlayStation are willing to meet every few years and hammer out negotiations in good faith, we could easily see Call of Duty live on through Xbox and PlayStation (and Nintendo) in perpetuity. However, given the lengths Sony went to in order to block the acquisition (including claims that Microsoft could intentionally ship inferior PlayStation ports riddled with bugs absent from Xbox versions), nothing should be considered a given.
Since Microsoft only recently completed its acquisition bid, many lingering questions are still up in the air. Developments could occur at any moment, but for now, all we know for sure is that PlayStation owners will probably get to play Call of Duty games up until the PlayStation 6 (and possibly PlayStation 6 Pro). As for Call of Duty's future on Game Pass, that currently seems to be a matter of "When?" and "How?" more than "If."