News
The Witcher Season 2 Photos Reveal Geralt's New Armor
Geralt is looking better than ever in these long-awaited photos from The Witcher's Season 2.
Netflix has shared two photos from The Witcher Season 2's production that focus on Geralt's new armor and slightly updated look.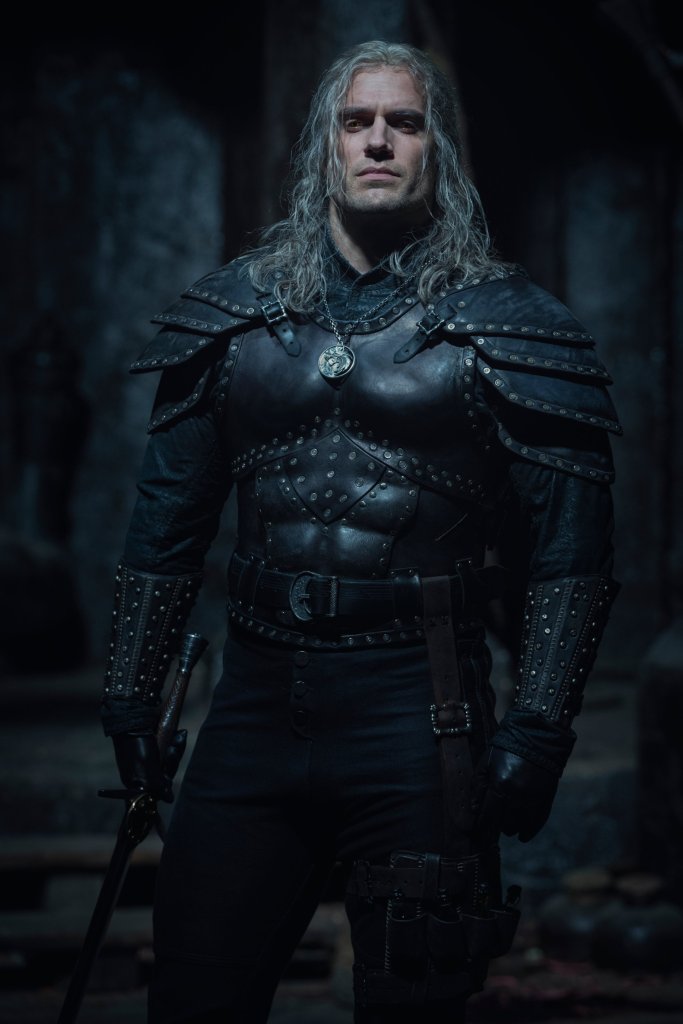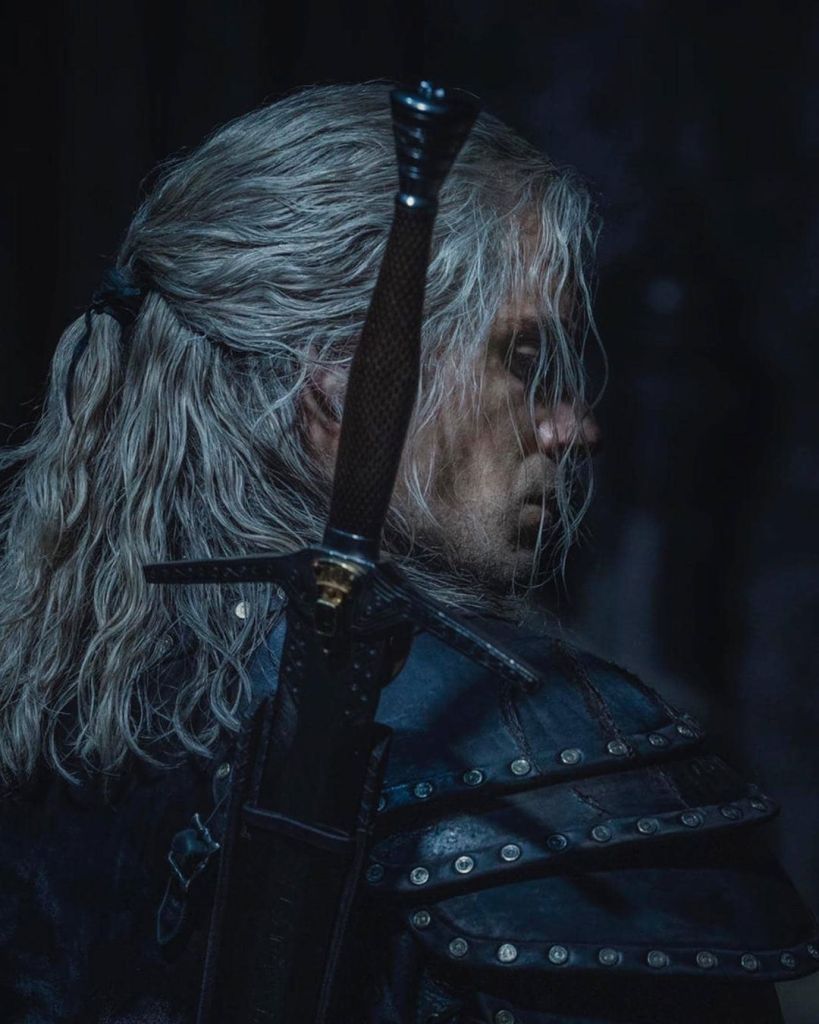 These images are unofficially accompanied by a post on Geralt actor Henry Cavill's Instagram account in which he shares this quote from the second Witcher novel, Time of Contempt, which will likely prove to be relevant to the upcoming season's plot:
"'It may turn out,' said the white-haired man a moment later, 'that their comrades or cronies may ask what befell these evil men. Tell them the Wolf bit them. The White Wolf. And add that they should keep glancing over their shoulders. One day they'll look back and see the Wolf,'"
As for the photos, they reveal (or at least strongly suggest) two important things. The first is that The Witcher Season 2's production seems to finally be back on track following a couple of delays caused by complications related to the COVID-19 pandemic. Based on everything we've heard, it sounds like the plan is for the new season to debut sometime in 2021. While it's entirely possible that there will be additional delays, the fact that Netflix is releasing these photos now does suggest that the company feels like the revised production schedule is going according to plan.
The other thing worth talking about is the actual design of Geralt's new armor. Assuming for a moment that the next season of The Witcher will not be a 1:1 adaptation of an existing Witcher story (which feels likely given some of the changes that we've seen and hear about thus far), then we can really only guess as to what Geralt's new armor may mean aside from the possibility that the design team just felt like making new armor.
The simplest read of this new design is that Geralt is preparing for a coming threat that may require him to wear some sturdier protection. That makes sense given the previous season's ending and what we know about this character's journey from the source material, but again, it really remains to be seen what adventures Geralt will embark on in the upcoming season and how the show will continue to differentiate itself from its source material and other adaptations.
While the first season of The Witcher arguably stumbled out of the gate due to some creative soul searching and a controversial time jump story structure, its last couple of episodes hinted at the series' potential over the long run. Here's hoping that Season 2 hits the ground running whenever it is eventually released.