News
The Witcher: Blood Origin Prequel Series Coming to Netflix
The Witcher: Blood Origin will explore the early days of The Witcher universe as well as the adventures of the first Witcher.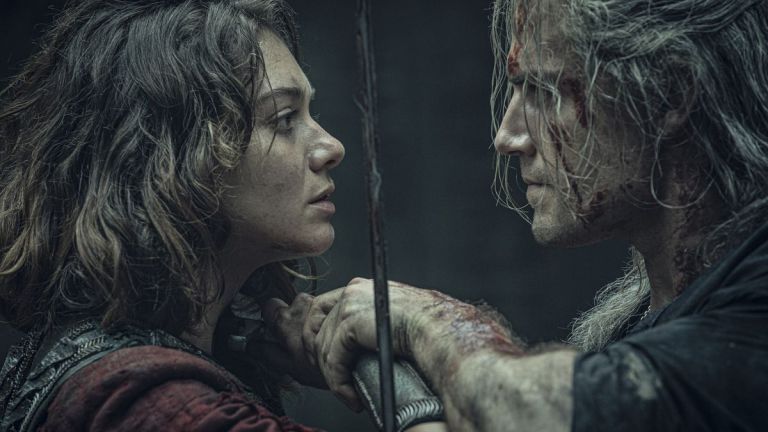 Netflix has announced a new limited series based on The Witcher universe called The Witcher: Blood Origin.
According to Netflix, Blood Origin is a "six-part, live-action limited series" that will serve as a prequel to Netflix's The Witcher series. Set in "an elven world 1200 years before the world of The Witcher," this series will focus on the origin story of the very first Witcher as well as an event known as the "conjunction of the spheres" which saw the worlds of monsters, men, and elves combine into one.
Declan de Barra will serve as showrunner and executive producer of Blood Origin while The Witcher showrunner Lauren Schmidt Hissrich will act as executive producer on this miniseries. Andrzej Sapkowski, the author of The Witcher novels, is also involved with the production of Blood Origin as a "creative consultant."
"As a lifelong fan of fantasy, I am beyond excited to tell the story The Witcher: Blood Origin," says Declan de Barra via a press release. "A question has been burning in my mind ever since I first read The Witcher books – What was the Elven world really like before the cataclysmic arrival of the humans? I've always been fascinated by the rise and fall of civilizations, how science, discovery, and culture flourish right before that fall…The Witcher: Blood Origin will tell the tale of the Elven civilization before its fall, and most importantly reveal the forgotten history of the very first Witcher."
Sapkowski adds that "It is exciting that the world of Witcher – as planned in the very beginning – is expanding" while Schmidt Hissrich says that the team "can't wait to introduce fans to new characters and an original story that will enrich our magical, mythical world even more."
While Netflix briefly mentions that Blood Origin will be filmed in the UK, they don't offer any further information regarding when the series will start shooting or when it is expected to air. Obviously, the ongoing COVID-19 pandemic will likely impact the production of this series as filming of the second season of The Witcher has already been delayed due to health concerns.
Regardless, it's clear that Netflix believes in the future of The Witcher. Along with this spin-off and the aforementioned second season of the main series, Netflix has also greenlit an animated movie based on The Witcher universe. That's hardly a surprise given that the first season of the series was reportedly one of Netflix's most successful productions.